This post may contain affiliate links which may give us a commission at no additional cost to you. As an Amazon Associate we earn from qualifying purchases.
Every great blog post deserves a great photo to go along with it, and sometimes, there just isn't a stock image that works, especially for those personal posts. I'm here to tell you that you CAN take an awesome shot with your camera phone and provide you with seven phone photography tips to capture a photo that's perfect for your next blog post.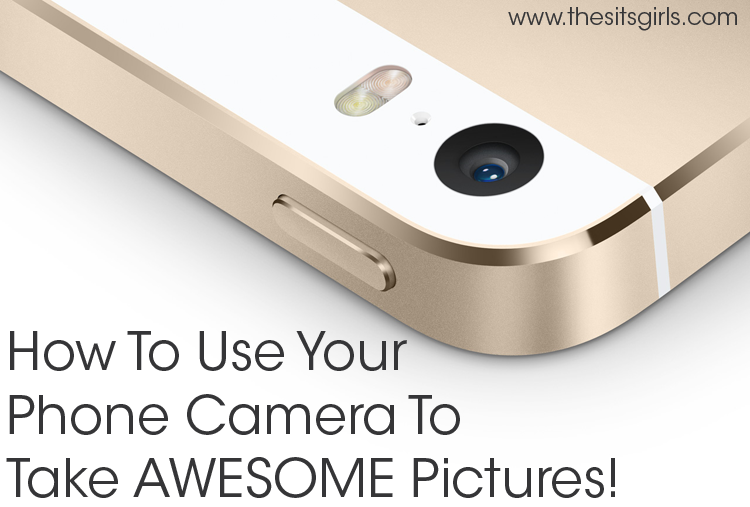 Phone Photography Tips: How to Use Your Phone Camera to Take Awesome Pictures
I grew a love for photography when I was an editor for my high school yearbook. I loved capturing moments under the Friday Night Lights and the DSLR camera for the staff had become my best friend, but sometimes, we simply don't have the big fancy camera at our disposal and the next best thing is definitely your phone.
1.) Watch the Lighting
Taking photos indoors can be tricky and flash will tempt you, but don't go for it. I like to open up all the curtains and let the natural light flow in or take it outside. It really does make a difference.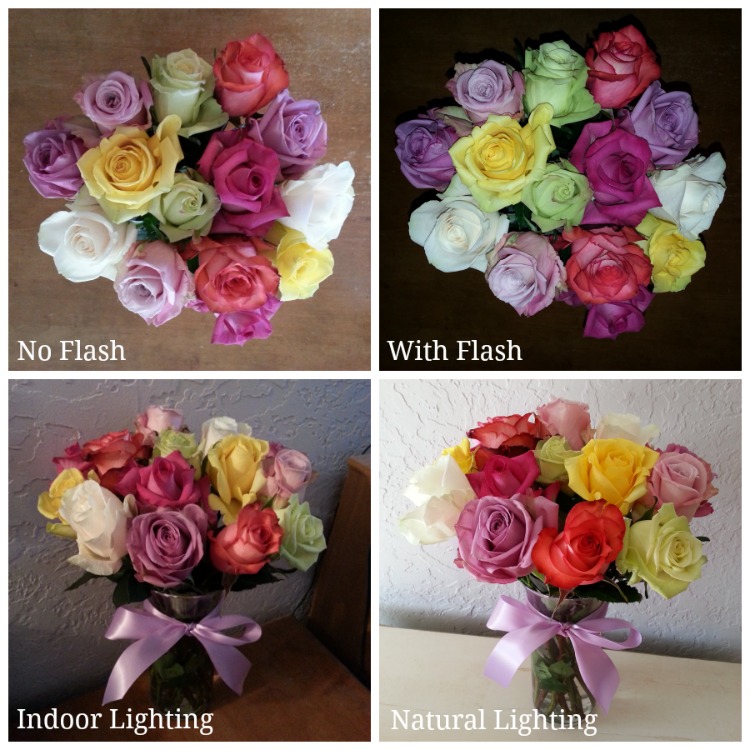 2.) Backgrounds are Important
Always consider your background when taking photos. Don't let a messy background take away from your subject. I always try to find a clean and empty wall to take pictures in front of. You can also make your own backdrops.
3.) Play with Angles
To me, taking photos is an adventure. Take snaps from all angles and if you have to stand on a chair, go for it! There's no harm in playing with your angles, sometimes they make the best photos. Make your photos unique and don't go for the obvious shot. Experiment.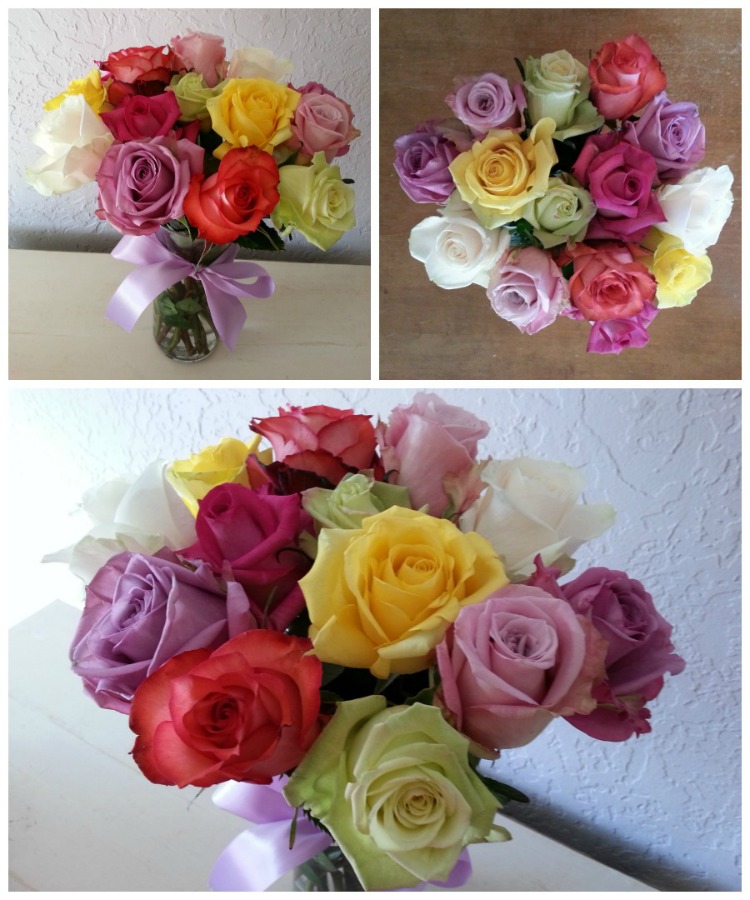 4.) Say No to Zoom
The second you start zooming in with your phone camera is the second your photo starts losing its quality. When zooming in, photos become grainy and pixelated, not clean. Instead, I go for a great shot and then crop when I edit. Remember, camera phones today have a pretty good resolution, so when you crop you'll still have a nice crisp photo for your blog post. An alternative to zooming in is getting close, right on top of your subject. It makes for a great shot.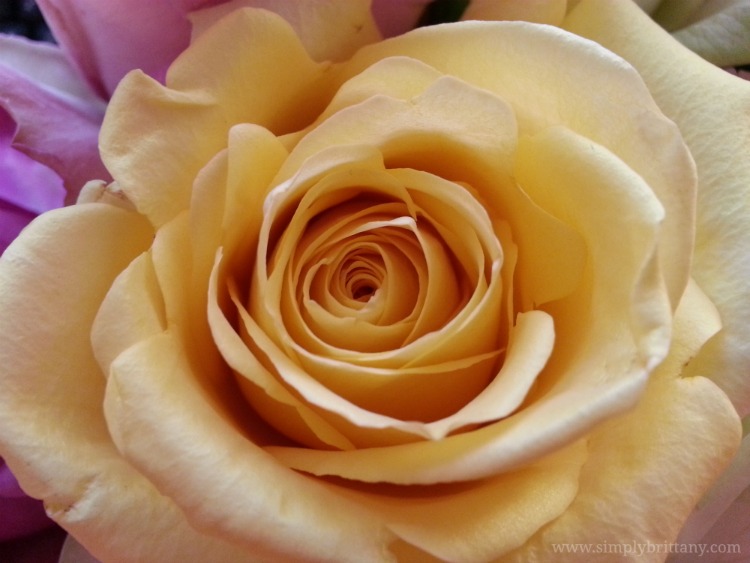 5.) An Abundance of Photos
Don't take one photo and be done, give yourself options. I take between 9 and 15 shots and while sometimes the first one is the best one, I still allow myself to have another choice just in case a photo is blurry or if someone blinked.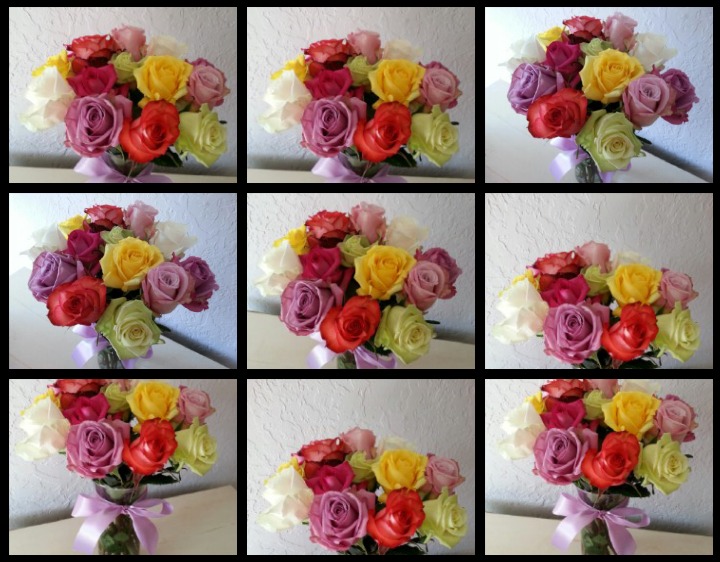 6.) Keep a Clean Lens
I can't tell you how many times I had a blurry picture because of a dirty lens. Take a clean, soft cloth and wipe your lens clean. When in a rush, your t-shirt will do. If you're lens is really dirty, it's time to pull out the lens cleaner.
7.) Photo Apps are Your Friends
There are a lot of great photo editing apps out there, use them! Don't rely on filters alone; play with the lighting and composition. Some of my favorites photo editing apps are Hipstamatic, Camera Awesome, and SnapSeed. Instagram, a very popular app in the blogging world, just announced an update that introduces new creative tools that would allow you to edit brightness, saturation, contrast, warmth, and more! I can't wait to try these tools out and see what they can do. I hope these tips help you when you're having your next phoneography shoot. Remember, have fun with it!
KEEP READING
Looking for more posts to help you improve your photography? Here are a few posts that you'll find helpful: