This post may contain affiliate links which may give us a commission at no additional cost to you. As an Amazon Associate we earn from qualifying purchases.
Photo tips should be something that every new blogger searches for early on.
It's true that a good picture is worth a thousand words, so a simple picture can tell a reader a lot with just a glance.
A picture could be the reason that a person decides to read your blog post rather than scrolling onto the next item in their Facebook newsfeed or hopping to the next blog in their list.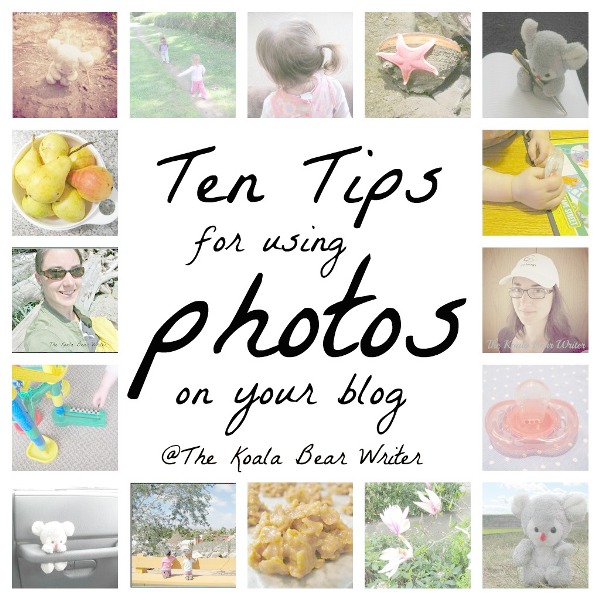 Photo Tips
I've only recently started using pictures in my blog, but it's almost become addicting. Here are my photo tips for how and why to use pictures with your posts, from how to avoid copyright issues to using Pinterest and Wordless Wednesday posts.
Read the Full Post Here: Ten Tips for Using Photos on Your Blog