This post may contain affiliate links which may give us a commission at no additional cost to you. As an Amazon Associate we earn from qualifying purchases.
Our daily life is made up of small moments that, when put together, form lifelong memories. I love documenting my everyday! It is the ordinary, everyday things that tell my story, and the same is true for you. Here are a few tips for photographing your everyday life to help you get inspired.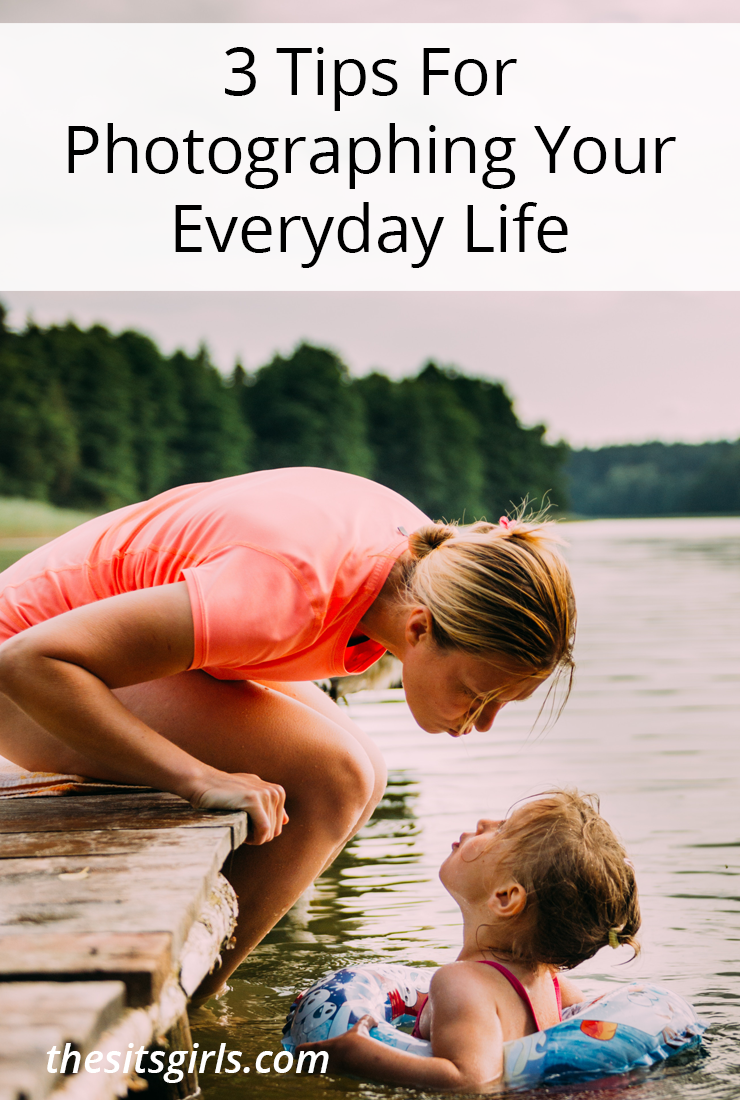 Photographing Your Everyday Life
If you often find yourself in a rut when photographing your everyday life, here are a few tips to help you take your images from ordinary to extraordinary!
Perspective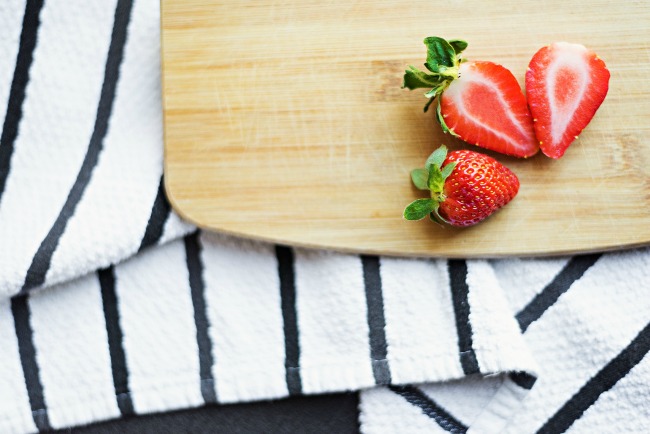 Play around with different angles and get creative. Try shooting from the same angle as your subject, then from a 45 degree angle, and lastly, try shooting down on the subject. This will bring a whole new dimension to your photos. In the above picture I tried shooting down on my kitchen table where I had placed a couple of strawberries (on top of a cutting board). This angle brings more depth and attraction.
Light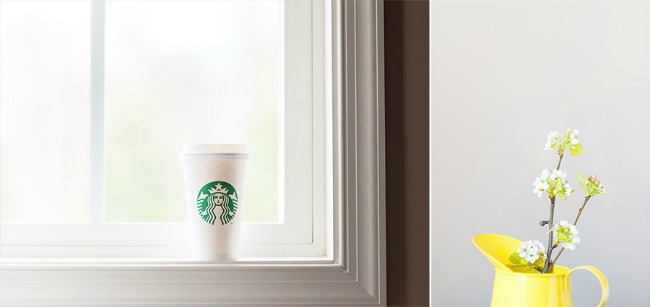 Finding the perfect light can be tricky, especially when you are photographing indoors. I love big windows and the soft light that comes in through them. You would often find me moving things around just so that I can photograph my subjects in the best light possible.Natural light just brings a pop of color to my images and I love the soft look that it brings overall.
Negative Space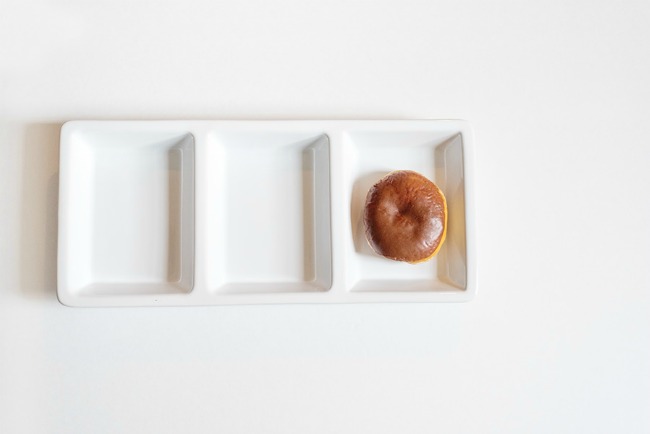 I use negative space a lot in my pictures to isolate the main subject and draw the attention towards what I intend the main focus to be in my photo. Don't be afraid to play around and experiment with negative space and different angles.
I hope this gave you an insight on how I photograph my everyday and inspired you to do the same. If you want to follow along with me on my everyday journey, join me on Instagram. I would love to see you there!
More Photography Tips
Check out all of our photography tips here and visit our photography Pinterest board.
Follow The Sway's board Photography & The Blog on Pinterest.