This post may contain affiliate links which may give us a commission at no additional cost to you. As an Amazon Associate we earn from qualifying purchases.
Have you ever heard the saying, "The best camera is the one that's with you"? It's one of my favorite photography ideas. I have written time and time again about photography advice and what camera or lens I think someone should buy. It's a hard question for me to answer, but it's a common one, so I've learned to gently offer suggestions for something they may use well. But when I'm talking about photography basics with people, the most important advice I can give you is how to get the most out of the camera you already have.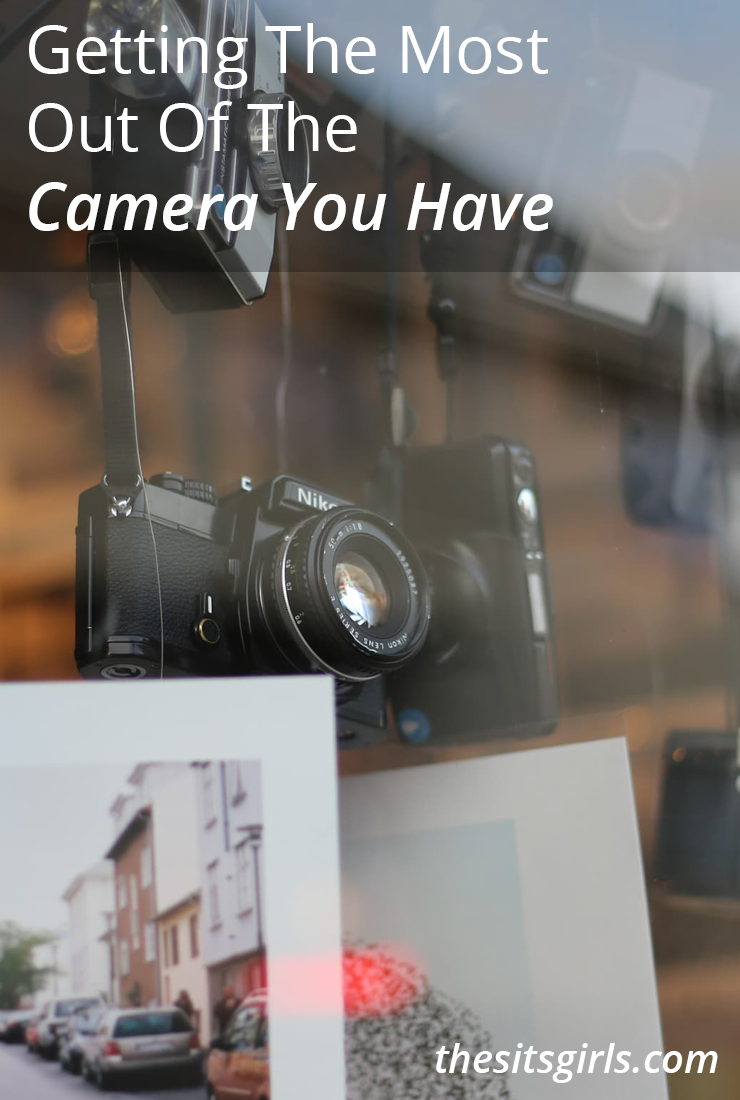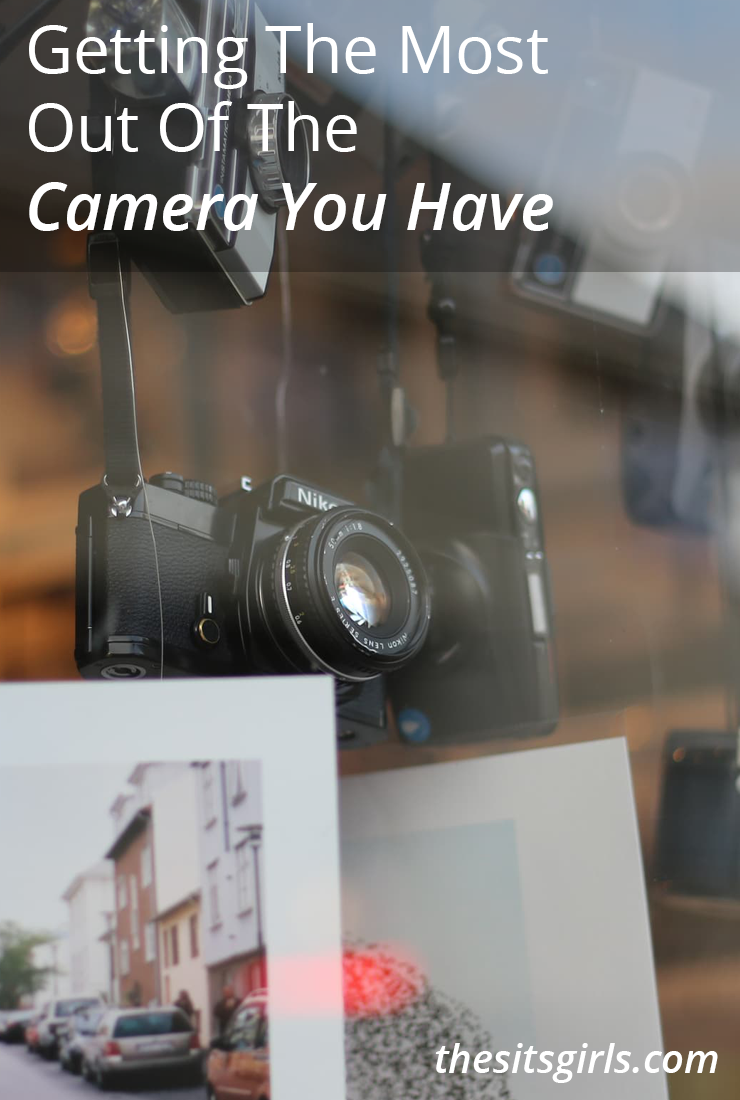 Photography Basics
Getting The Most Out Of The Camera You Have
I have been framing photographs in my mind for as long as I can remember – since early childhood. The technical photography skills and equipment took time. They're still taking time, and I'm ok with that. We all have something to give, and something to learn.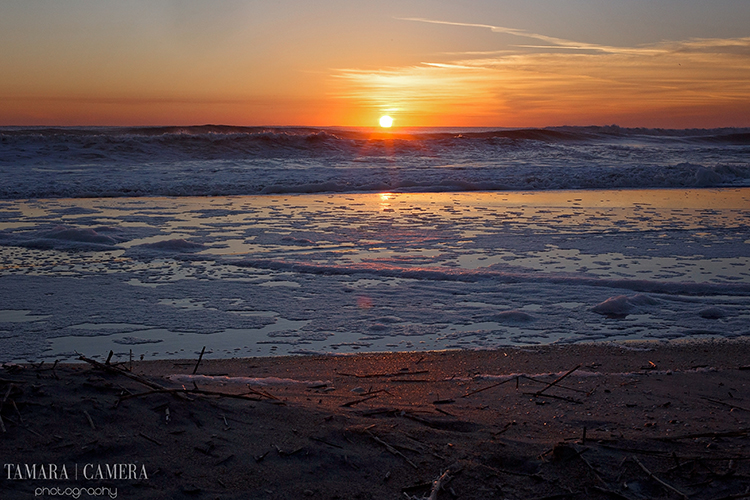 You can capture the most beautiful thing on earth with a phone camera, a point and shoot, or a DSLR. It's about timing, composition, settings, and even luck. It's about knowing what you're doing with what you have. It's in the way that you use it.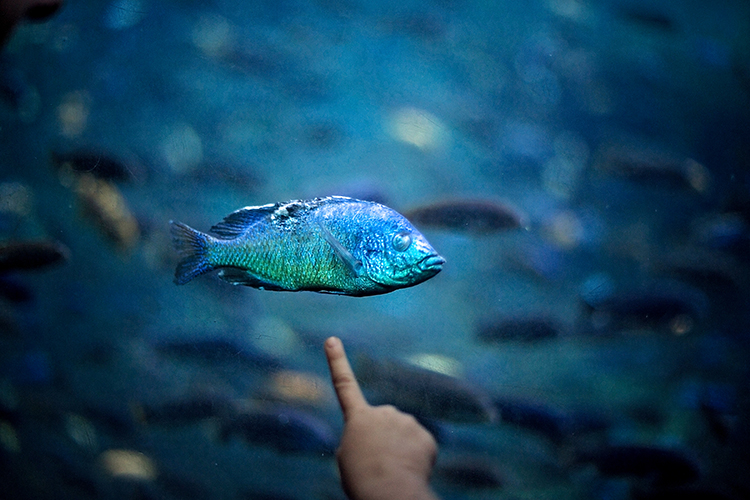 First, let's look at the DSLR camera. Why? I think many bloggers use them or want them. And I can tell you that most professional photographers do, too, unless they have something completely futuristic and amazing, or are VERY savvy with photography.
What is a DSLR? It stands for digital single-lens reflex camera. Before I went digital, I just had an SLR – single-lens reflex. A DSLR is a digital camera that combines the optics and the mechanisms of a single-lens reflex camera with a digital imaging sensor instead of photographic film. They are fast, precise, and controllable.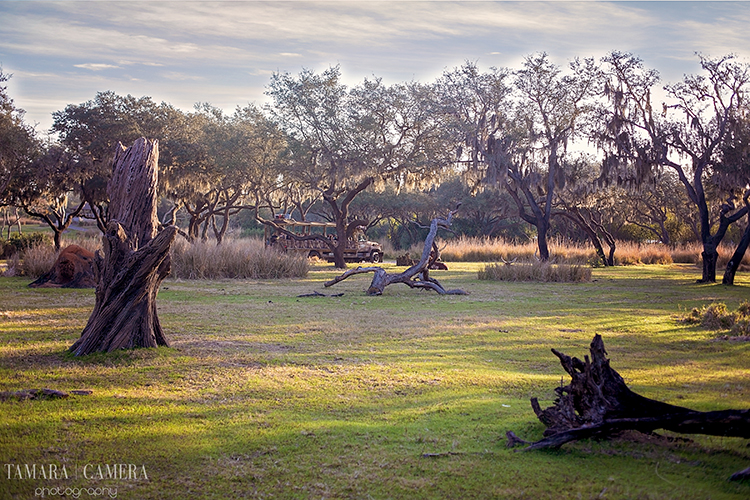 A DSLR has built-in mirrors (reflex) so that the image you see bounces up to the viewfinder and passes through a focusing screen. This allows you to see exactly what the lens sees through the viewfinder. You can also swap lenses!
5 Tips For Using Your DSLR Camera
Use your resources! I read my camera's manual. Three times. I also have the book Understanding Exposure, as well as a book about my camera "For Dummies." Surprisingly, I have found the most information in online photography groups. The ones I have joined on my BabyCenter Community account are priceless. Who knew? You can also look into local meet-ups.
Get to know manual photography. Understand the relationship between ISO, shutter speed, and aperture. Learn about what else goes into understanding exposure. The resources above are helpful, and so is this SITS article.
Once you understand the basics of shutter speed, aperture, and ISO, then experiment with the creative modes of your camera. Basically, you can switch away from the auto-everything modes. And shoot in RAW!
If you are not ready for creative modes and manual mode, try the "P" mode. That gives you a little control over flash and ISO. It's a great way to learn. On-camera flash tends to be harsh and unflattering, and can ruin the backgrounds of your scenes. "P" mode will allow you to learn a little, while letting the camera choose the shutter speed and aperture.
Try an inexpensive prime lens. Your camera most likely will come with a cheap kit lens, but if you shoot with even a 50mm 1.8, you will be in love with your photography! Practice, and practice some more. Shoot all the things!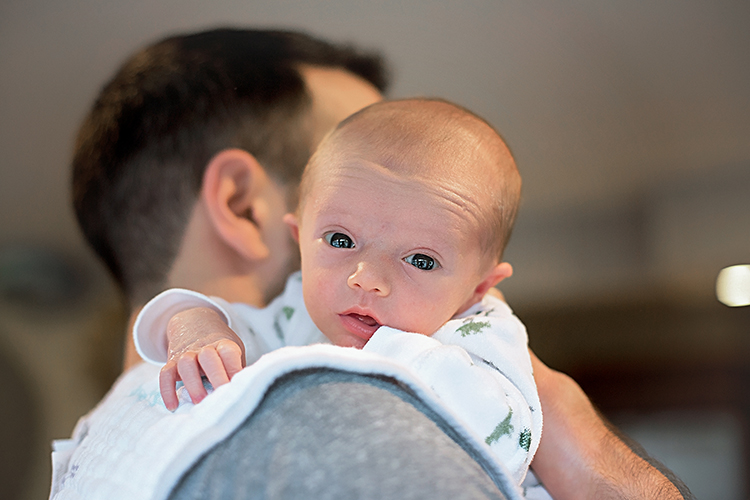 Now, let's talk about point-and-shoot cameras, or the compact camera. To be fair, I don't actually have one, but I have had them in the past. They have advantages over DSLRs, mainly being much more portable. They can often fit into pockets and purses, which makes picture taking possible on a more spontaneous level.
5 Tips For Using Your Point-And-Shoot Camera
Get in close! I think that's my top tip for ALL photography with all cameras. When you get in close and fill the frame, you're telling your story with great composition. It used to be that 35mm point-and-shoots had such poor image quality that zooming in close would just highlight that, but they are made much better these days.
Control what you CAN control, which is surprisingly a lot with compact cameras. As with DSLR cameras, read the manual! Twice! Learn about using ISO settings, scenes modes, spot focusing, and flash mode.
Use a tripod. This is a valuable accessory with compact cameras, because you have much less lighting control as you do with a DSLR. This will help you minimize camera shake, and will help you avoid using flash unnecessarily.
Hold your camera correctly. Pictures are composed differently on a DSLR. It is best to also hold a compact camera by holding the camera firmly against your face and with tucked in elbows to have your arms support the camera. If you only have an LCD screen camera, hold it firmly, with either one hand at each end, or with one hand gripping the body and the other supporting the lens.
Use automatic focusing (AF) systems to prioritize the object closest to the camera. Many cameras have AF-Lock to help you focus on a desired area and get better image sharpness.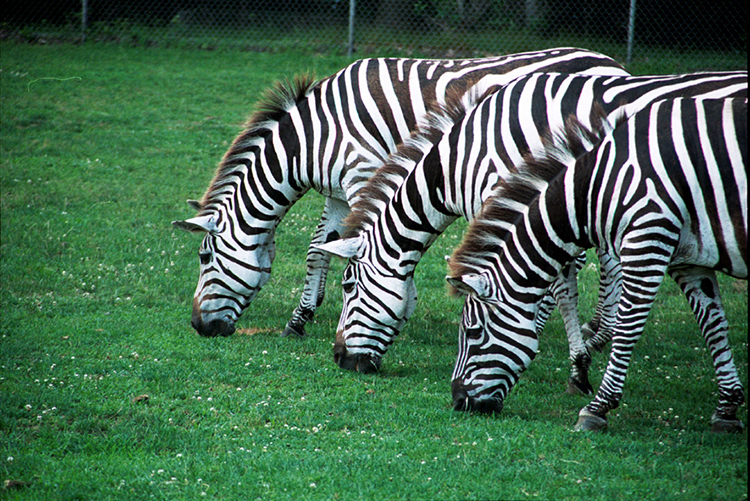 Last, we have smartphone cameras. These are perhaps the most widely used cameras these days, because of extreme portability and accessibility.
5 Tips For Using Your Smartphone Camera
Treat your phone as you would a DSLR. Keep it clean. Use a case.
Get professional with apps. I used to rely on Instagram filters, or Facebook filters, but they are not the best. Use an app that is meant to give you better photo control. Great ones include VSCOCam, Photoshop Express, and Camera+.
Use composition to tell your story. People tend to care a lot more about what the photo shows than what is technically correct or incorrect about it. Use a simple composition without clutter. Place your subject even slightly off center to honor the rule of thirds. Give your photos depth by moving off to one side instead of photographing straight on. Get close. Look for details. Importantly, the rules of photography don't have to change for the phone. Also, zoom with your feet since you can't use a lens to get closer.
As with compact cameras, use the AE/AF lock for automatic exposure and focusing. This will allow you to pick one spot on your frame from which the phone's camera will take it's exposure settings, and you can pick another spot to specify the photo's focus.
Take self-portraits. Isn't that the best part of the phone? Your blog readers want to see YOU, and not just what you write, craft, bake, or DIY.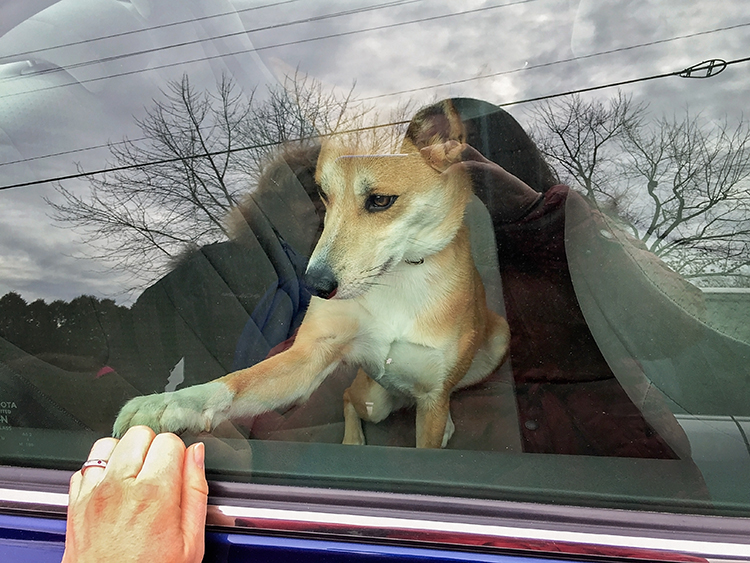 I'm constantly dreaming about new lenses and other camera upgrades, and I'm sure most of you are, too. But don't let the fact you might not have your dream camera (yet) hold you back from taking pictures! Spend time learning the photography basics and mastering the camera you have now — you will see your pictures get better and better. Check out my article on Essential Camera Gear for Beginning Photographers!