This post may contain affiliate links which may give us a commission at no additional cost to you. As an Amazon Associate we earn from qualifying purchases.
#Staycation is continuing to go strong! Yesterday we hit the mountain states in photos and saw some fab pics of the Grand Canyon, Estes Park in Colorado, and so much more.
Today is our free for all day…which means wherever you are in the world, we want to see your pictures! Simply tag them with the #staycation hashtag on Twitter, Instagram or Facebook and get to sharing!
Paris in Photos
In honor of the choose your own location day, and our book club pick for July, we're turning our attention to Paris, France today…one of our most favorite places in the world!
The city of love. The city of lights.
So very much to see, eat, soak in, adore, and just plain fall in love with.
Come see Paris in photos with us.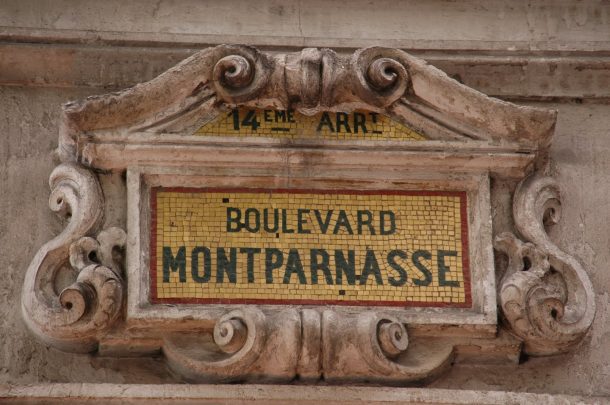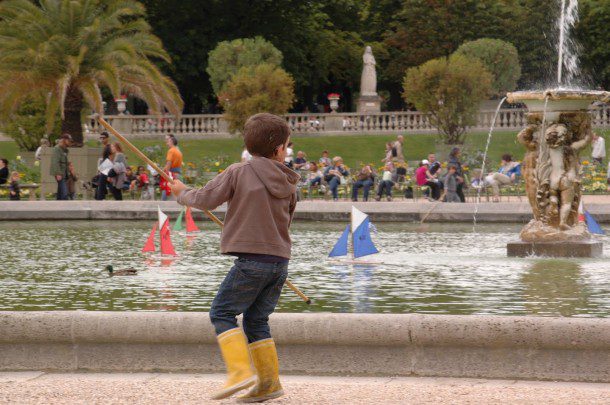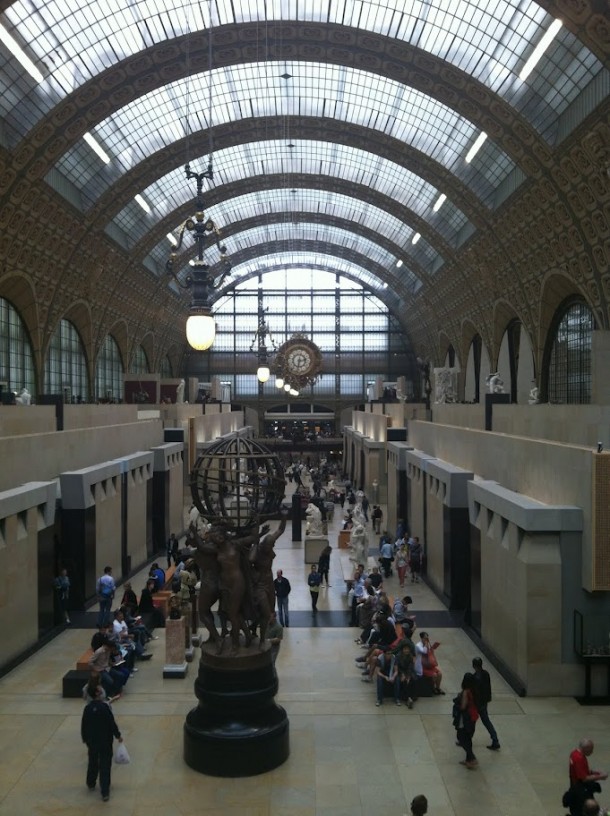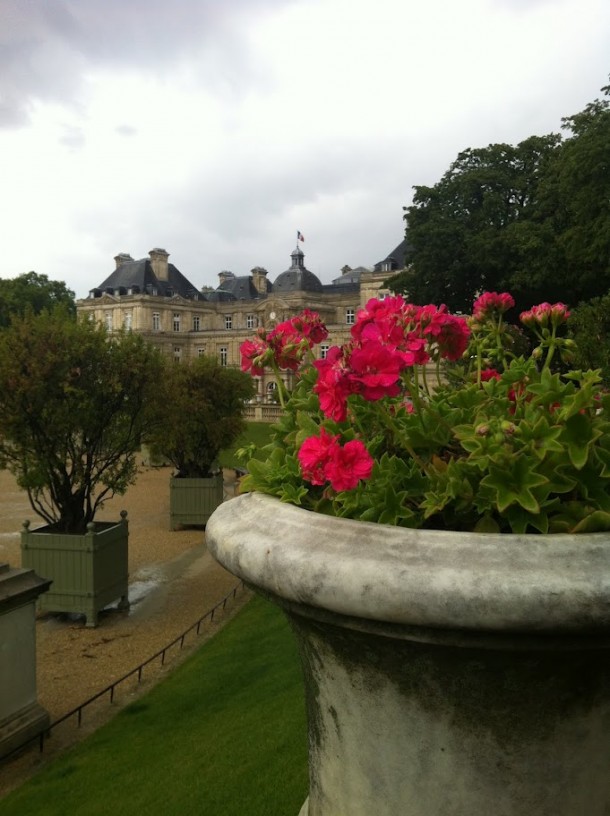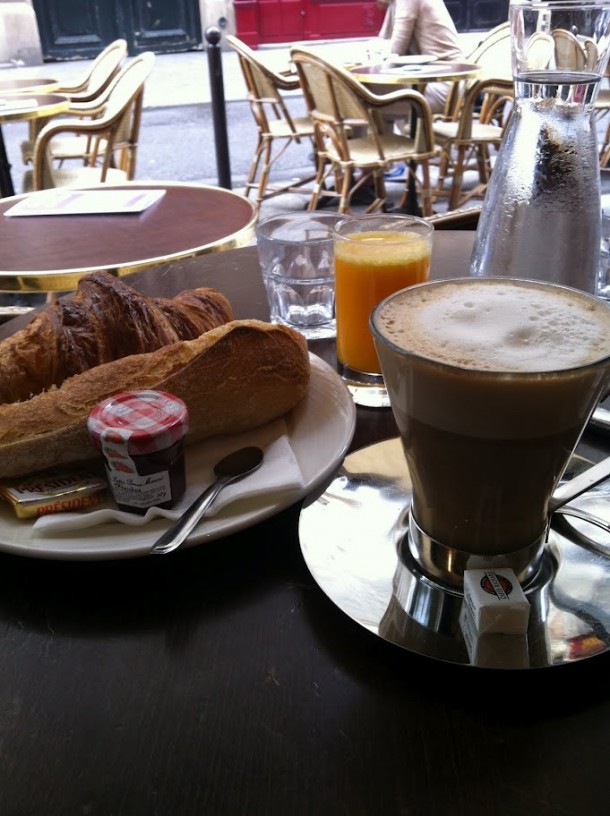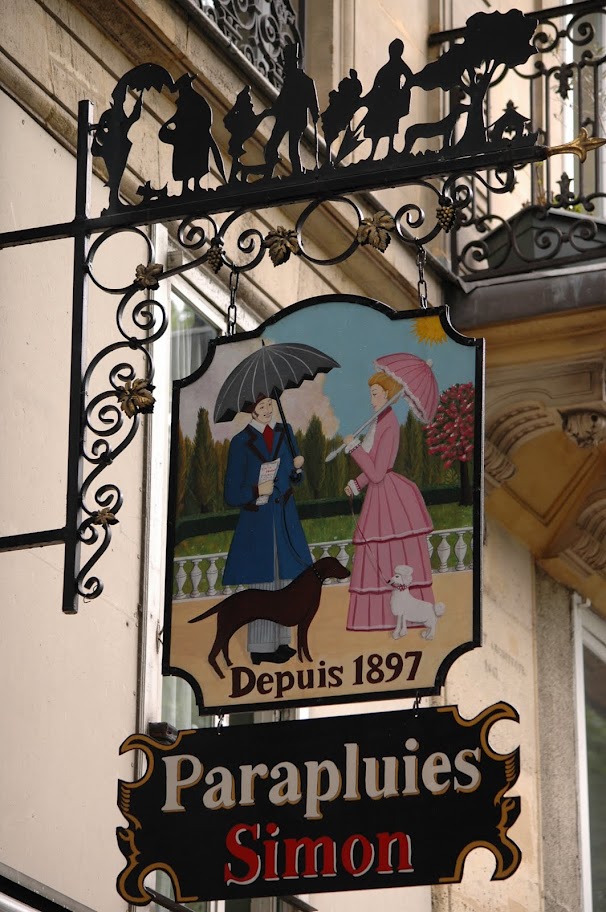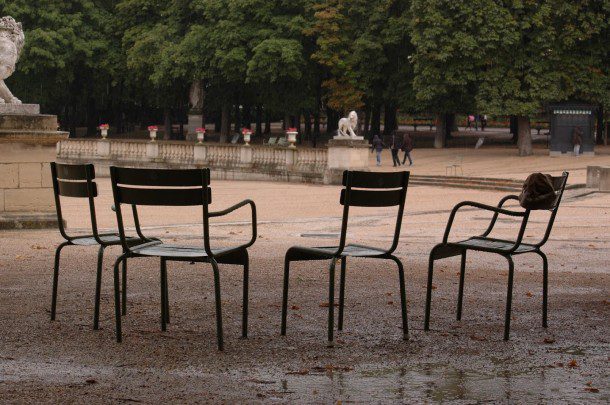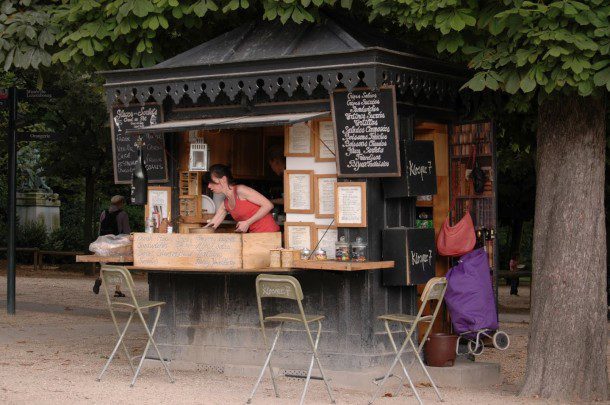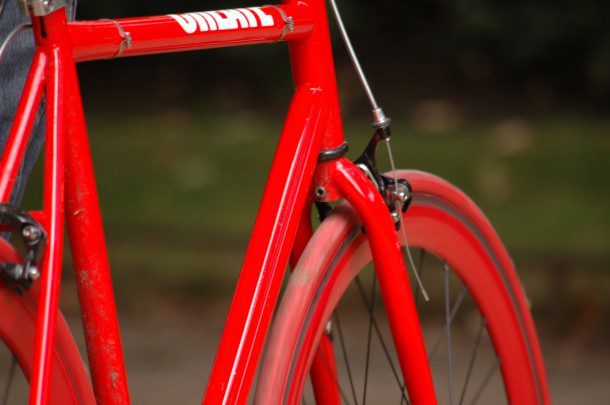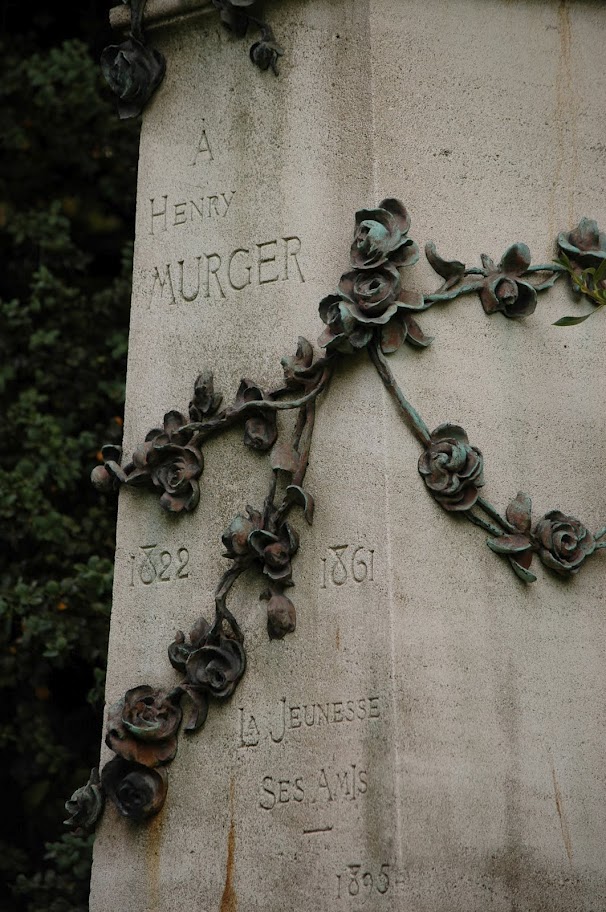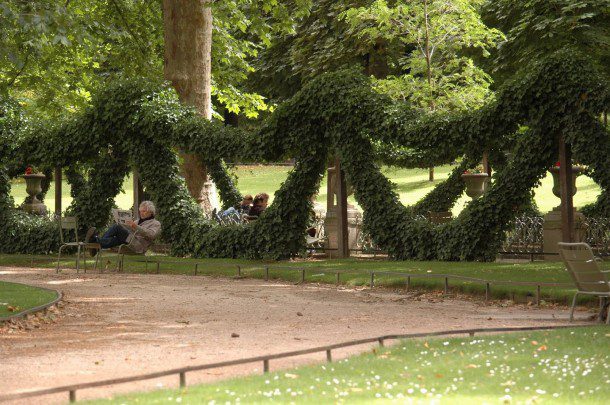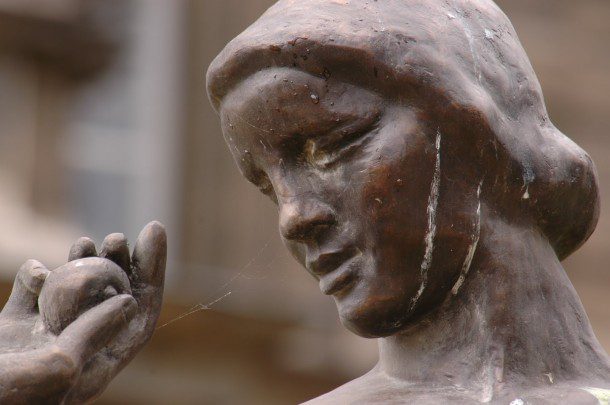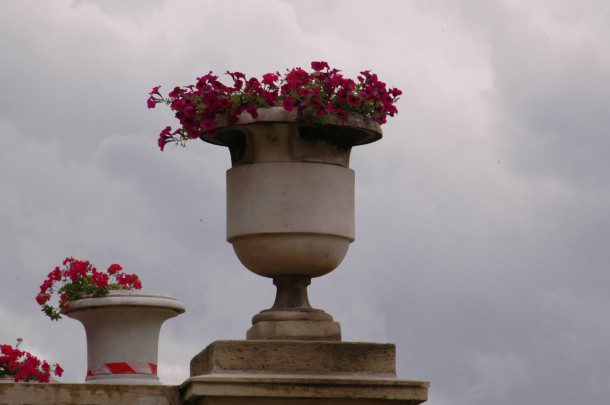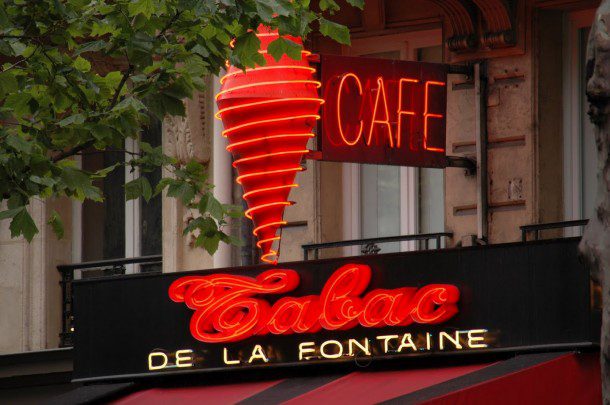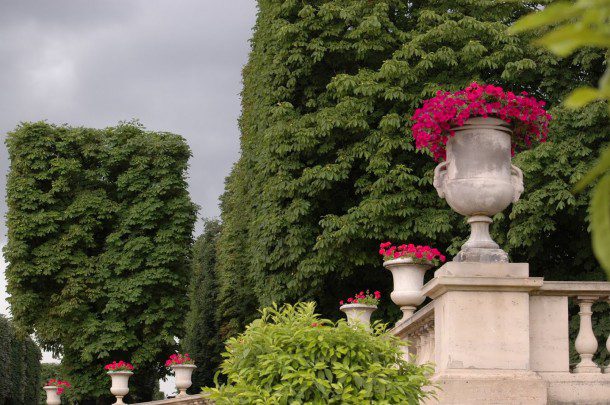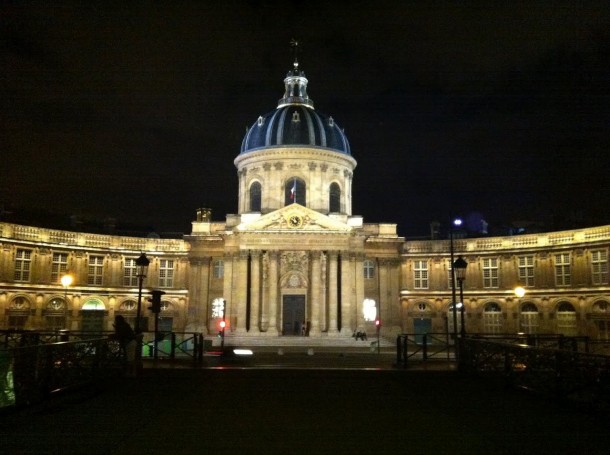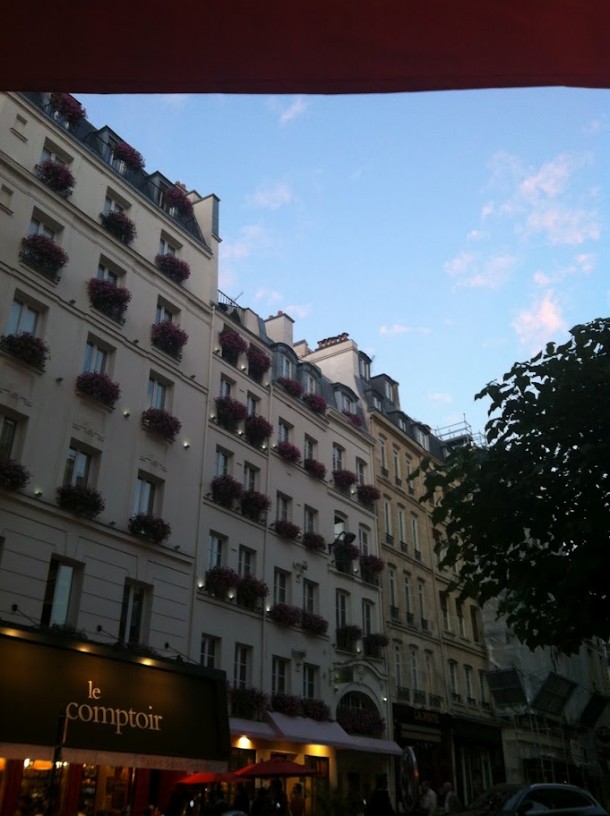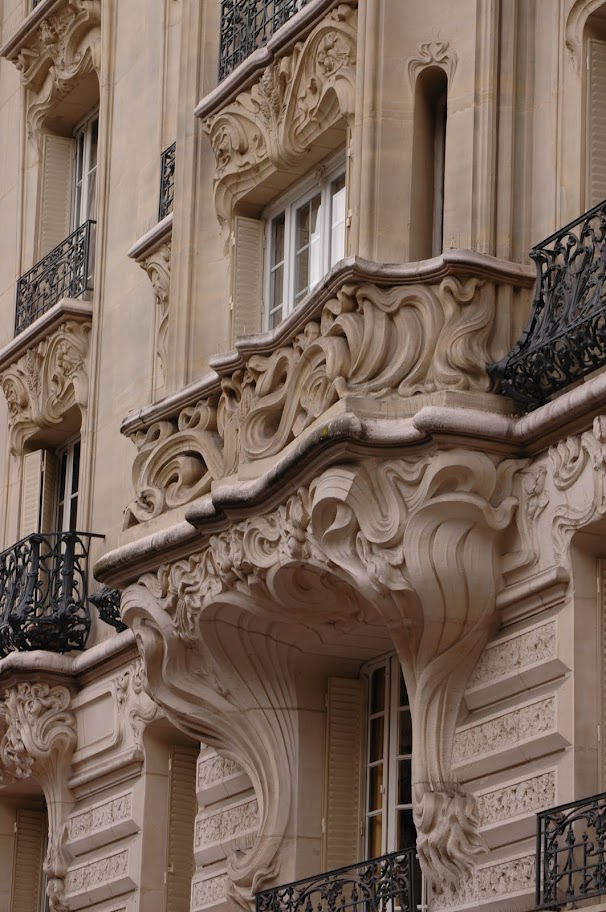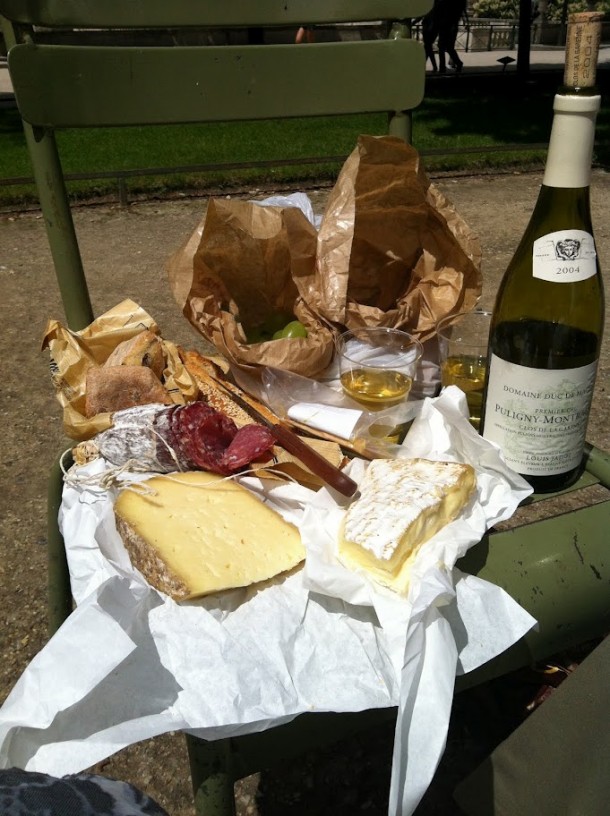 And, the fashion. Oh, the fashion.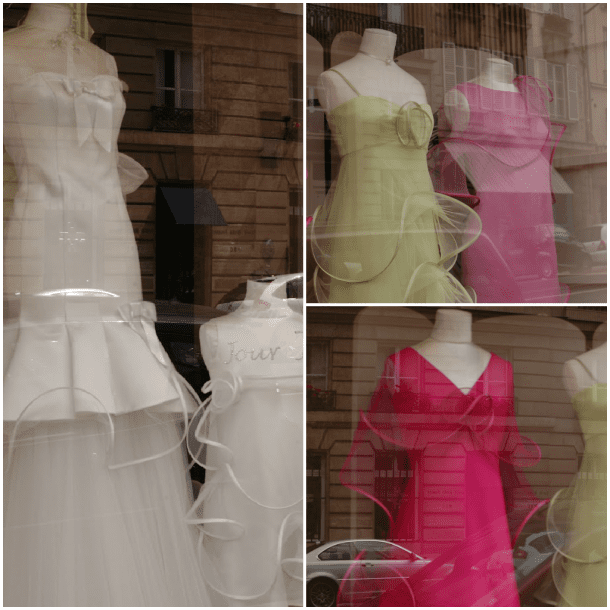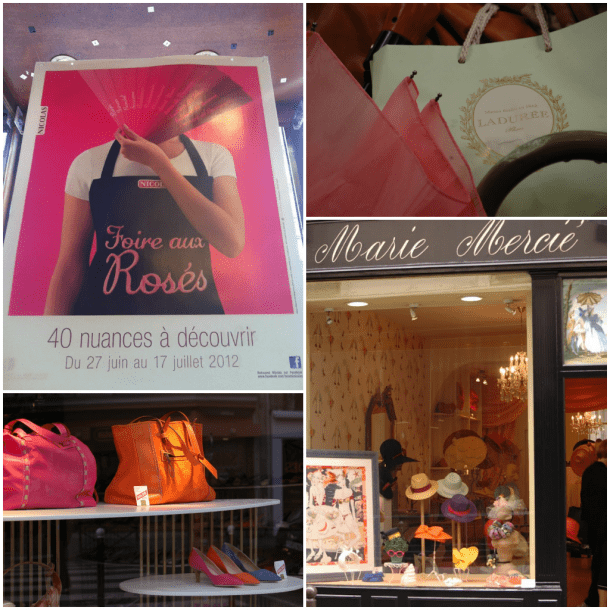 But one of our favorite places ever? This bridge.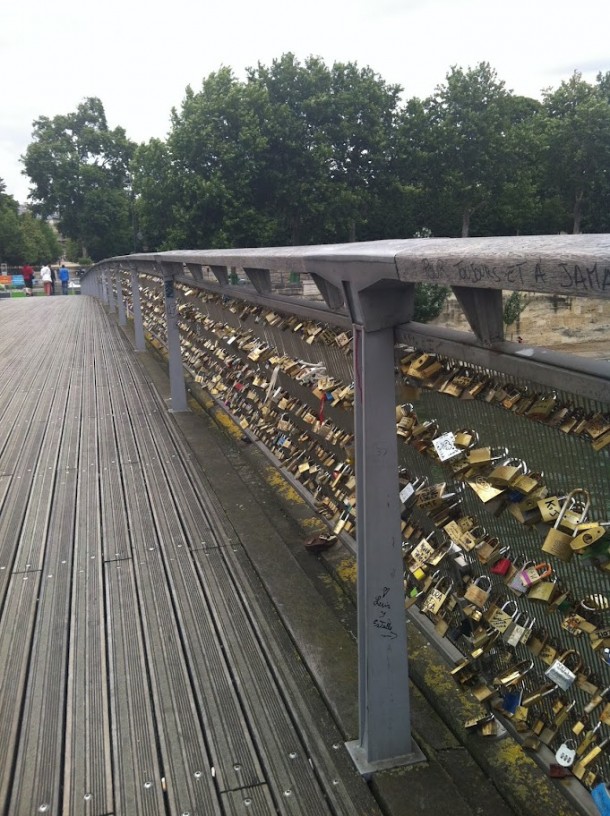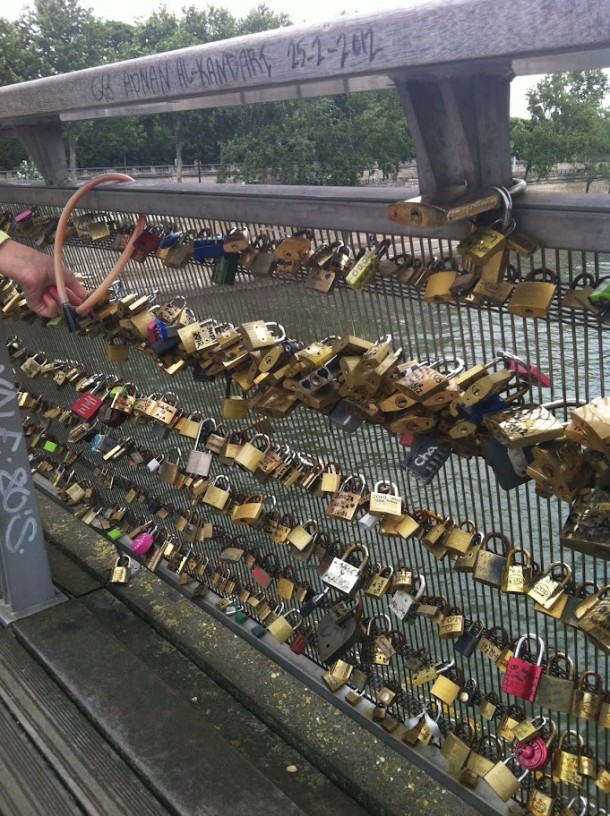 Each of those locks represent a couple who has traveled to the bridge together, added a padlock, and then throw the key into the river. It symbolizes that they will always be together.
Only in Paris, friends. Only in Paris.
#Staycation Giveaway
If you haven't already, be sure to enter our giveaway for the fabulous camera bag from SHUTTER|bag Australia. You can find all of the details here.
We'll see you back here tomorrow!