This post may contain affiliate links which may give us a commission at no additional cost to you. As an Amazon Associate we earn from qualifying purchases.
As a photographer, one of the greatest challenges and joys in my life is to photograph the people I love, and to be able to do so naturally, but to the best of my professional ability as well. I can use all of the portrait photography tips and tricks I know, but I also want to capture spontaneous moments. It's a constant balancing act!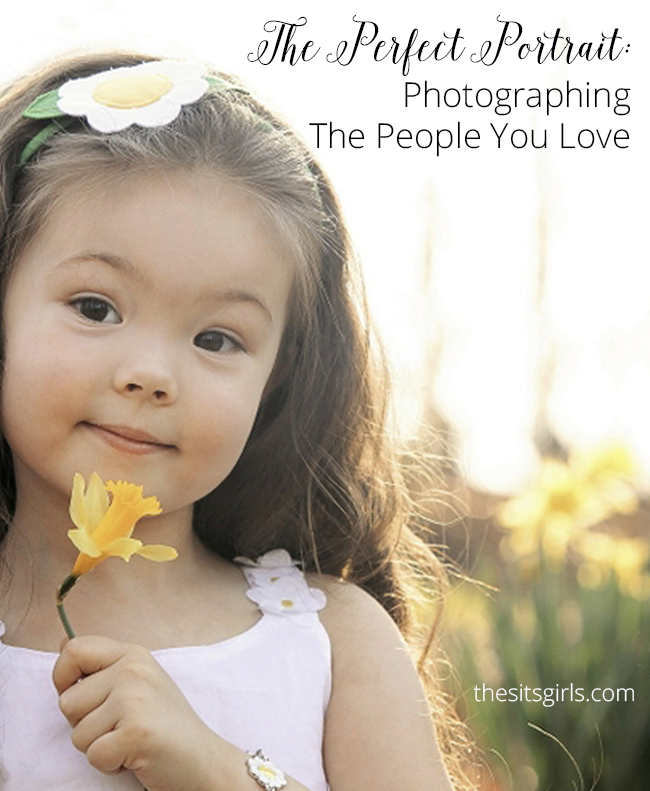 Portrait Photography
Before I had my first baby, I preferred fine art photography, or to take pictures of animals and landscapes, than to the kind of photography I do today of people.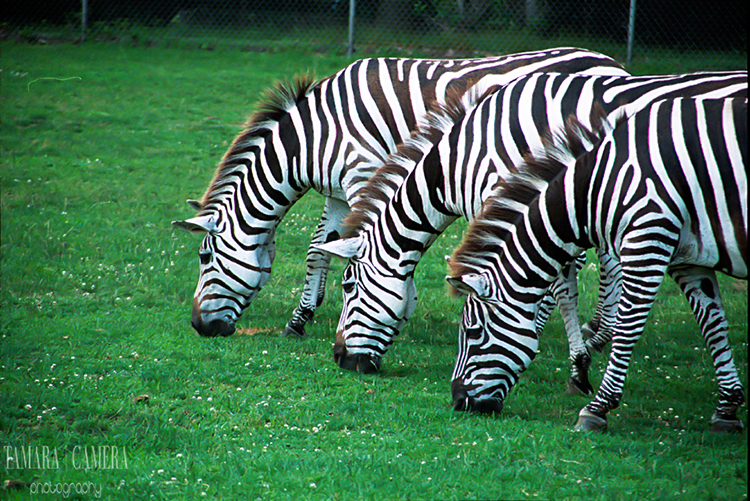 Then I met my daughter, and even though I already had a photography background, I still think that's when lightning struck and when I expanded my skill set to not only included taking photos of people, but for that to be my true love and specialty.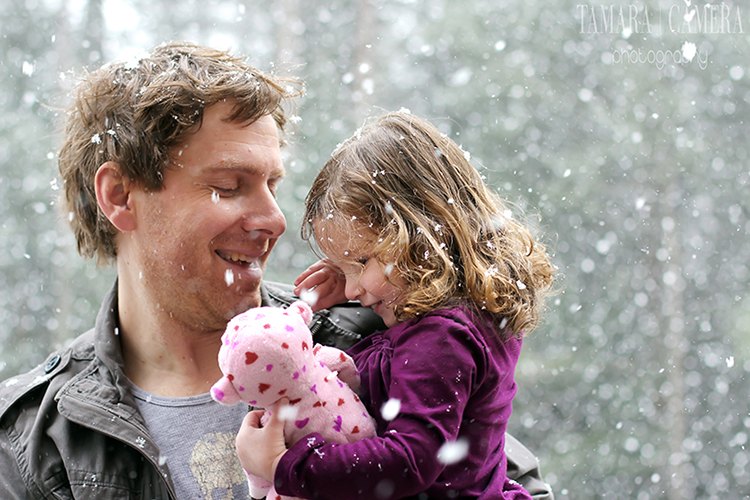 Not only do I practice my photography on my family members and friends, I have also grown so much through doing so. I have learned about my loved ones, about myself, about human emotions, and about photography. What started as practice, has now turned into a challenge and most importantly – a true gift. Now I realize how lucky I am to be a photographer and to have many photos of my family. I hope that someday my kids will look at my photos and understand the depth of my love and devotion. And I hope they will see that we have a lot of fun together.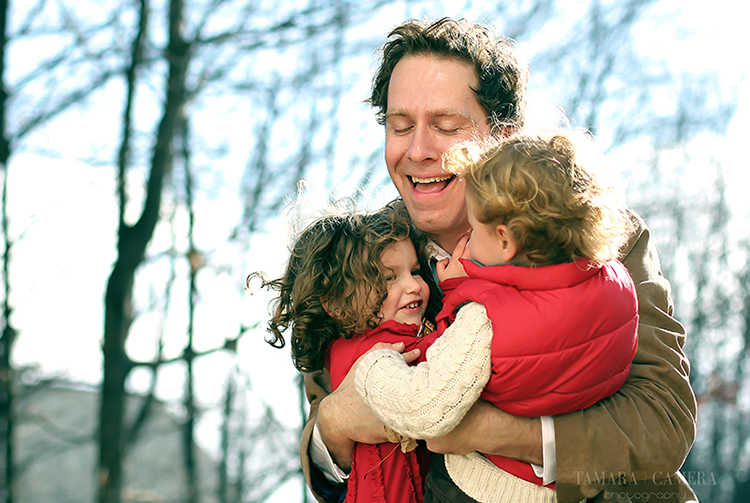 I feel so blessed to see this world as a writer, a photographer, a parent, and as all of those things together. To me, an unforgettable photograph is not about what your subject looks like, but what the photograph feels like to you. That's why I think it's so important to take photos of YOUR loved ones.
How To Take Amazing Pictures Of The People You Love
I like to reflect on the Who, What, Where, When, Why, and How to take photographs of loved ones.
Are you ready for it? Let's begin.
Who: Your loved ones, of course! It's not just kids. Don't forget your partner or spouse – and how you fell in love with them. Don't forget your parents, who sometimes seem to age in the blink of an eye. Make it a priority to photograph your grandparents if you're lucky enough to still have them! Never forget the depth of your love for your friends and how that can appear in your photographs. And definitely don't forget your pets! They are family, and their time is more limited.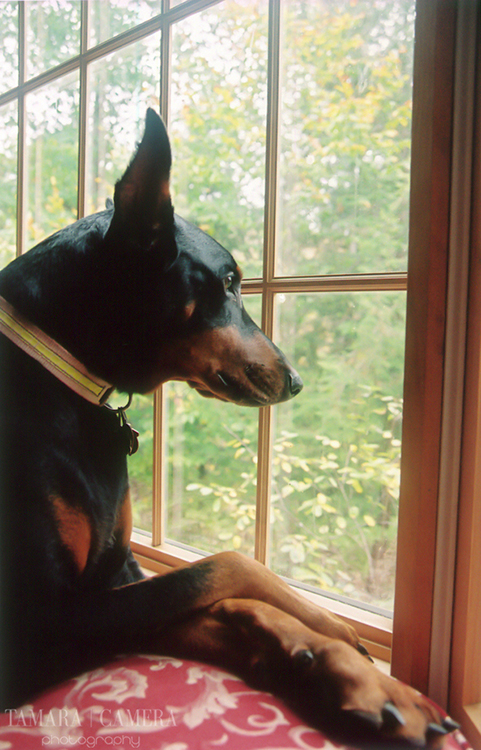 What: Taking photos, of course! You don't have to have the best equipment or even the best knowledge. All you have to do is set the tone, be yourself, let your loved ones be themselves, put some thought into location, lighting and focus (more on that soon) and let the camera, and most importantly – the moments — do their jobs.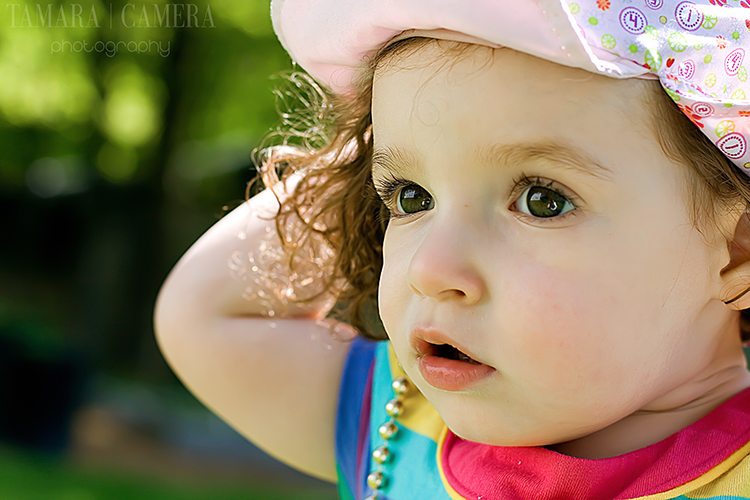 Where: Well, that's a good question! Pick an interesting location. In selecting a good location, you'll want to factor in lighting (avoiding harsh sunlight, shadows, or too much darkness), but also make sure the background is eye-catching. You should avoid having too many distractions in the background. If you're like me, you may want to experiment by moving your subject to many different spots within the same location. Think outside the box! Find cool graffiti, a rustic fence, a field of sunflowers, a cool building, a beautiful park, or a body of water.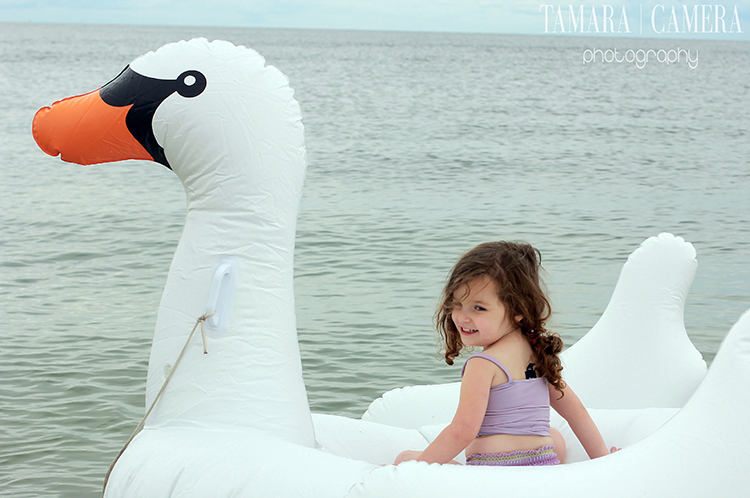 When: Quite honestly? Now. And if not now, do it SOON. Plan it now. I constantly take photos, and even I want a time machine to go back and capture more.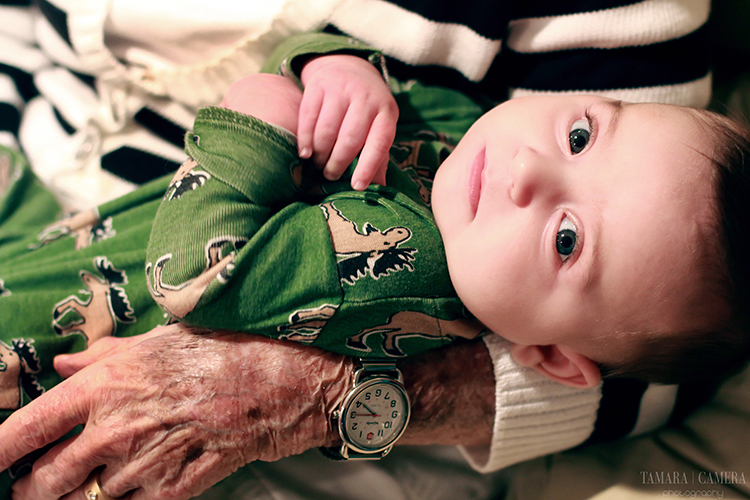 Why: There are so many reasons to take pictures of your loved ones, but I'll just FOCUS on a few.
With photographs, you can capture a moment and keep it forever.
It changes the way you see things, and you notice more details.
You start to see the beauty in the every day.
You live in the present more, and with your loved ones.
You capture the amazing range of love and emotions in your loved ones.
You can express yourself and your love. (my favorite)
You can tell a story about yourself, your family and your friends.
You capture adventure.
Photographs make you feel emotions, and make others feel them too.
Photos help you remember loved ones who have passed away.
Photographs bring families together.
You can create gifts for your kids, spouses and friends.
You can surprise yourself! Yes, you!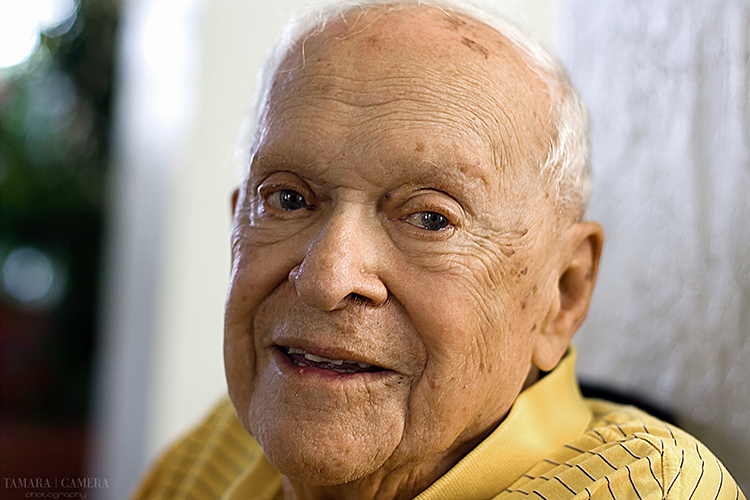 How: With your whole heart. The rest will follow. I won't really leave you hanging with that! Of course in my profession, lighting, exposure, composition and settings really do matter, but moments matter a lot, too, if not more. Let's just say that they all matter, but there are some tips for you to take better photos of your loved ones:
Set it up! Decide if you want it more casual, more planned, or both. You can do it totally relaxed and just take photos of the day as it goes on. What's nice about this is that there's no pressure. This might be a good way to start if you're shy about approaching your loved ones. An alternative is to schedule a formal shoot by picking out a day, time and location, figuring out wardrobes and then getting together with the intention to take photos. There's no one way that's best.
Pick a time of day that has great light for the location you're using. It's fun to figure out when the golden hour is (generally early morning or an hour before sunset) or find places with beautiful backgrounds and/or open shade.
Help your loved ones prepare by letting them know details, intentions, wardrobes, etc. It's nice to set the comfort level on high.
Let them take a turn too! I like to do the settings on my camera myself, unless a loved one is also a photographer, and then I give my friends and family members the chance to take photos with my professional camera.
Follow their lead. Especially with children, their imaginations can great fantastic opportunities for photos. Take advantage!
Focus on their eyes.
Make them laugh.
Use the connection you have to your advantage to capture raw emotions.
Find different angles and perspectives – bird's eyes or bug's eye.
Be ready, and shoot the moment and not just the subject.
Break photography rules.
Let them act out. With kids, I keep shooting no matter what they're doing.
Shoot fast – not everything needs to be perfect – just REAL.
Talk to your loved ones from behind the camera. Reactions rock.
So do details. Photograph the details.
That might sound weird, but you take more risks when you're photographing people you love!
Just have fun. And just do it.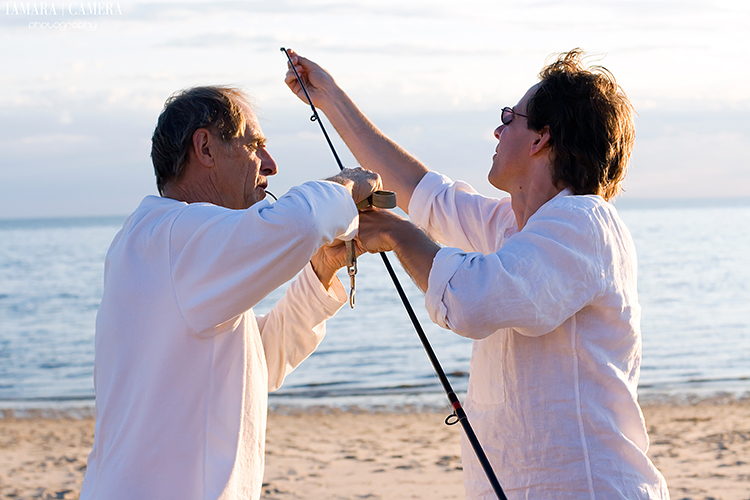 You are now ready to take amazing pictures of the people you love the most.
SITS Summer Photo Challenge – Portrait Photography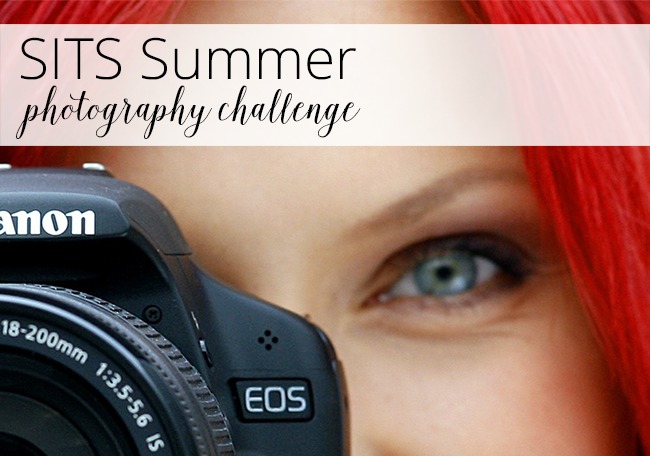 Now that you've read our tips, take a photo of your loved one, or loved ones. Look for moments and experiences, and not just perfectly posed pictures. What are your thoughts before, during, and after the photo shoot? Write your own post about the experience and share your photos on your blog and social media with #SITSBlogging!
Link Up Your Photography Here
Share links to your photos in the below linky. You can add the link to a blog post, Instagram post, picture you uploaded to Flickr or even a Facebook page photo. No matter how you are participating in this challenge, we want to see your photos here!
Day 8 Photography Challenge Preview
Tomorrow we are going to see in the dark! Not really. But we are going to take a look at low light photography.
Do you want to know which pictures we are loving from the link up? We're sharing our favorites in the daily Photography Challenge newsletter each morning, so make sure to sign up here to be added to our mailing list.