This post may contain affiliate links which may give us a commission at no additional cost to you. As an Amazon Associate we earn from qualifying purchases.
You've written your post reviewing your product, but NOW, its time for photos. What do you do in the crowded world of product reviews to make yours stand out? Today I'm going to take you behind the scenes of an at-home photography shoot for a product and highlight the photography tips you need to be successful for styling a product photography shoot.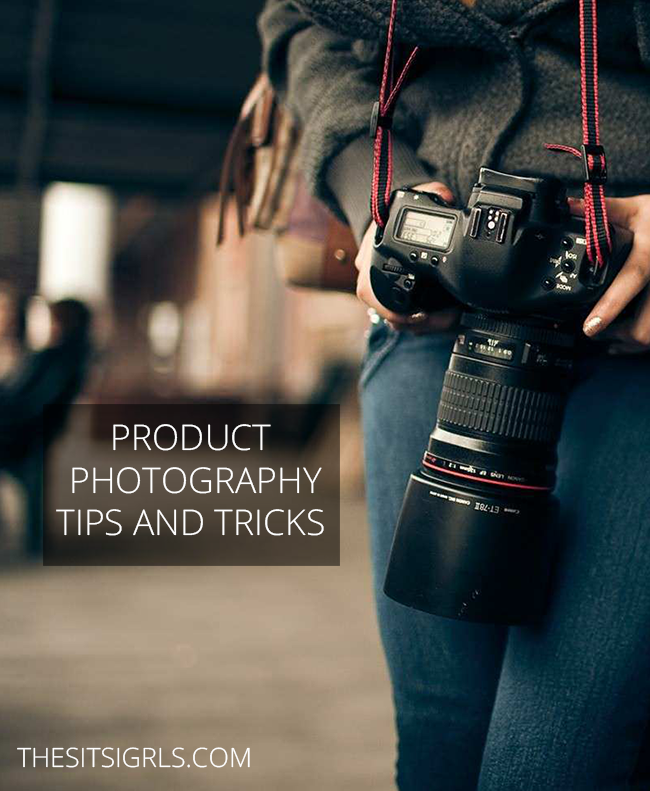 Anatomy Of A Product Photography Shoot
Here are 5 tips for staging your product photos.
1. As always, start with good light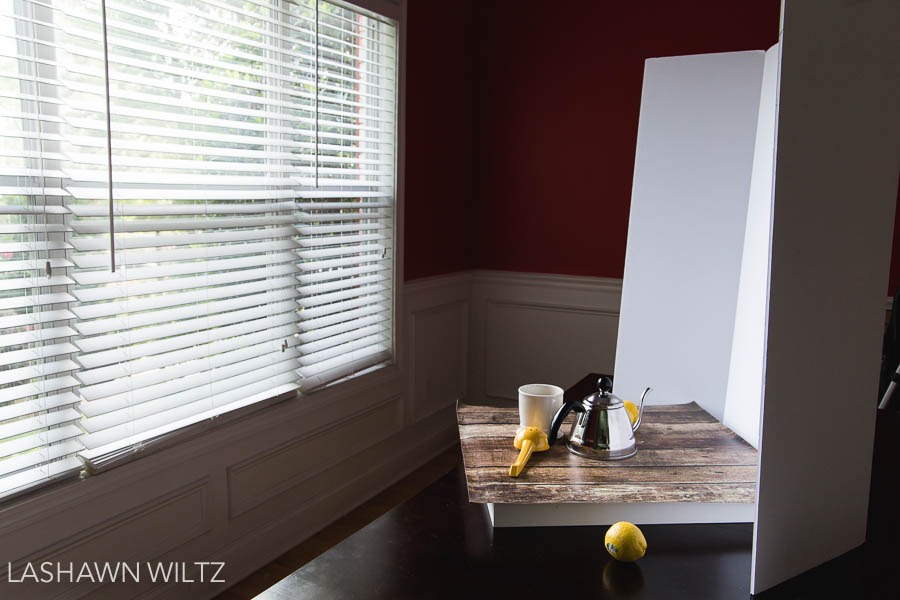 You don't need a huge professional set up to get good photos. I take nearly all of my photos right here in my dining room next to this window in morning light.
2. Use props to tell a story

Sure we could take a photo of the teapot and call it a day. But you want your photo to stand out! Props can add depth your photos and make them more interesting. But the trick is that you want it to look as natural as possible. Props will help you enhance your product not overwhelm it.
Also, think about investing in a vinyl photography backdrop. I found the one that I am using in this post on Etsy. They are affordable and give your photo an extra level of professionalism.
3. Keep arrangements simple, and use the Rule of Three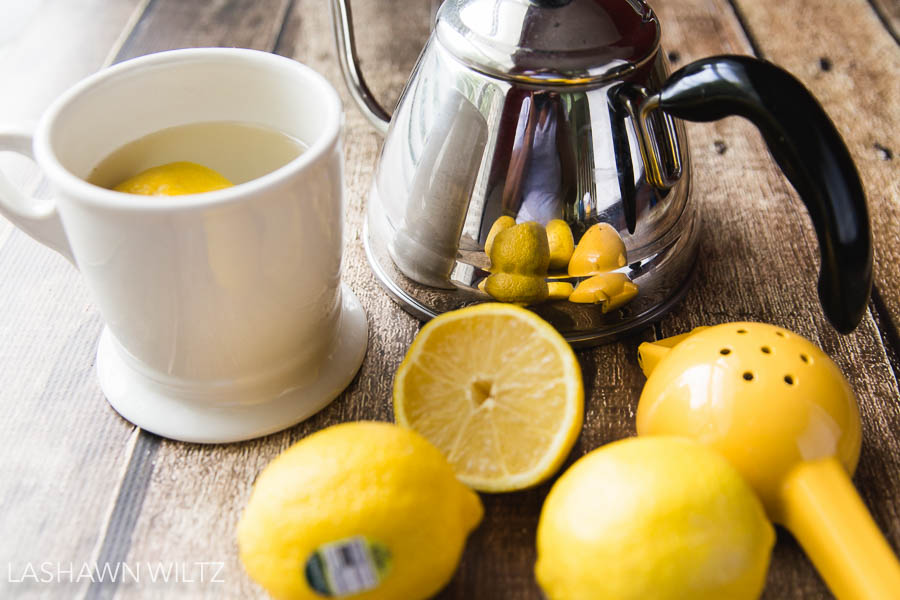 Now that you have selected your props, it's time to arrange them. There is a simple design principle that will help you called The Rule of 3. The basic idea of this principle is that objects arranged in odd numbers are more appealing and effective than even numbered pairings or groups.
4. Don't forget basic rules of composition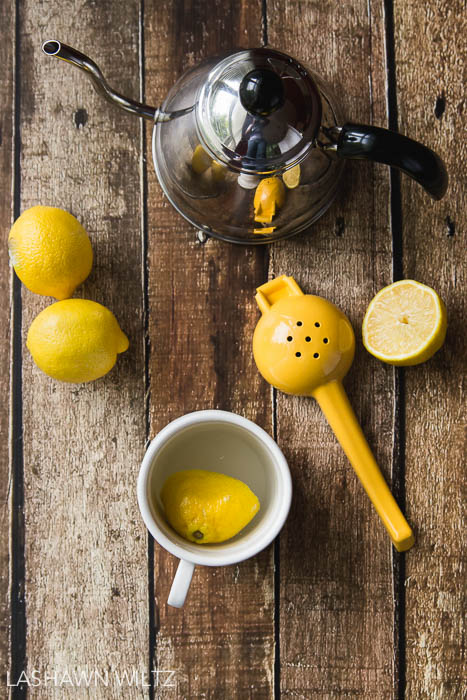 Now that everything is arranged, it's time to shoot. Don't forget the basic rules of composition when composing your shots. The Rule of Thirds is easy to remember and will always make your photo stronger.
5. Vary your angles to find the best one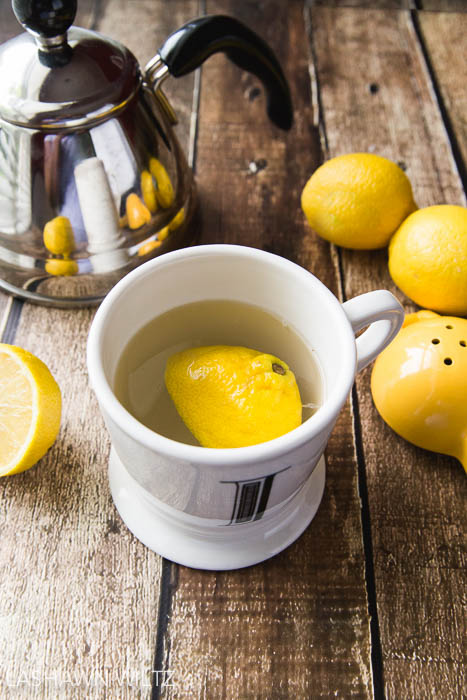 Shoot from above, from below, from eye level or from the side. Sometimes, the angle you choose can be the difference between a good photo and a great one. Plus, you'll have options! Also, try shooting vertical. Those photos are usually perfect for your Pinterest needs!
Hopefully, these tips can make staging your next photo a breeze.
SITS Summer Photo Challenge – Product Photography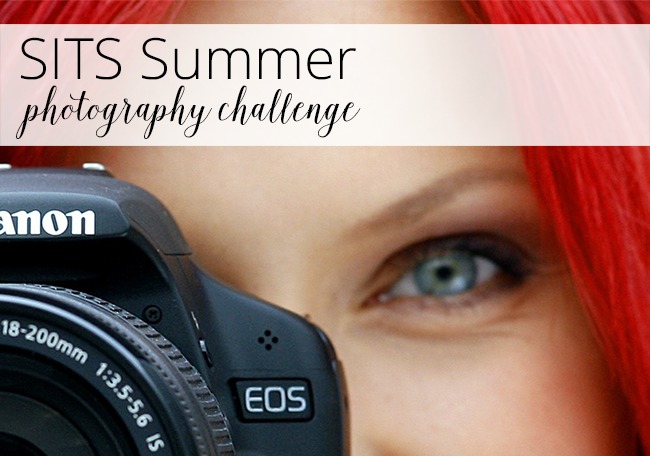 Your task today is to stage a photo using props, the rule of threes, and good composition. You can focus on any product you want – the things in your purse, your favorite coffee mug, you child's favorite toys – anything. Share your best pictures on your blog and post to Instagram using the #SITSBlogging hashtag!
Link Up Your Photography Here
Share links to your photos in the below linky. You can add the link to a blog post, Instagram post, picture you uploaded to Flickr or even a Facebook page photo. No matter how you are participating in this challenge, we want to see your photos here!
Day 7 Photography Challenge Preview
Tomorrow we are going to focus on taking pictures of the people we love.
Do you want to know which pictures we are loving from the link up? We're sharing our favorites in the daily Photography Challenge newsletter each morning, so make sure to sign up here to be added to our mailing list.