This post may contain affiliate links which may give us a commission at no additional cost to you. As an Amazon Associate we earn from qualifying purchases.
It is always disappointing to come home after a day of shooting, upload your photos, and realize you missed the mark on sharpness. It's sometimes difficult to see on your camera's LCD screen while you're out shooting, but with computer monitors larger and sharper than ever, it is very apparent when images are a little soft. This unwanted softness can usually be attributed to camera shake, motion blur from a fast moving subject, or imprecise camera settings. Check out some of my tips for sharper images and feel confident you're doing everything in your power to create the sharpest photo possible.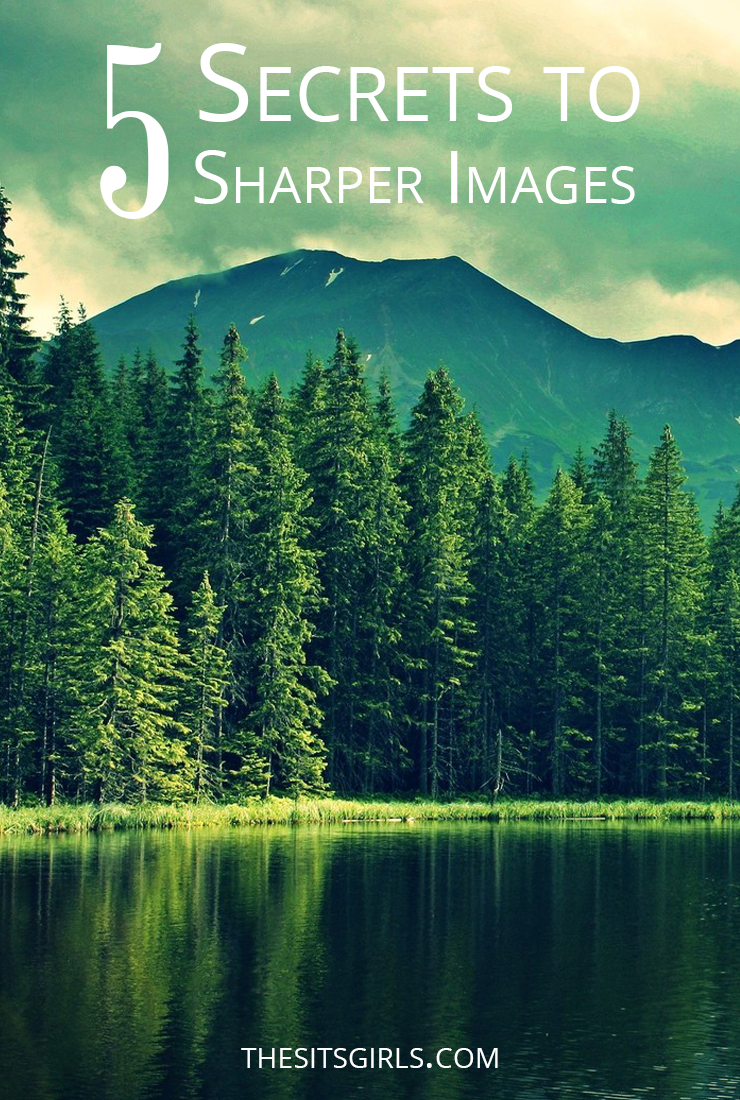 5 Secrets to Sharper Images
1. Minimize Camera Shake
I usually insist on shooting without a tripod as it gives me more freedom to move around; however, it takes a lot of practice to shoot with a stable and steady hand. When hand-holding your camera, practice using the following rule of thumb: use a minimum shutter speed of 1/focal length of the lens to achieve your sharpest image. Camera shake is more noticeable with the longer the focal length, so a 50 mm lens would need a 1/50th of a second shutter speed while a 200 mm lens would need a 1/200th of a second shutter speed to reduce camera shake.
Stationary objects appearing out of focus can usually be attributed to camera shake from hand-holding your camera. An obvious answer to minimizing this shake is using a tripod; however, it is less known that the vibration from the motor when the VR (Nikon) or IS (Canon) is activated can cause some blurriness in your photos. For the sharpest results when using a tripod, first focus on your subject, then turn the stabilization off.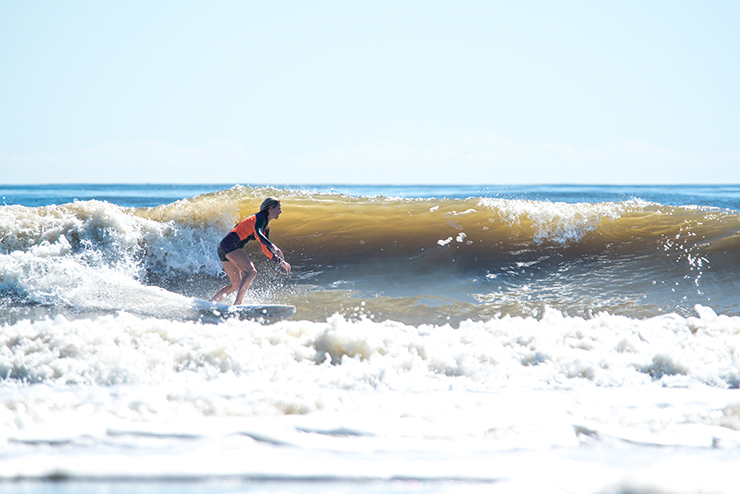 2. Reduce Motion Blur
If you are shooting a fast-moving subject, and your shutter speed is too slow, you're going to see some motion blur. It is important to use correct shutter speed to keep up with your subject. In order to freeze motion, try shooting at least 1/1000th of a second.
3. Adjust Focus Point
I am constantly adjusting the focal point in my viewfinder. If you're not familiar with this feature, it is the greatest discovery I made on my camera. Instead of focusing on your subject and recomposing your shot, first compose the shot then move the focus point around until it hovers over your subject. This will ensure your focus point is exactly where it needs to be.
4. Select Focus Mode
Occasionally, using manual focus mode is the most effective way to achieve sharpness. Generally, this focusing mode comes in handy when shooting macro. At such a close distance it is difficult for the lens to hone in on the spot you're trying to pinpoint. It is much easier to set the camera to manual focus and slowly adjust the focus ring to ensure the sharpest area of the image is exactly where I want it to be. Just be sure your diopter is set to your eyesight.
Tracking mode is essential when shooting action or fast-moving subjects. The camera will continually focus on your subject as it moves through the frame.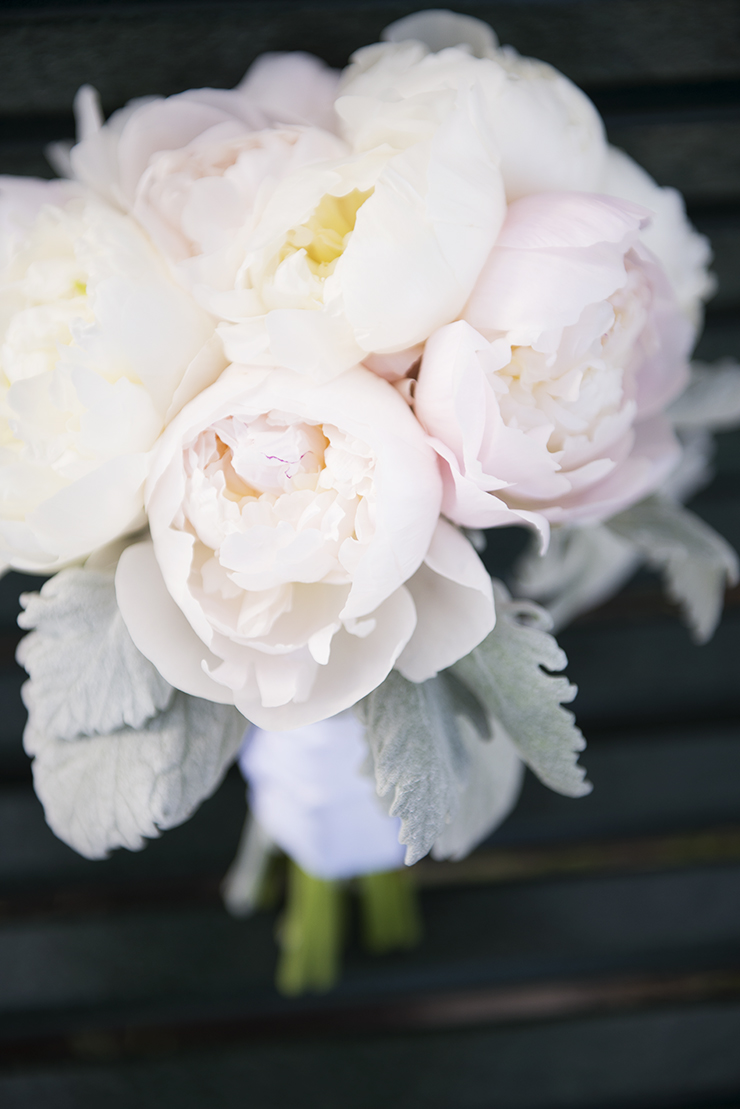 5. Find Aperture Sweet Spot
Portrait photos are generally shot with a small depth of field; however, make sure you're not shooting such a small depth of field that your subject falls out of the focus plane. You might find that shooting at f/1.4 will only allow the tip of your subject's nose to be in focus. Try opening the aperture up to f/3.5 and be sure to focus on your subject's eyes.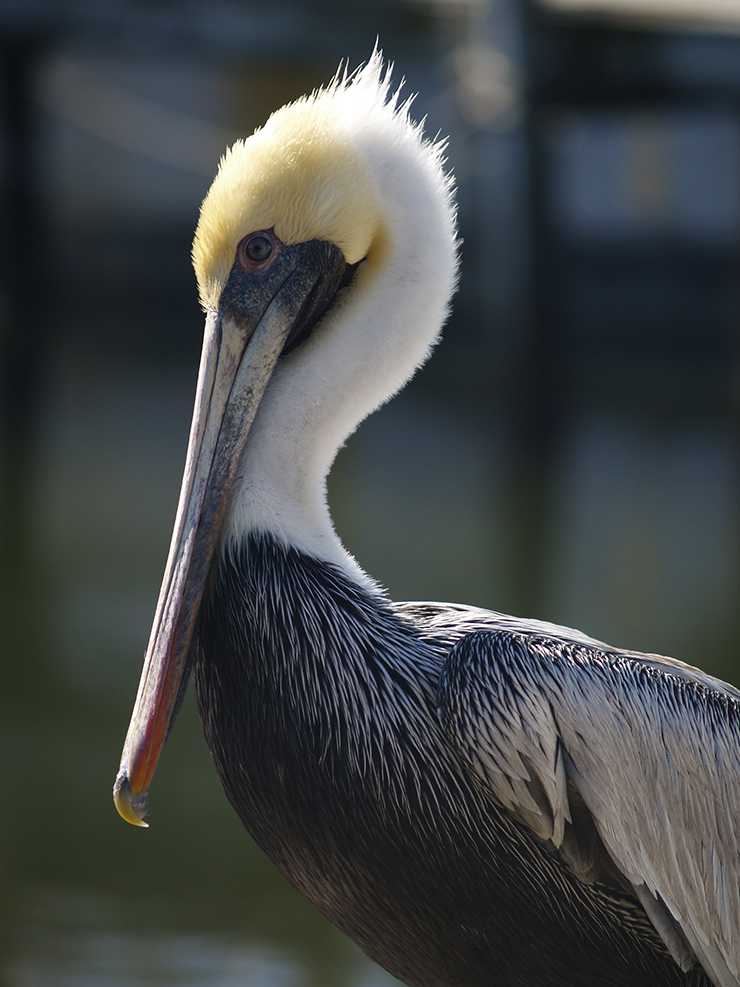 Most lenses are not uniformly sharp at every aperture or every focusing distance, and all have an aperture sweet spot where it is the sharpest. Generally, this sweet spot is two to three stops from the maximum aperture. Additionally, the smallest aperture is also generally not the sharpest option. Take some time to shoot throughout the range of your lenses and see where the sweet spots lies.
Hopefully some of these suggestions will help you take some of your sharpest images yet!
Author Bio: Lindsey Leigh Graham
Lindsey Leigh Graham is a professional photographer from Charleston and owner of Flyway Photography. She loves to travel and be by the ocean taking photos of the beautiful landscape and native wildlife. Lindsey is also a photography writer for eBay where you can find the right camera and lens for perfectly focused photos.
More Photography Tips
Check out all of our photography tips here and visit our photography Pinterest board.
Follow The SITS Girls's board Photography Tips & Tutorials on Pinterest.