This post may contain affiliate links which may give us a commission at no additional cost to you. As an Amazon Associate we earn from qualifying purchases.
Staging makes all the difference in a photograph. It elevates whatever you are shooting to the next level. There is a definite art to staging a photo; you need just the right amount of items without there being too much going on in the picture. I have some favorite things that I use over and over to help create that "WOW" factor for my pictures!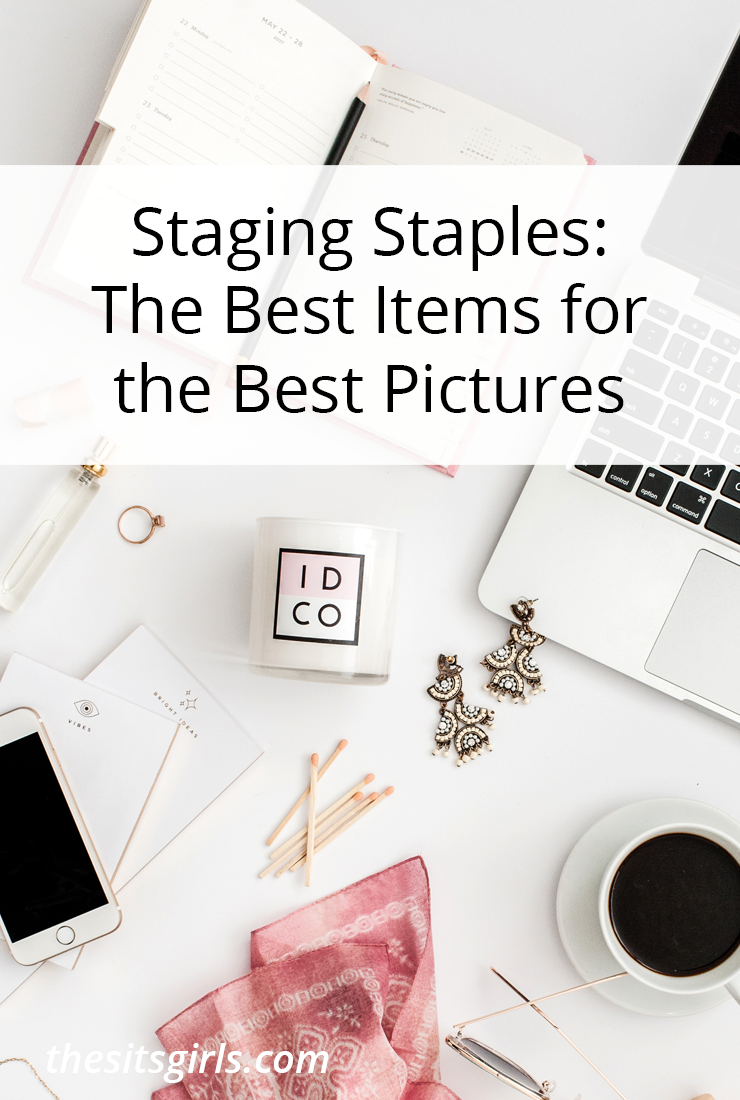 Staging Staples: The Best Items for the Best Pictures
Note: this post contains affiliate links which give us a commission at no additional cost to you.
The first product that I swear by is this faux marble contact paper. You might not have a stunning Carrara marble kitchen, but you can make it look that way! The backdrop for shooting beautiful pictures is everything, and this white and grey faux marble is light enough so that it doesn't distract from the product you are shooting.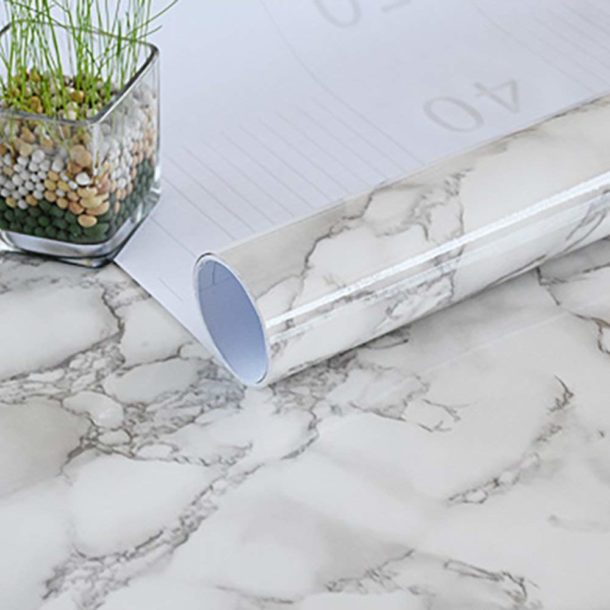 The paper is water resistant, so even if you spill you can wipe it up without leaving behind water spots. It comes in a large roll, and you can easily unroll and stick it to a board. When shooting food, I like to add a cute dish towel and some garnishes.Fresh herbs and round fruits like lemons, apples and oranges are good options.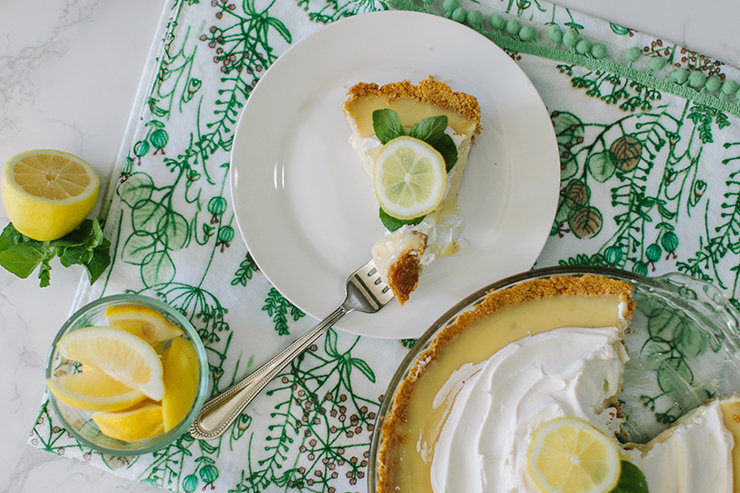 Dish Towels
When photographing food, I like to layer in a dish towel. It can be a seasonal one to go with the dish you created, or something classic. A good rule of thumb is that black and white is always classic. You can't beat a clean white dish with a black and white dish towel, and some fresh accents on a nice rustic wood background!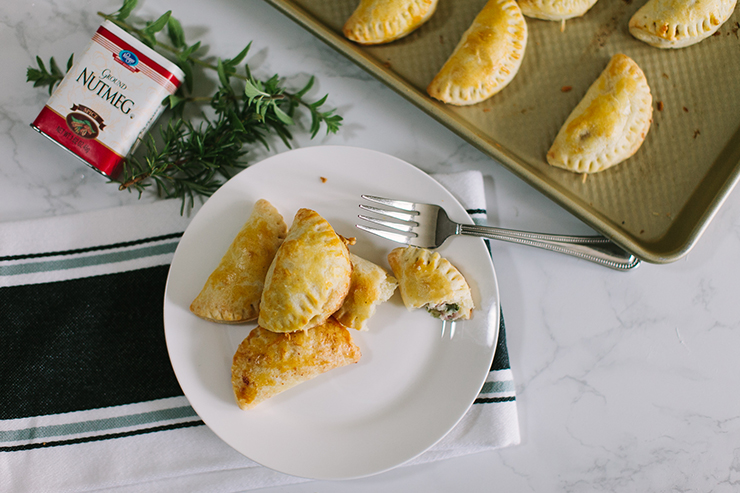 Chalkboard Wall Background
When we remodeled our house I tried to be a fun mom. I painted one of our large walls to be a chalkboard wall. Little did I know that it would be the perfect background for tons of photo shoots! It is the perfect mixture of texture, and is a dark enough color to have a plain background, but not feel cold and stark.
If you can't paint a whole wall with chalkboard paint, no worries! You can still get a chalkboard background, and use it when you have shoots. It is the perfect background for photographing kids, too!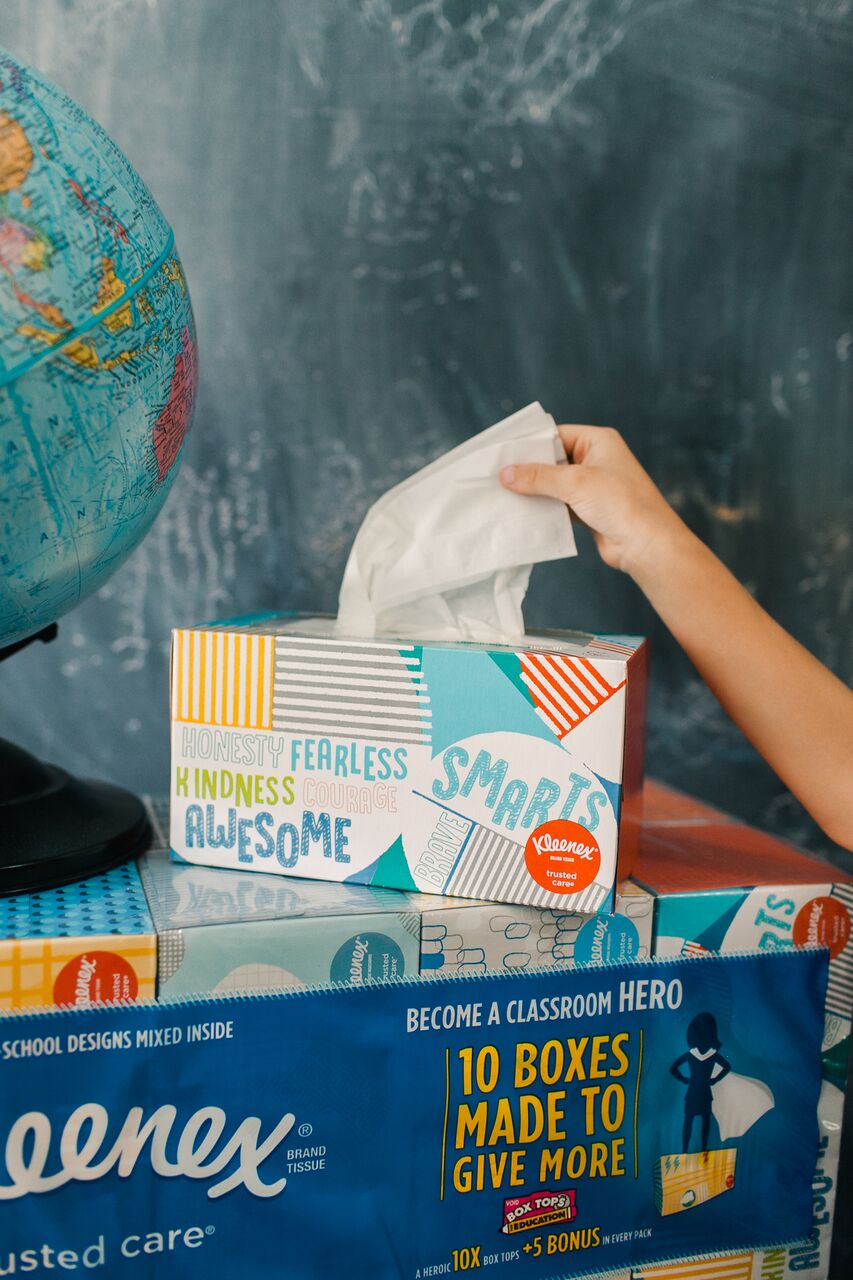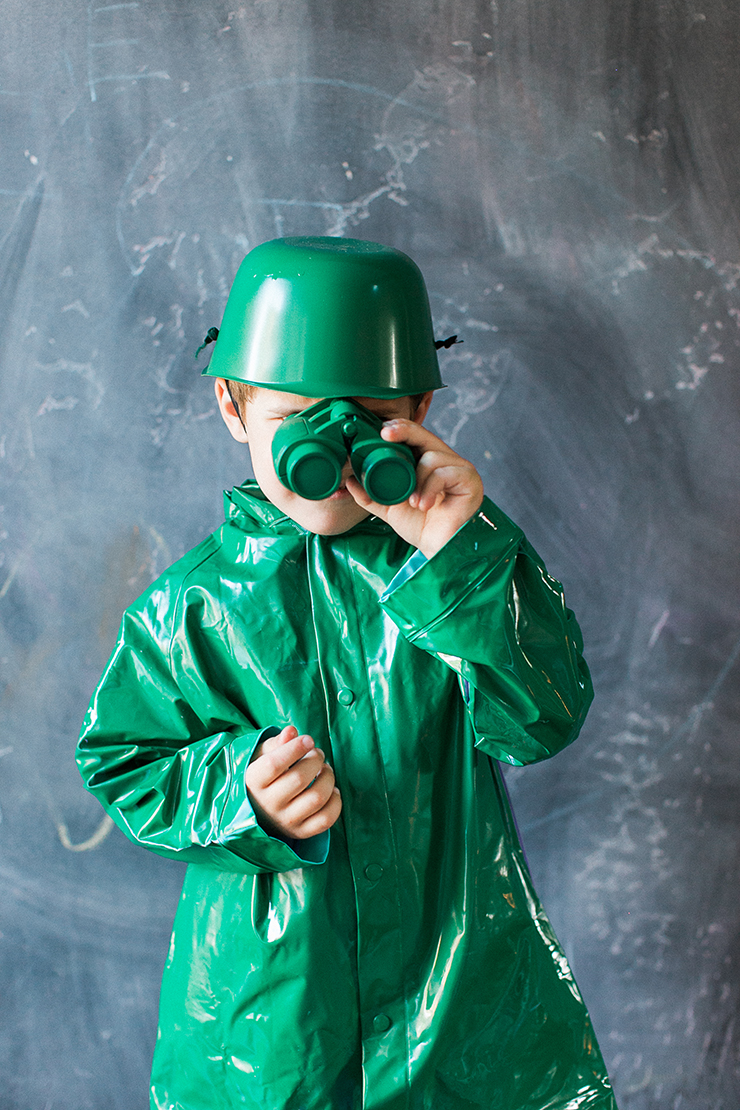 Rustic Wood Background
My other go to is a rustic wood background. It gives the pictures a warmer, homey feel. I use it to shoot flatlays, and for the background of most of my DIY videos. To me, it gives the feel of a worn wooden table, and the feeling of crafting with your grandma on a rainy day.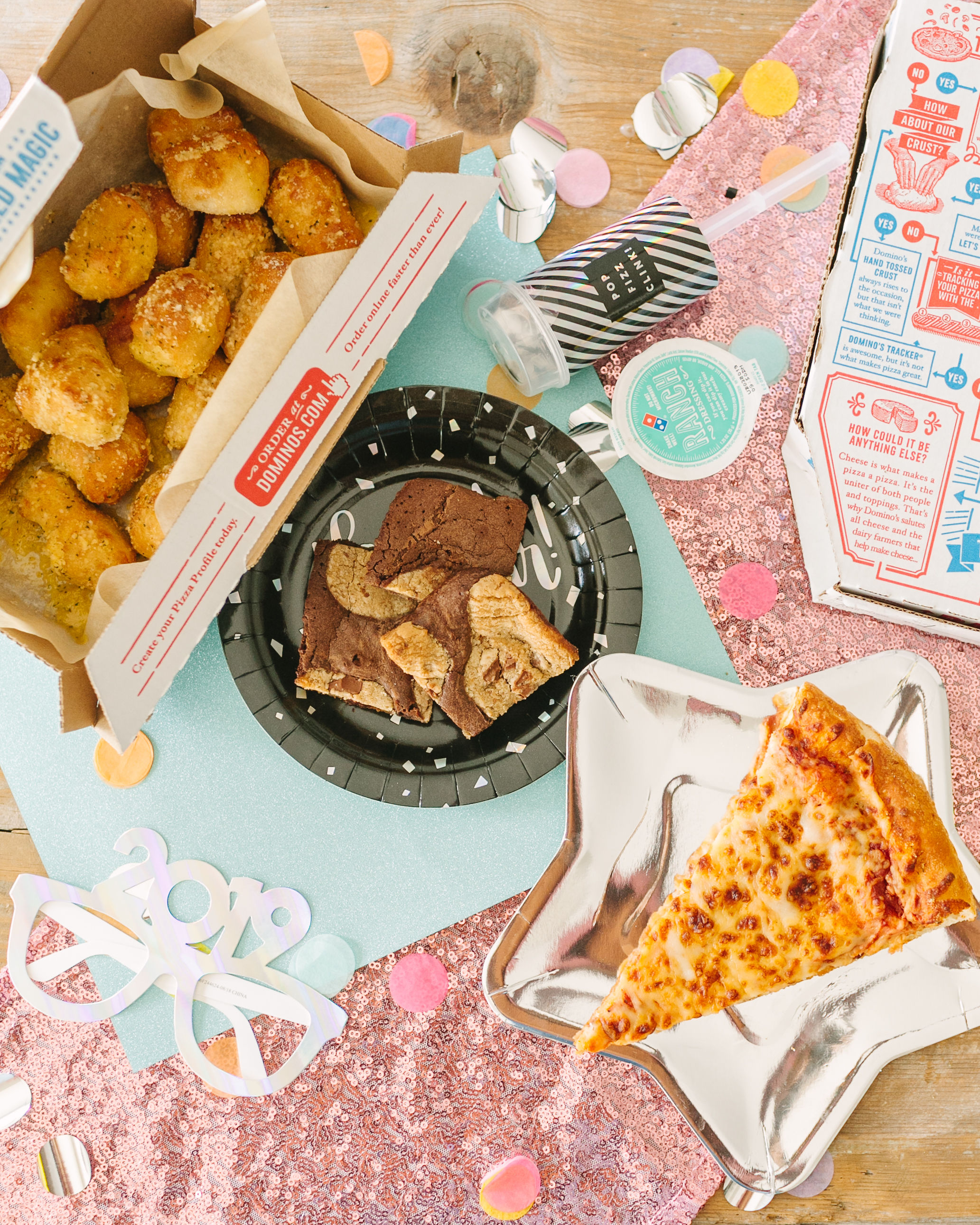 The benefit of using a small board to shoot on over your wooden dining room table is that you can take it anywhere. If your lighting isn't perfect, then you can move the board!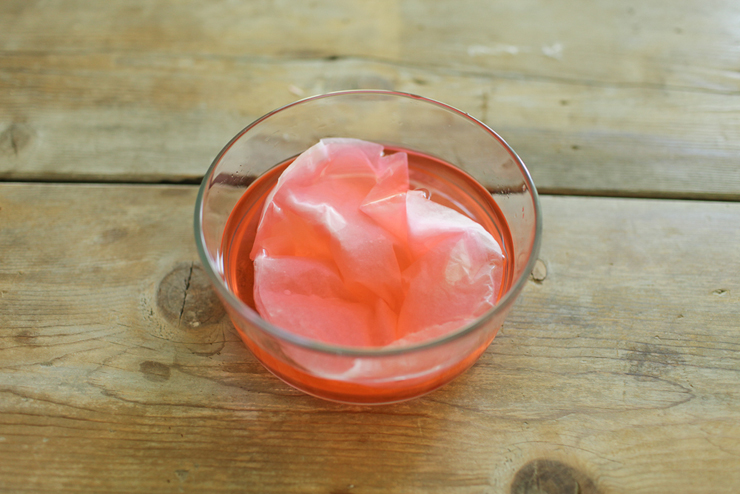 Seasonal Staples
Finally, when staging your pictures, be creative with what what you are shooting. There are some key elements that will always work. A white platter is a classic timeless piece that is worth investing in. You can find them for about $10 at any home goods store. In addition to some basic staples, I would invest in seasonal staples as well. I have been able to use these spooky ripped cloths underneath the spiderweb cookies multiple times!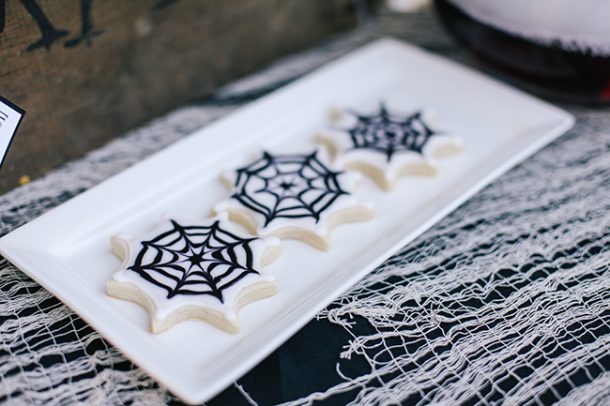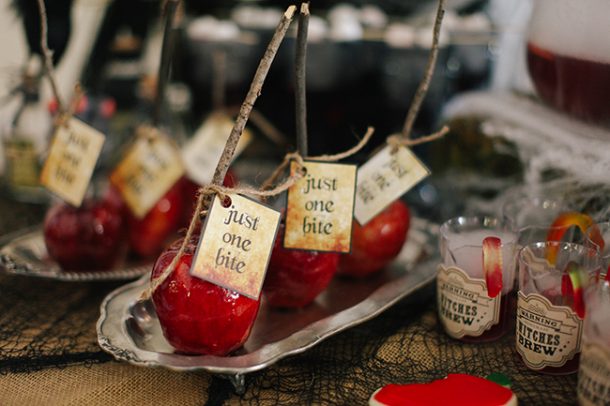 They add a textural element over tablecloths that are perfect for a spooky vibe. Staples like these are easy to store and are exactly what you need to take your pictures from good to great.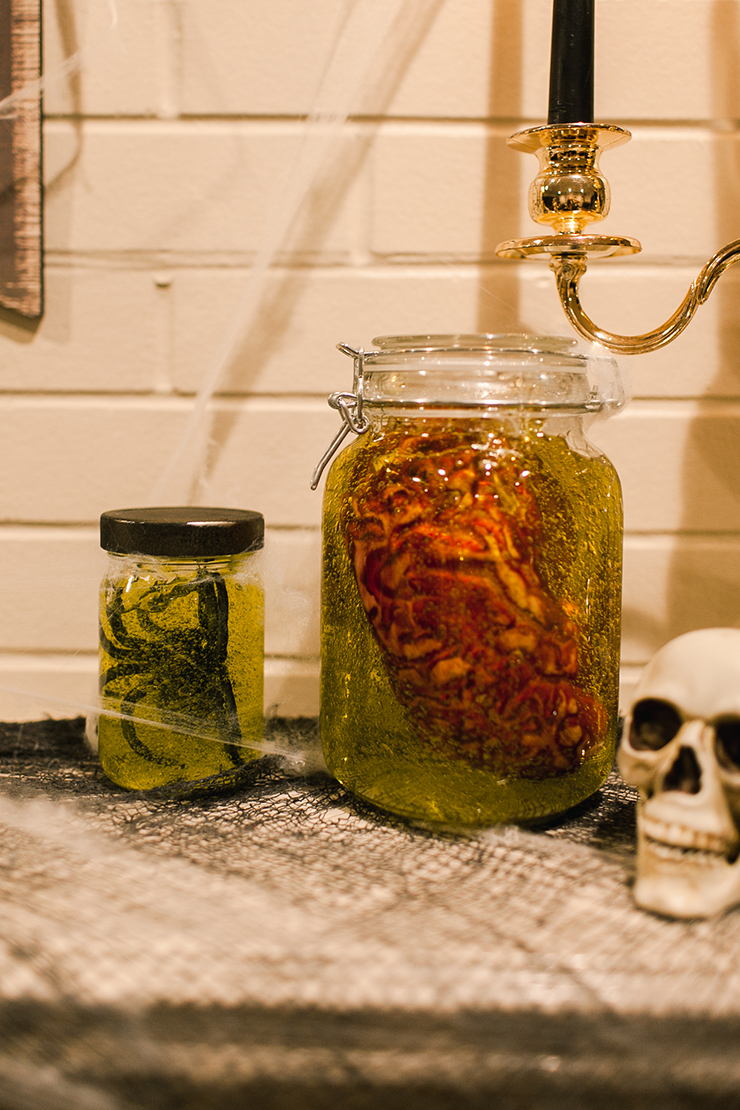 Fresh Flowers
Fresh flowers are also a great go to. They add a softness to pictures, and can help brighten up the frame. In my DIY Chip mug tutorial, I obviously used red roses because of the tie back to Beauty & The Beast. When choosing your flowers, make sure you are mindful of the season and mood you are trying to create. Roses are more dramatic while sunflowers are more casual and summery.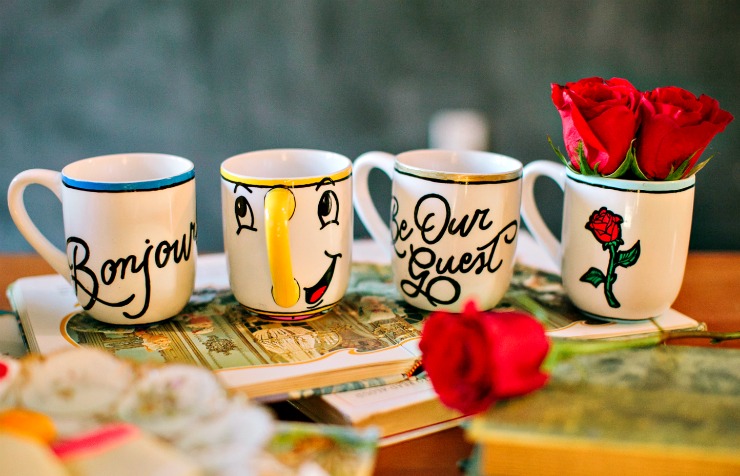 Tablecloths
Invest in a few basic tablecloths. My absolute favorite is the black and white gingham print. I have used it for several parties, and it works for almost any holiday or look you are going for. I first bought it for my daughter's puppy party. And I have also used it for a down home Christmas photo shoot, as well as a 1950s party!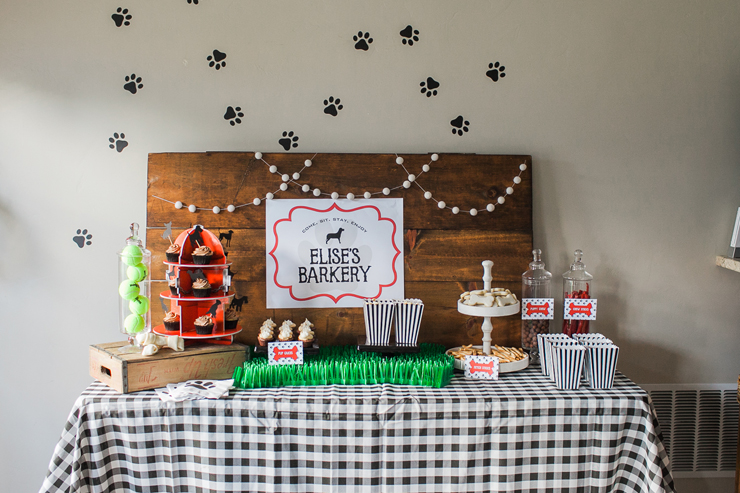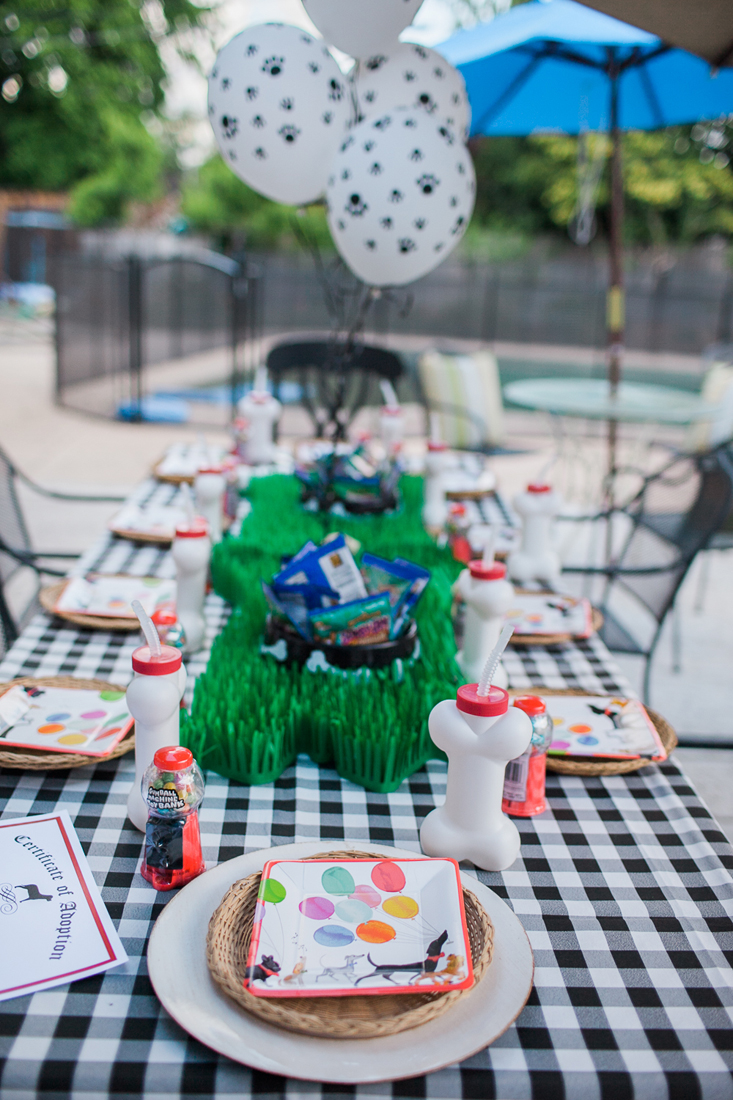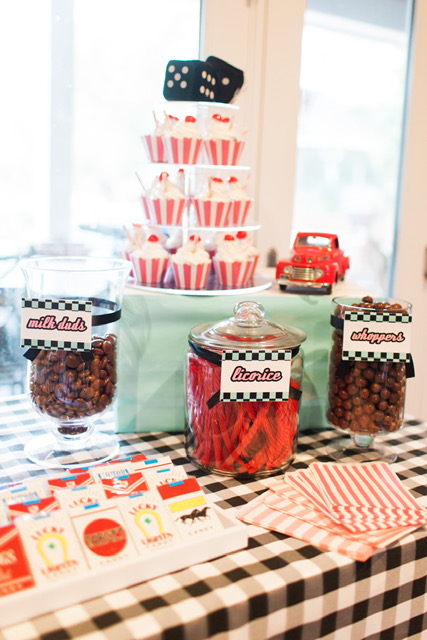 Lighting
Not everybody has a perfect photography studio to shoot in. If you're like me, you are shooting all over, and trying to make it work while living your daily life. A seasoned photographer might know how to shoot in only natural light, but often times you need to brighten up a flatlay or remove the shadows.
Having a great lighting setup can prevent shadows and help even out the picture. They are also fabulous to have on hand if you plan on making videos for Facebook.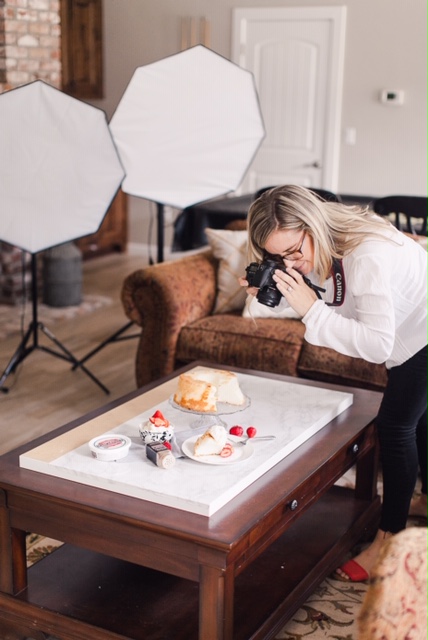 Adding Height and Texture
When setting tables for parties or displaying DIY crafts for blog posts, I love to have different heights. It helps you showcase different items, and can also be a great way to block out stuff in the background of a picture. Suitcases are my favorite way to add height or texture to a display or picture. They create an element of whimsy, and a feeling of nostalgia. There are so many options, but I love a set that comes in a basic brown and has a couple different sizes. How cute are these stacking suitcases?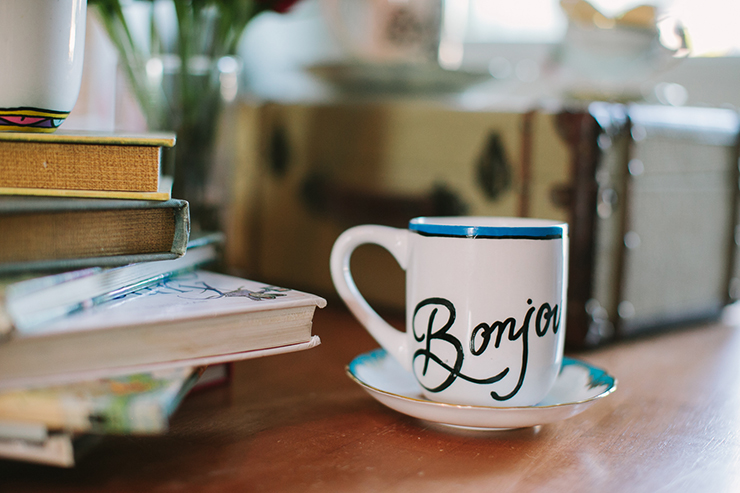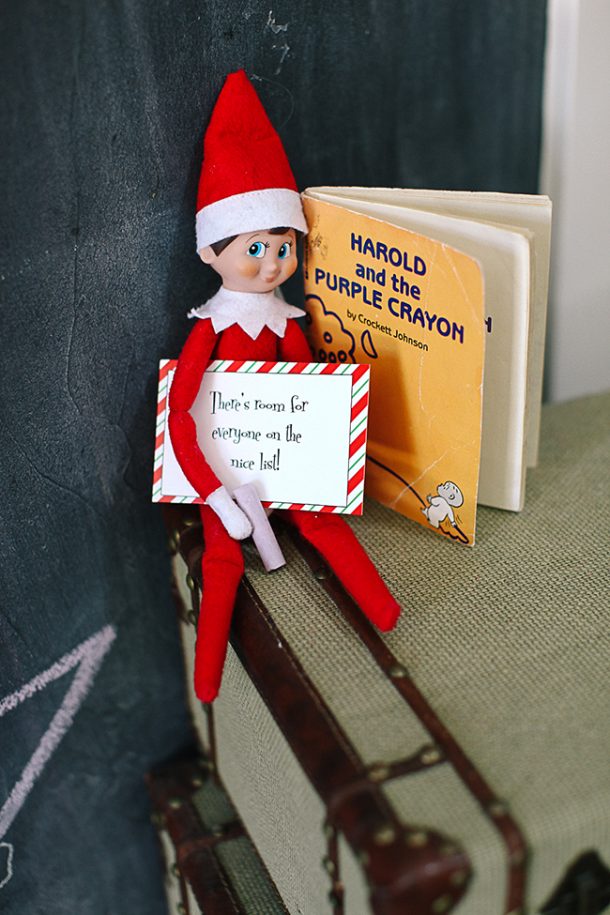 Staging Focus
When planning your shoots try to think of an element of whimsy or something unique. You need to think, "What feeling am I trying to evoke" and "What do I want my viewer to focus on?" If you are selling a product for a brand, make sure that the product is front, center, and visible. The surrounding elements you use to stage should be complementary. If you are selling coffee creamer, then you should have a cup of coffee, perhaps come sugar cubes, or a yummy pastry on a cute plate. All of these things naturally go together, and it makes sense that they would be in a picture together.
The most important thing to remember about staging is to have fun! The pictures and staging should be a reflection of you and your lifestyle.
Ready to read more about props for photos? Read our 7 Tips For Awesome Product Photography For Your Blog!