This post may contain affiliate links which may give us a commission at no additional cost to you. As an Amazon Associate we earn from qualifying purchases.
Photography is an essential component for blogging because it draws our readers into the story. Excellent images are just as important to a post as the written content. Long before the invention of the camera, pictures have been an integral part of human society. Pictographs and hieroglyphics, sketches, and paintings have depicted the stories of life throughout history.
The camera gave users the tool to tell the story of life in real time. No longer did we need wait for the portrait to be done or the sculpture completed. The camera gave us the power and ability to capture the moment and tell a story through that image.
Fast forward to the present. Cameras are an everyday tool we all use to capture images and tell stories. It could be said Instagram is the social media platform just for telling stories with photos. With approximately 300 million users, Instagram proves photos are a powerful storytelling tool.
In blogging, we want to engage our readers in the story. Photos are an effective tool to use on your blog. Readers love visuals and attractive graphics. Terrific photos can compliment, enhance, and even tell a story that your audience will enjoy.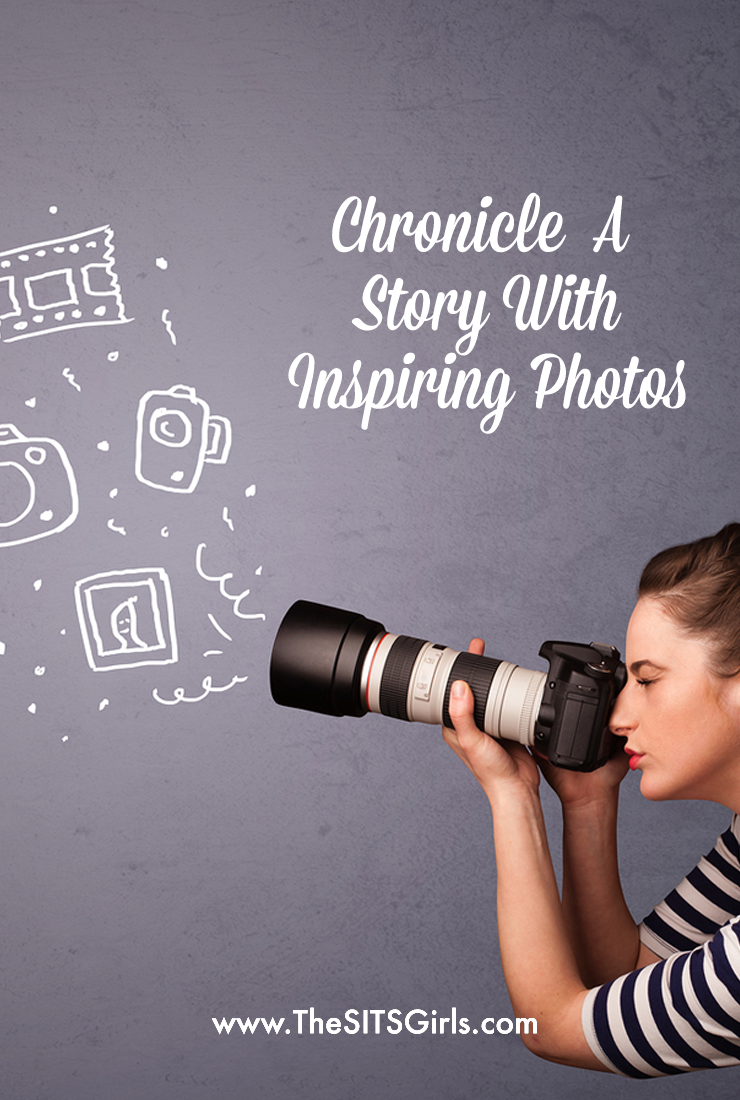 How To Tell A Story Through Photos
Telling a story with photos is very flexible and a creative process. Use one photo that is dynamic or several images depends upon the story and your goal.
Single Image Story
Perhaps the most powerful images that linger through history are those that tell a strong story. These images need content for context, perhaps even a video, but they are impactful on their own. Use them as a strong foundation to write your blog post and share with your readers.
Consider the number of people in the photo. Do you need one, two, a crowd?
What's in the background? Unless you are telling a story about garbage-reduction, a large garbage bin in the background is not desirable. Look at the background and think about what it adds or detracts from the image story.
What is happening in the photos? Is someone blowing their nose? Kids skateboarding? Elderly couple walking? Pay attention to the action.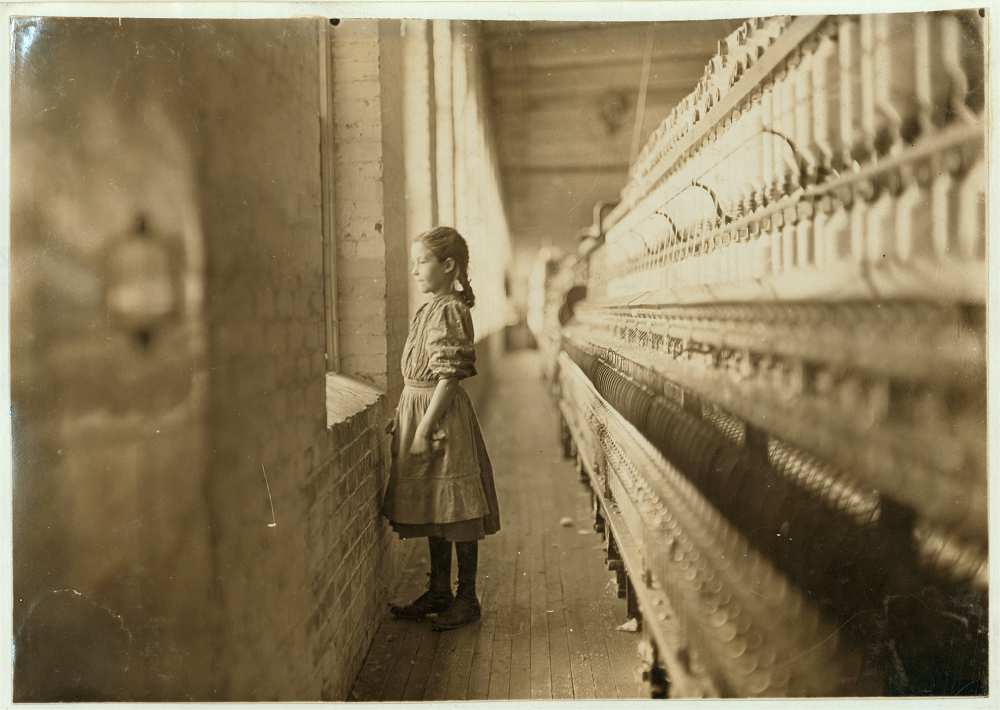 Multiple Image Story
I am fascinated with blog stories that are primarily photo driven. The posts I have enjoyed the most always contain a series of images that relate to each other, are visually appealing, and flow seamlessly. These posts often draw me in to explore the story from a visual perspective.
Edit your photo choices. Do not add every single image from an event. Limit yourself to 4, 5, or 6 images. Too many dilute the story and cluttered looking.
Beginning, middle, end. Approach your photo story the same way as a written story. Start with the introduction, add details in the middle, and a conclusion. You want your images to guide your reader through the story.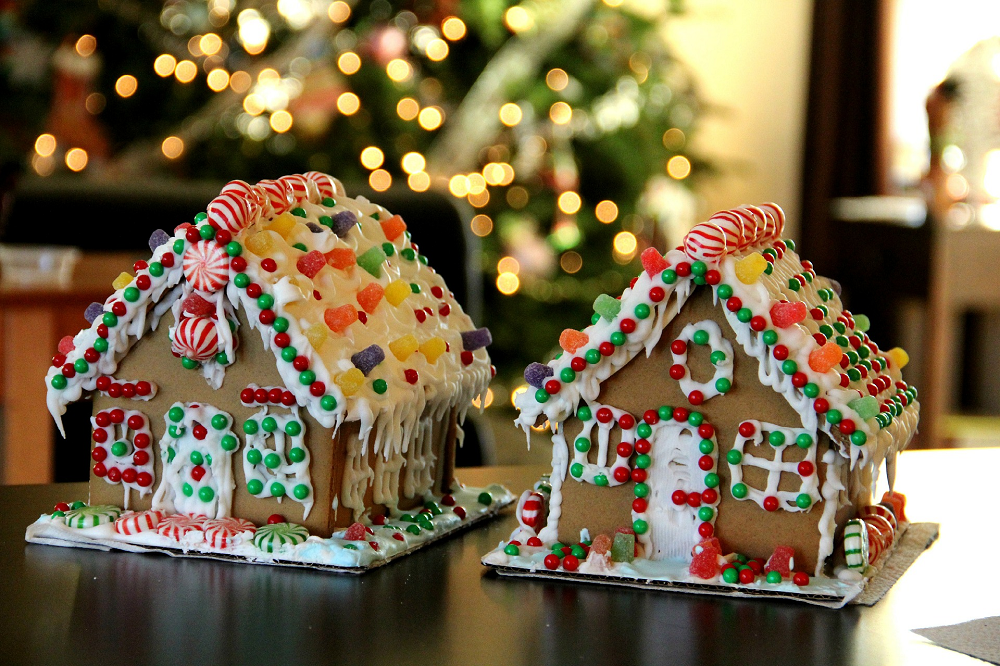 Tell Your Story
Introduction
Following the steps of crafting a great story, start with your introduction image. This photo starts the story, giving your readers a glimpse of the story. The image should tell the readers what the story is about. A story about birthday parties might start with an image of an idea board or shopping for decorations.
Details
As with your grammar school essays, add 2-3 photos (paragraphs) to share details of the story. As you select your images, think about:
Cohesion. Look for recurring themes like colors, locations, or situations. Doing a pirate party? Capture images of the decor, cake, mom and day playing pirate while setting up the party, or kids playing with props.
Continuity of photographic style. Are you capturing people, animals, food, or objects? Keep the story flowing with a familiarity of images. For the birthday party, perhaps each image has a pirate element, the Jolly Roger, or some other reference to the theme.
Conclusion
End your series with a strong image. Be creative and think outside the box. End your birthday party story with a photo of a slice of birthday cake or the birthday kid asleep on the floor, exhausted from the fun.
Edit each of your photos with cropping, straightening, and filters. These steps help you achieve a cohesive look, share amazing images, and introduce a strong photo story with your readers.
If you were to create a photo story blog post, what topic would you share? Would it be a pet, event, or family member? I'd love to hear your ideas!