This post may contain affiliate links which may give us a commission at no additional cost to you. As an Amazon Associate we earn from qualifying purchases.
We all like to have our children's childhoods documented in some way or another. We love having something to look back at and recall those special moments that we experienced. The best way to do this is by photographing kids in their natural states.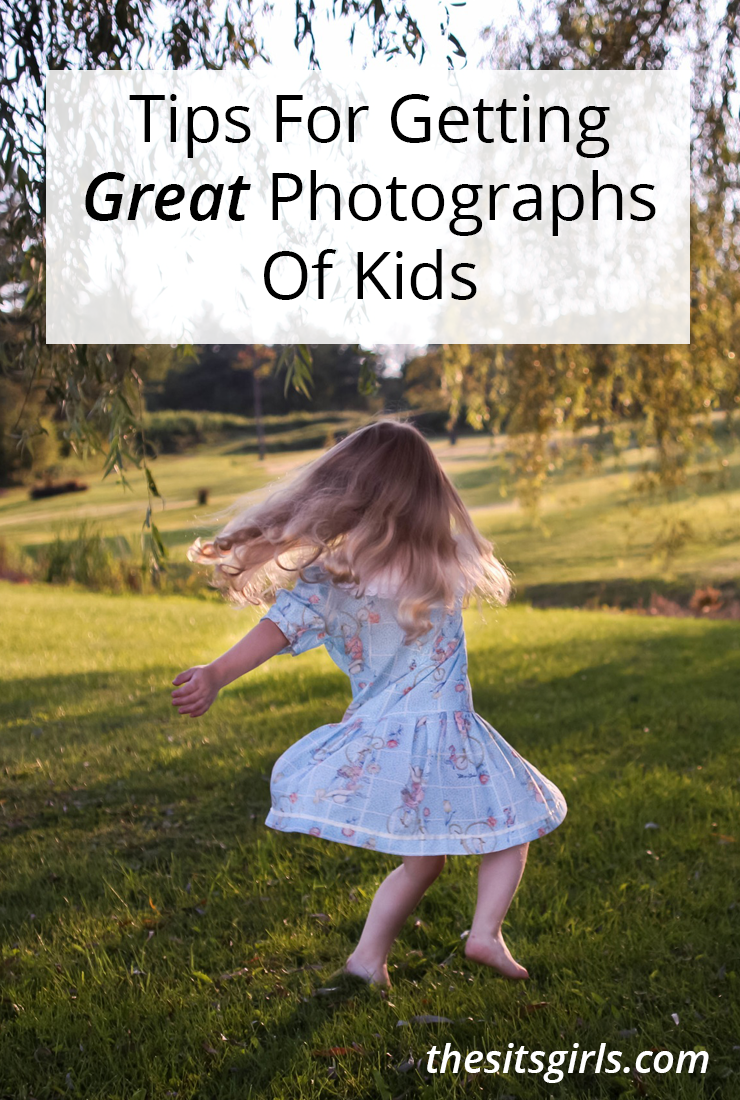 Tips For Photographing Kids
Whether you are a photographer, or just someone who wants to capture your children's growth with your point-and-shoot camera, here are some DOs and DON'Ts to help you take better pictures of your own children.
Don't pose
How often do you ask your children to say "cheese" when taking a picture? It's funny how it comes so natural to us, yet it seems so unnatural to them. Try instead to take pictures when they are doing their own thing (playing, eating, etc.), and not necessarily looking at the camera. You will be surprised to see what a huge difference candid pictures make. The best pictures you will take are going to be the ones captured when they don't even notice you are there.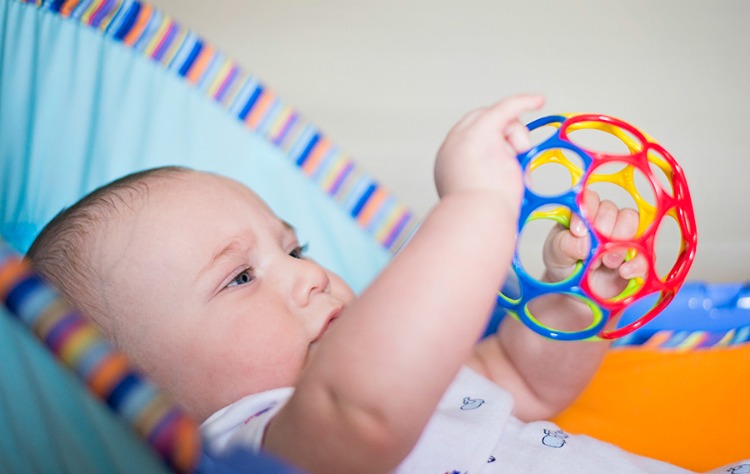 Do consider the lighting available
Natural light plays a big role in taking better pictures. Take advantage of any source of natural light you have in your house. Do you have big windows or large french doors? Move your children closer to the light source and you will notice a substantial difference in the quality of your pictures.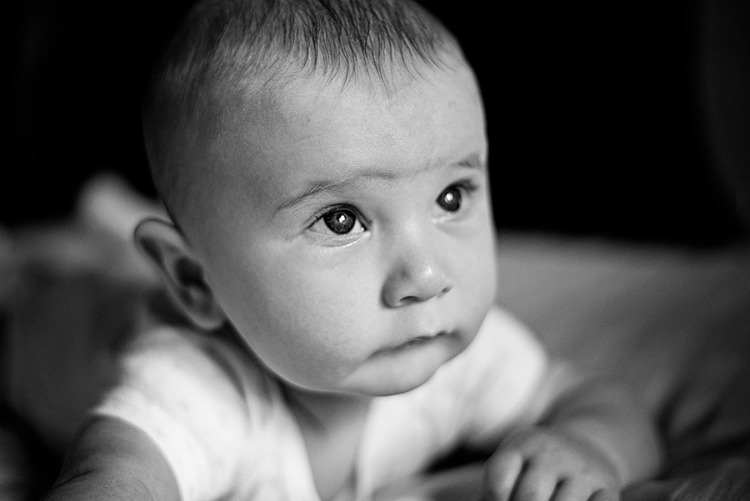 Don't forget the details
They grow up so fast! Too fast! Their expressions change so rapidly. Make it a habit to capture those changes! You are going to want to remember those little toes and fingers. They are too precious not to have them documented and printed. The first things I wanted to have captured of my son were those cute little eyes and eyelashes, nose, lips, ears… I just can't get enough of them.
Do get down on their eye level
One of the biggest mistakes we make when we take pictures of our children is photographing them from above. The result we get is usually a plain picture that gives an overall feeling of looking down on them. How do you improve this? Choose their perspective over yours. Whether you have to crouch down to their level, or lay down on the floor, it will help you see the things around you through their eyes. The result will be much more rewarding.
Don't forget the milestones
I'm sure you have your camera handy every time you are on a family vacation, or on any other occasion that you don't want to go unmissed. While you will cherish these moments for a lifetime, there are some days that are more special than others. Don't let the milestones slip by!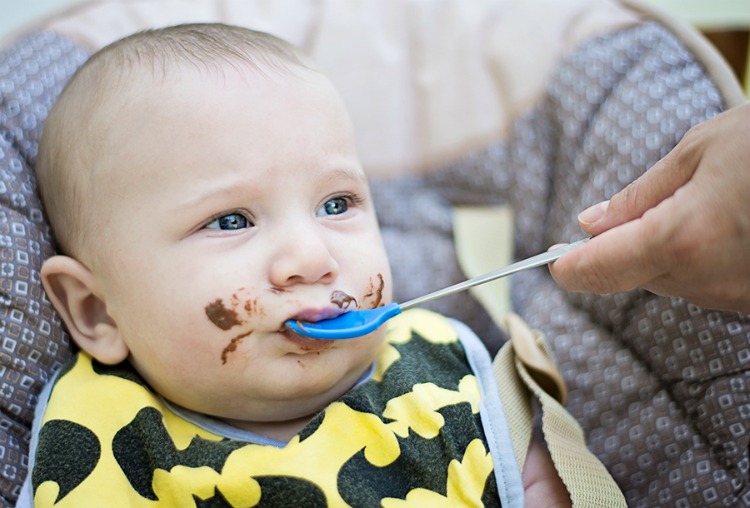 Document these special days, as you will never be able to go back and relive those moments the way they happened.
Keep Reading
Looking for more photography tips? Here are a few posts you'll find helpful: