This post may contain affiliate links which may give us a commission at no additional cost to you. As an Amazon Associate we earn from qualifying purchases.
There's one question that comes up most during a client consultation.
It can be a photography meeting in a cozy café. Maybe it's a phone call with a new word-of-mouth client. Perhaps it's just a preliminary email.
Maybe she's asking me; maybe I'm asking him. The question is "Where?"
Picking your photography location is one of the most important decisions when you hire a photographer or go out with your own camera to take photos.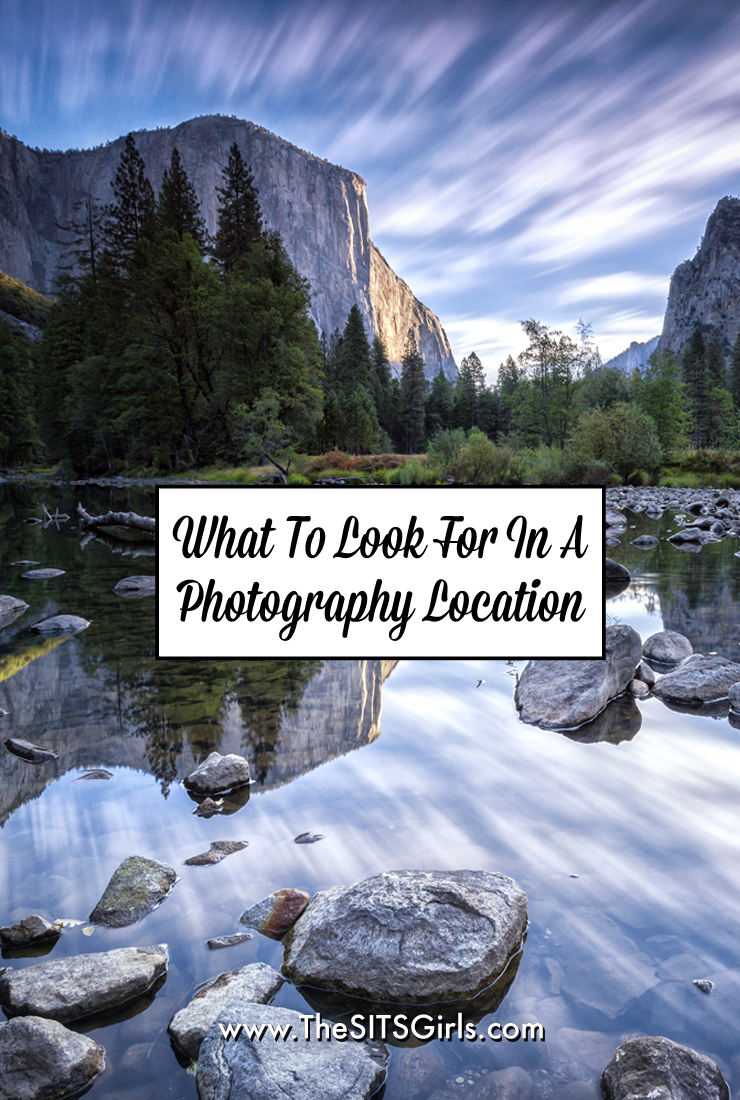 What To Look For In A Photography Location
Truly I love to go through the whole list of Who, What, Where, When, Why and How when I'm talking to a new client, or even an old client. Things change! Plans change! We may talk about the weather. Actually, we'll probably talk about the weather. As well as payment, availability, wardrobe, options, delivery, and my personal favorite – hopes and dreams.
How can we make this photography dream come alive? What's their vision? What's mine? How can they meet in the middle, and what resources do we have to make it all so available and possible? I believe these are all the elements that make a wonderful photo shoot. They can be messy and frustrating. Babies cry. Someone gets a grass stain or steps in mud. The rain clouds open up on our little parades. So what do we do?
Open up an umbrella and shoot away! Location can be everything.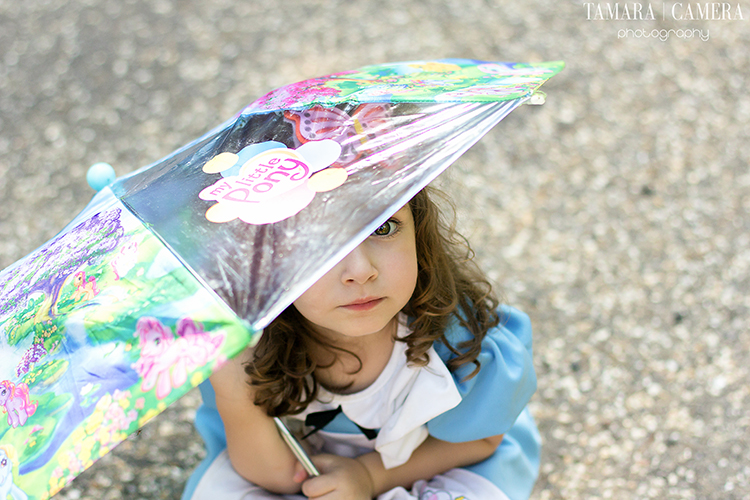 Many photographers have studios. I personally don't, because it's not very popular where I live and it's not really my style. I meet my clients in a number of locations – like my own outdoor studio (we have four acres), their house, or we meet somewhere where neither of us already live. And that is where you put thought into location.
I know not all of you are professional photographers, but I thought it would be fun to show you what goes into choosing a location on my end, because I use it in my personal photography too! Whether you're a professional, an amateur, or somewhere in between, location is important. Whether you're looking for the perfect place for your holiday photos, or you want to photograph nature or anything at all, location is important!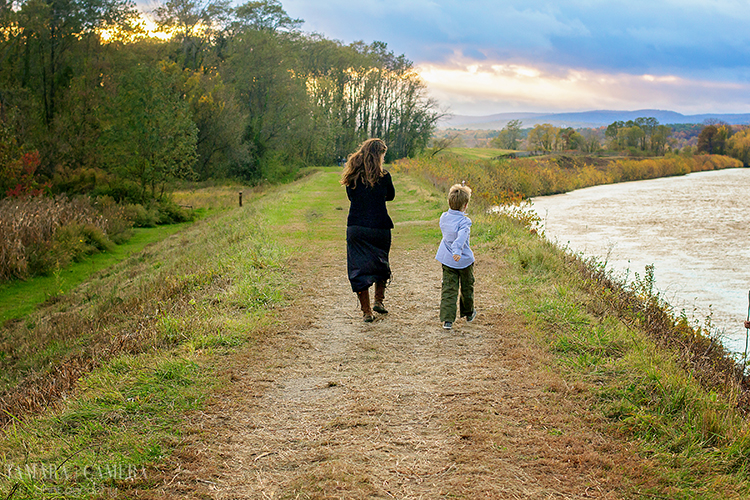 Seven questions to help you find the perfect photography location
1. Is it meaningful?
This is often a first question I ask my clients, if they don't want me to do a shoot at their home. Homes are always convenient and meaningful, for the most part, although not always the best lit. However, meaningful places will make for better images – you can literally see the meaning leap right off of the photos. You can see the recognition and familiarity. You can see the history. As an added bonus for the photography, subjects are likely to feel more relaxed in meaningful places. If you're shooting kids – your own or others – find a place that might feature their favorite hobbies or activities.
Everyone you photograph is a unique person with his or her own personality, hopes and dreams. I think that's what makes photography so interesting to me, and it's what captivates me to capture it and more.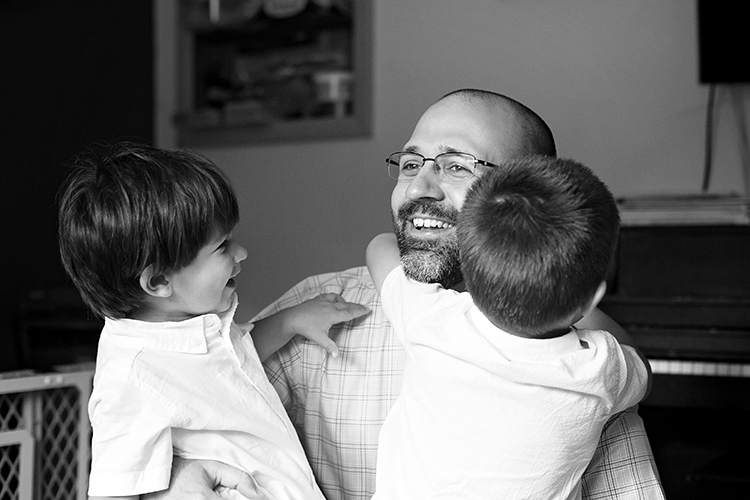 2. Can you use natural lighting in this location?
Granted, I DO use flash photography, but it's not my first choice by any means. There's a reason that many photographers swear by natural lighting and refuse to shoot anything else. I will certainly use some sort of lighting system, but if I can avoid it, I will.
When shooting outdoors, I avoid the direct sun because it produces harsh shadows or makes people uncomfortable. I love to look for light and open shade, such as an overhanging tree or covered area where the sunlight filters through as softer and more flattering. You can also shoot early in the morning or late in the afternoon or evening, when the sun is less strong.
When shooting indoors, position your subjects near windows – as large as possible. You can certainly complement with artificial lighting if necessary.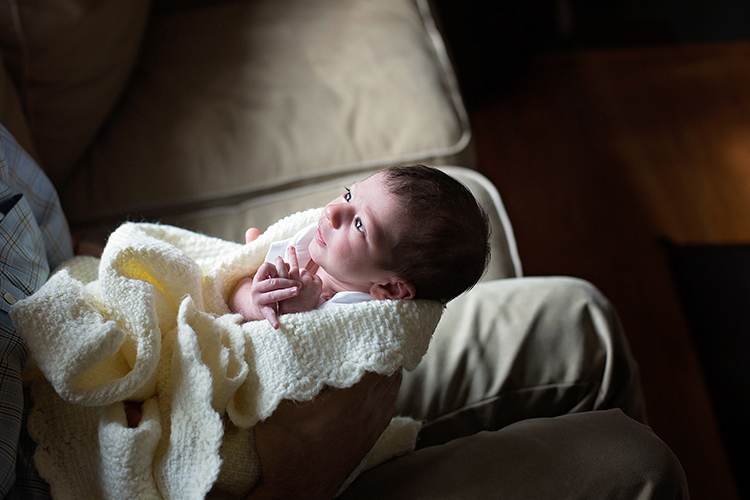 3. Are you near shelter?
It's rare for me to cancel a photo shoot because of rain, although it has happened. Even if we keep our appointment AND have umbrellas, it's still nice to have a backup plan. I do a lot of shoots in a local park that has a bridge, a tunnel, a giant bandstand, and many big trees. It helps to keep yourself, your subjects and your equipment dry!
4. Are you somewhere quiet?
It's taken me a long time to be comfortable enough with my photography that I can do it in front of anyone. I'm very good at tuning out background noises. That said, if I'm a photographing child, crowded places can be the worst for portraits! Not only can other people distract your subjects, but also you're constantly waiting for people to move out of the frame. Also, people walking by tend to try to "help" or watch or even comment on the subjects.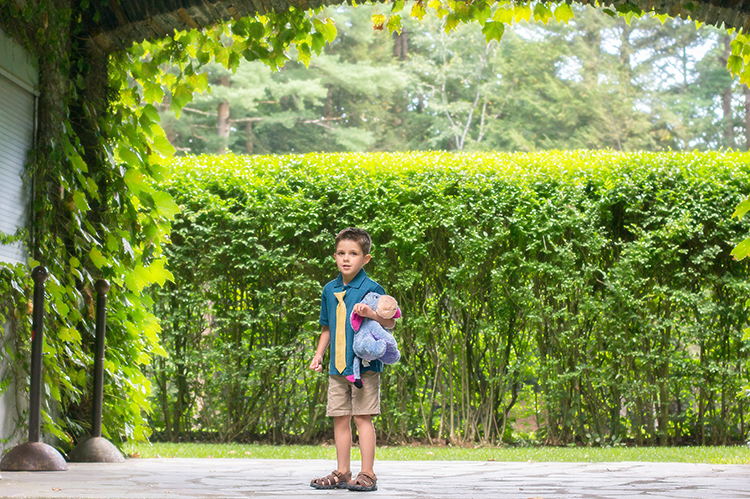 5. Is this the right time of day for your shoot?
Timing can be tricky! I generally time based on baby or toddler naps, sunlight, and the comfort and ease of my clients. First, determine if you are shooting in the morning, the afternoon, the evening, or even night. Apart from the quality of light, you also may factor in the time frame in which your location is the least busy, and also a good time of day for your clients.
6. Is it eye-catching?
Although I love to talk about light the most, and everything on this list is important to me and many other photographers, eye-catching is probably right up there! There are many factors to consider! Does your location have bright colors, especially with fall foliage or spring flowers, or some other delight? Are there lead lines, textures, patterns, backgrounds and shapes?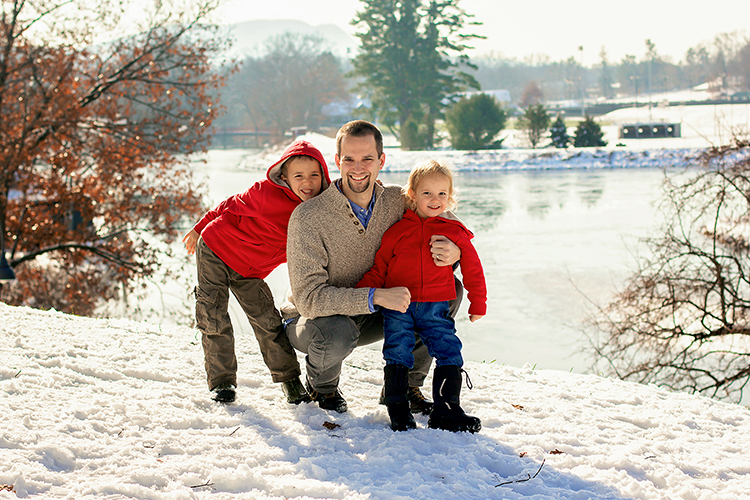 7. Is it accessible?
This can be really important because I led a family on a walkabout once, and we absolutely were all way too exhausted to finish the shoot, nearly.
Also, does your location require permits, and do you have one? I often do photo shoots at a beautiful local park, but the park is not free. I can offer to pay for my clients if I suggest that park, or we can find somewhere else to go. Sometimes it's only a matter of calling ahead to get permission from the owners about photos. You have nothing to lose!
Last minute considerations…
Do you live or vacation near a beach? The beach is fantastic for photos but can be limiting in terms of light or other features. See if there are tall grasses, dunes or a boardwalk.
Are you going in the woods? Bring bug spray or something else that will help keep bugs away from your subjects, and you.
The most important thing, once you have the perfect photography location, have fun!
Keep Reading
Check out all of our photography tips here and visit our photography Pinterest board.
Follow The SITS Girls's board Photography Tips & Tutorials on Pinterest.