This post may contain affiliate links which may give us a commission at no additional cost to you. As an Amazon Associate we earn from qualifying purchases.
"Are we there yet?" It is the question asked by all children on long car rides over and over again until the destination has been reached. On the long car rides of my youth, my parents would always let us know how close our destination was by telling us how many "pieces of pie" were gone. It always helped to have an idea of how far we had come and how far we had to go.
With the Christmas season barely starting, my older son has already started asking, "How many days until CHRISTMAS?" Waiting is hard- especially when you're excited for what's in store! Our Christmas Countdown Printable, now available in The Marketplace, is a perfect way to add some classic, bright, Christmas cheer while letting everyone know how far we've come and how many more days we have to go!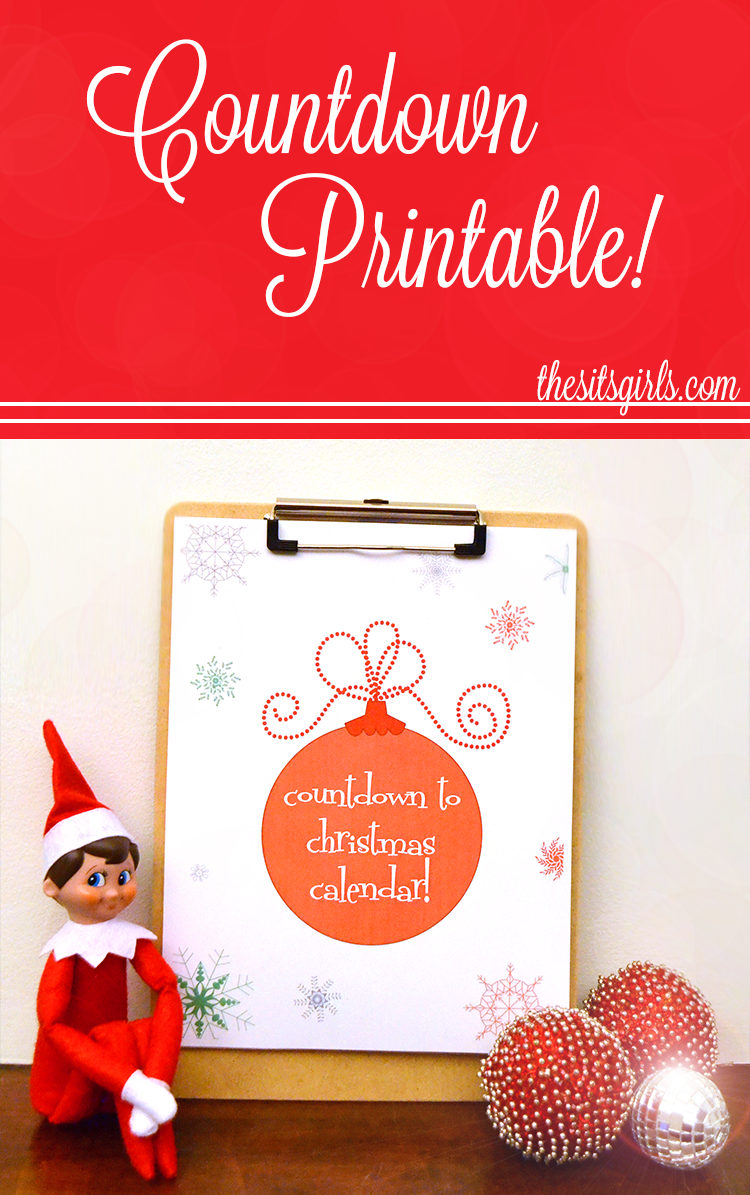 It's easy – just download and print!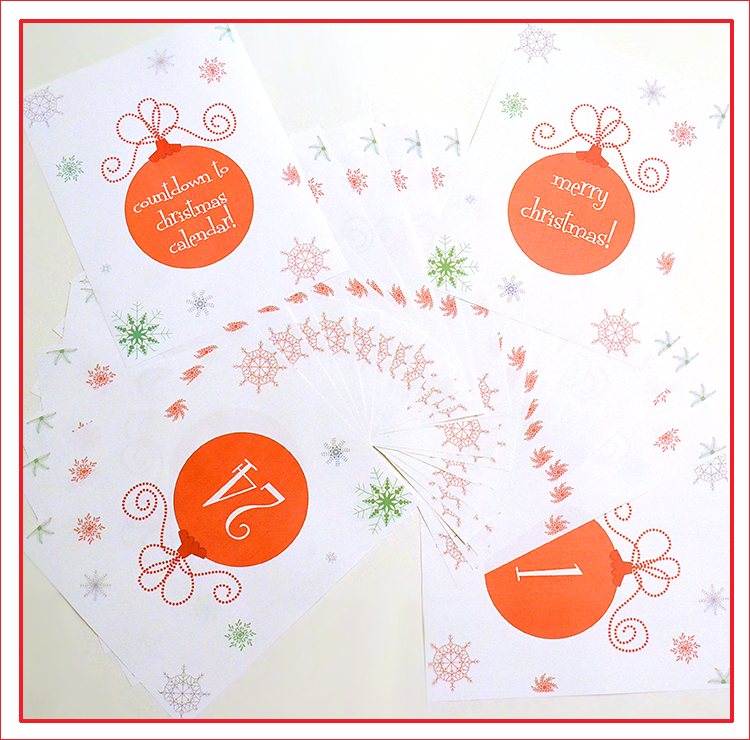 One idea for displaying the calendar in your home is to punch holes in the top of each page, and lace a wired-ribbon through the holes. It can be tied around a holiday wreath and displayed with some of your family's favorite holiday trinkets, or you could hang it up on the door. The Countdown would look great displayed anywhere – even one page at a time on the refrigerator – so get creative with it!
You can take turns changing the page and use the Christmas Countdown as an excuse to connect with your family for a moment each day during a time of year when the moments seem to whiz by.
You can find this cute Christmas Countdown Printable Pack in our Marketplace, along with other cute Christmas printables you don't want to miss.