This post may contain affiliate links which may give us a commission at no additional cost to you. As an Amazon Associate we earn from qualifying purchases.
Elf on the Shelf is an exciting family tradition that adds magic to the Christmas season! Everyone loves to see all the shenanigans that their Elf can find themselves in every morning. Using our Elf on the Shelf printables will help to enhance the whole experience! They are as easy as a quick download and print, and take your children's Elf experience to the next level!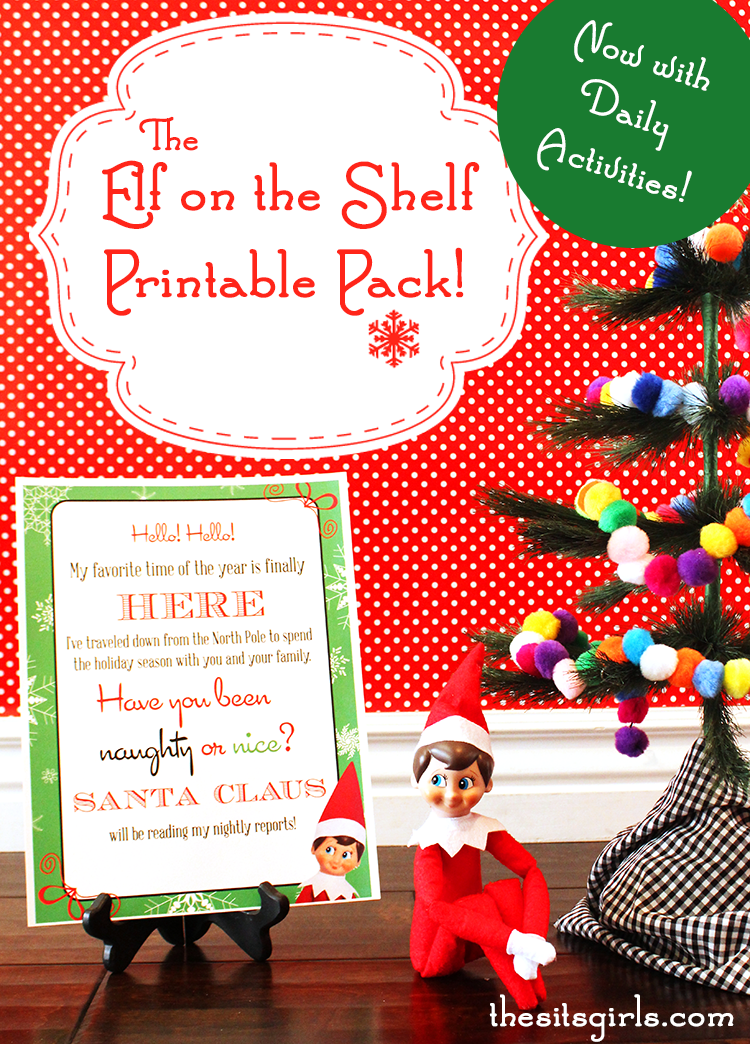 Elf On The Shelf Printables
The Elf on the Shelf printable pack adds a vibrant pop of color and excitement! Children big and small will delight in the daily discoveries and adventure! From welcome greeting, warnings, awards, notes, and Christmas activity challenges, to the goodbye letter, we've got you covered. All YOU need to add is the Elf!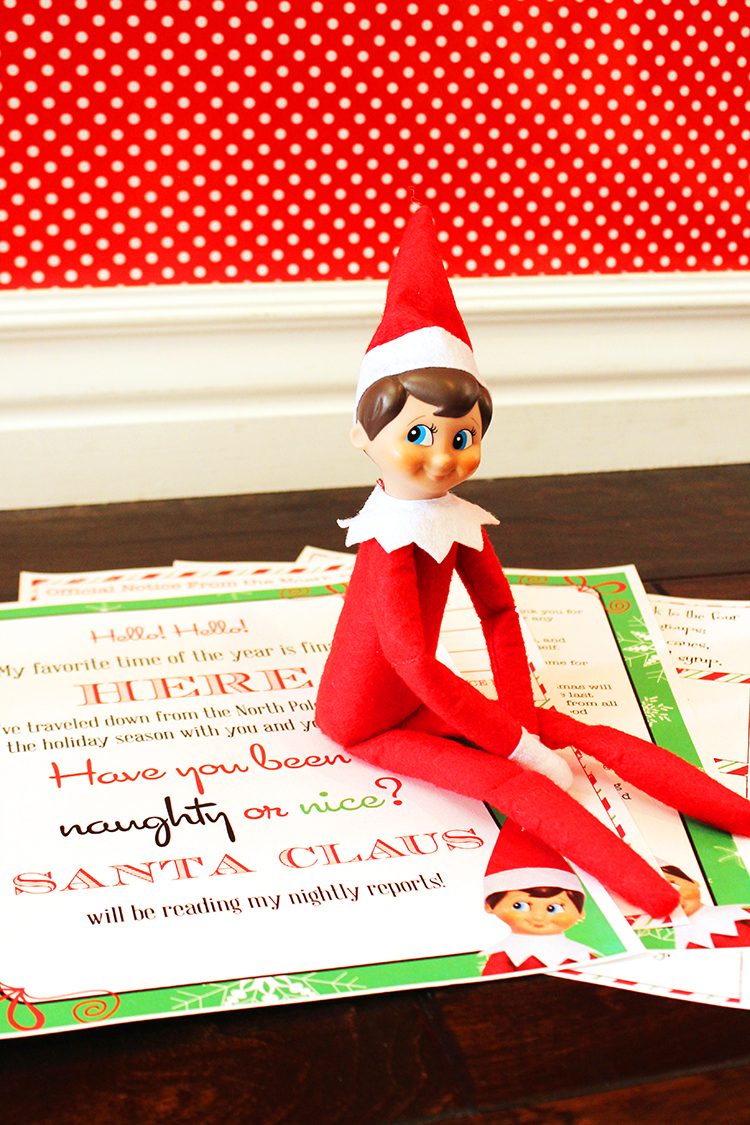 Begin your Elf adventure with the bright and colorful welcome greeting! This friendly note sets the pace and gets the party started! The Christmas season has officially begun!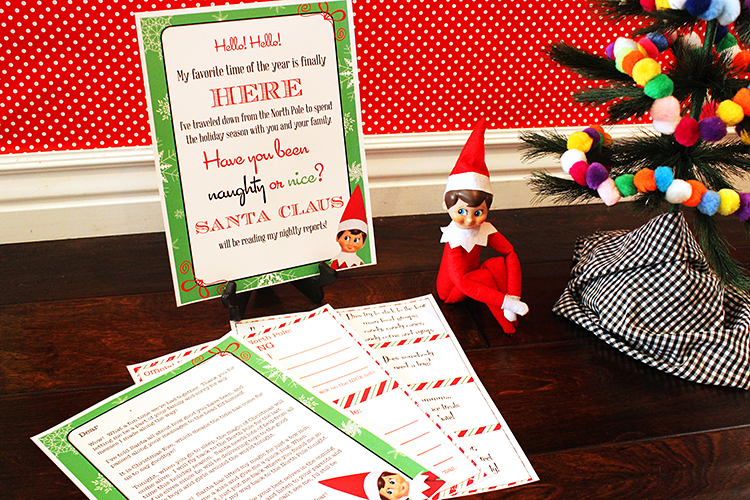 Next, use the warnings and way to go awards to help your children stay on track. These are easily personalized for individual use and help to add to the fun learning experience that the Elf on the Shelf can be!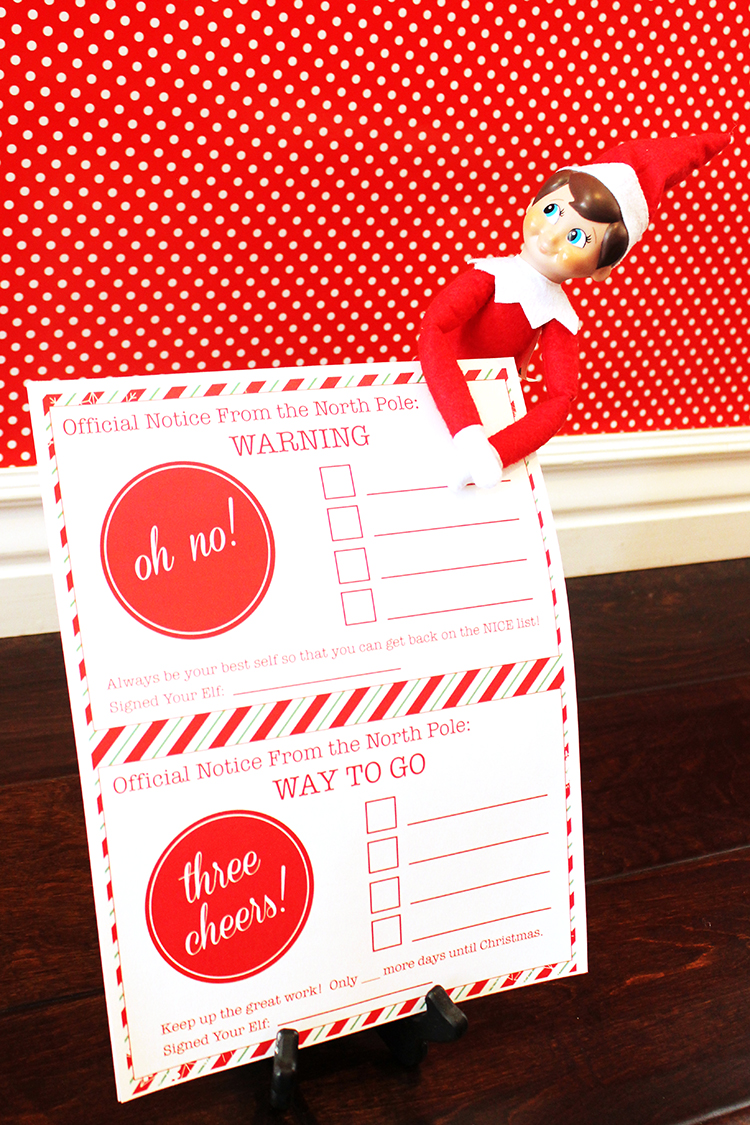 The notes page can be used to add a fun little twist to any Elf scenario. They can even be tucked into lunchboxes, taped onto a bathroom mirror, or placed under a pillow. They are filled with fun little Elf sayings that keep your kids guessing and giggling!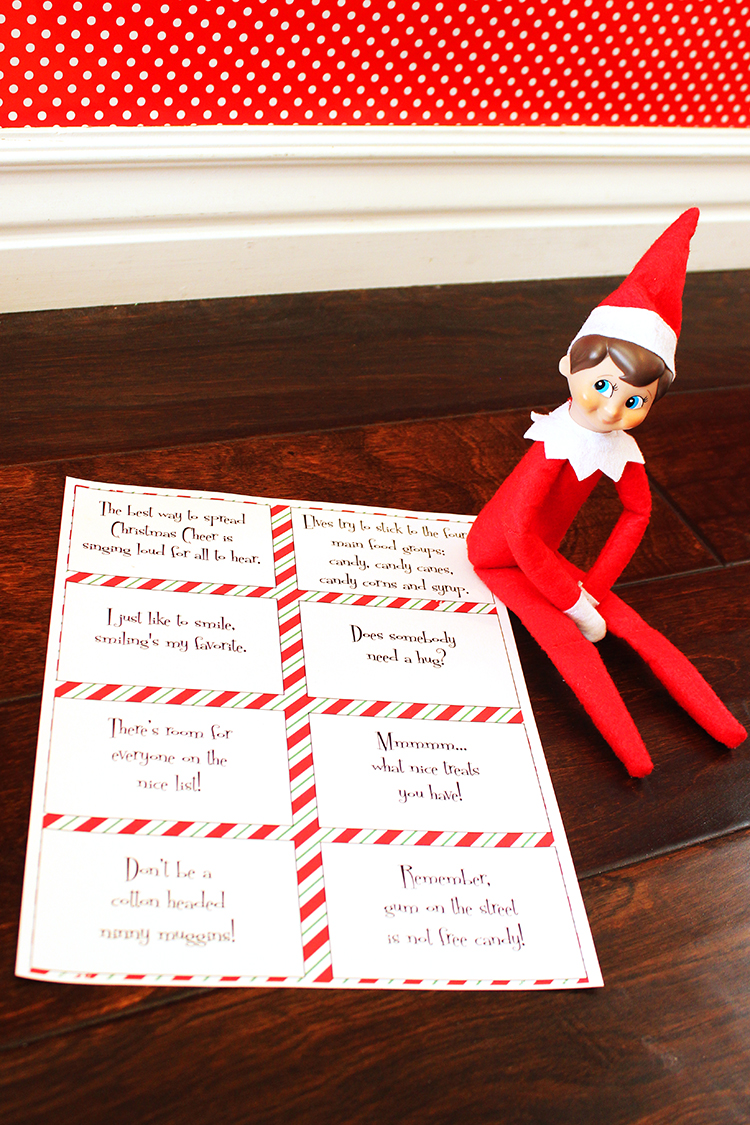 Last, the colorful goodbye letter is the perfect ending for your Elf on the Shelf. Your children will be sad to see him go, but it's nice to read that you will see him again next year!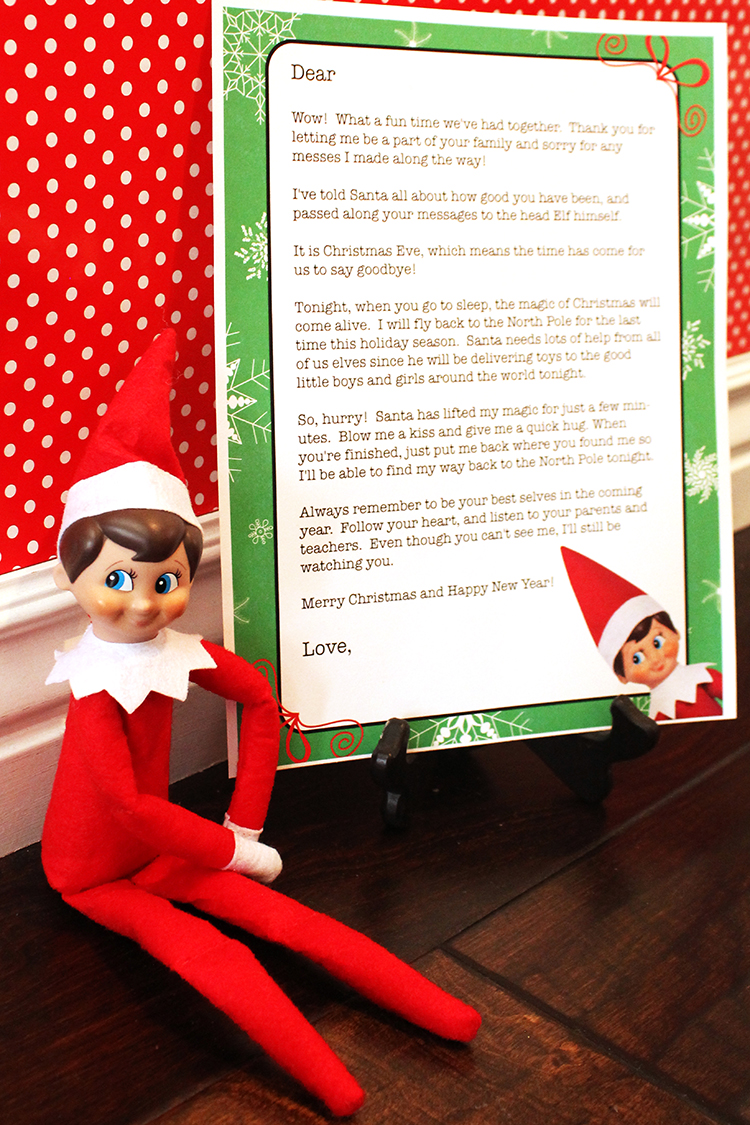 Bonus: Daily Activities
There are 16 activity cards your elf can deliver with great suggestions like donate a toy, give a hug to someone special, and even smile at everyone they meet for a day. They will help you plan fun family time during this busy season.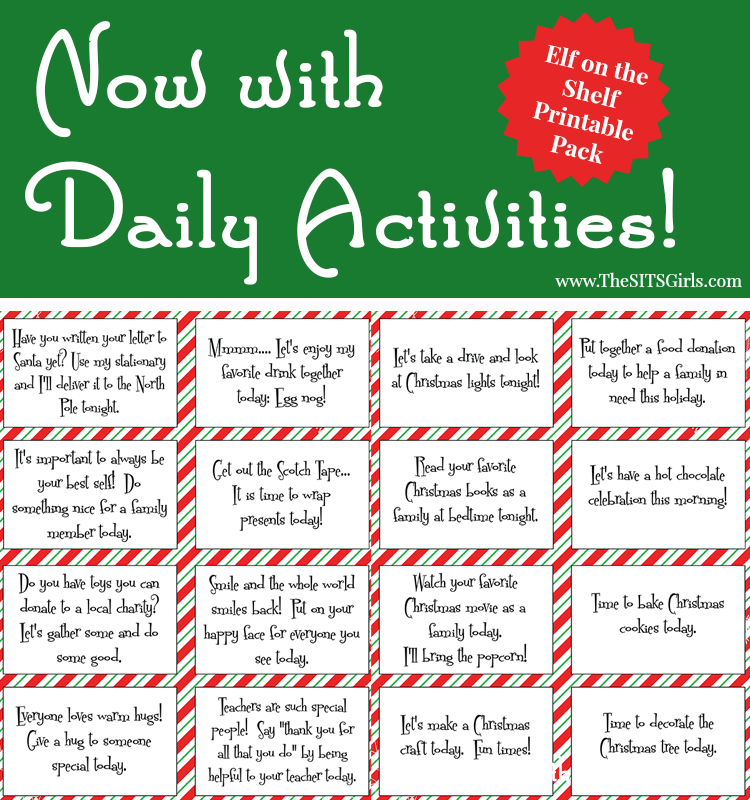 You can find this cute Elf On The Shelf Printable Pack here.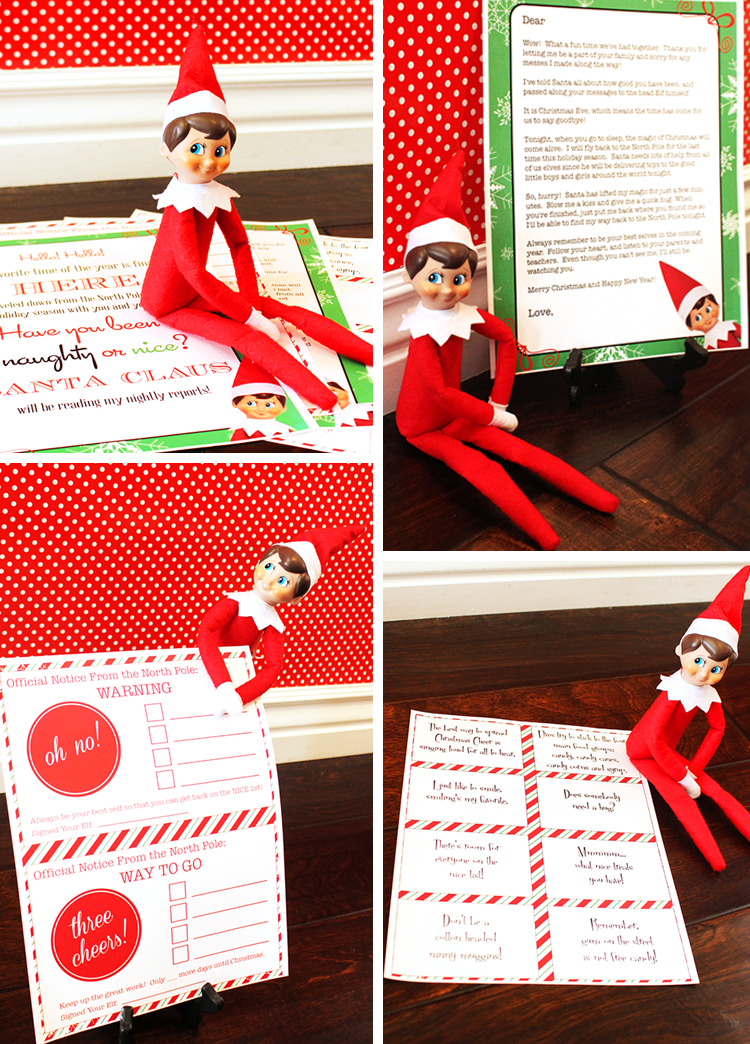 What fun (or trouble) will your elf get into this year?
Leave some ideas in the comments!
For more Christmas fun, check out our free "Dear Santa" printables for Christmas Eve and our free Christmas Morning printables that make great stocking stuffers.