This post may contain affiliate links which may give us a commission at no additional cost to you. As an Amazon Associate we earn from qualifying purchases.
The weather is getting warmer and that means it's time for fun in the sun! Pool and beach accessories are a MUST for the sunny summer days. How else will you slay those Instagram photos if you don't have the proper props? These are some of our favorite Pool and Beach Accessories must haves.

The

Best Pool and Beach Accessories For This Summer

Note: this post contains affiliate links which may give us a commission at no additional cost to you.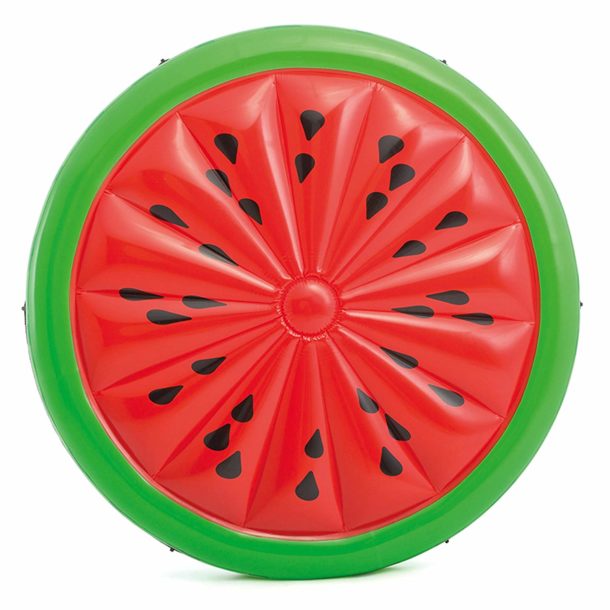 You will always have room for one more on your raft if you buy a giant 72 inch watermelon floaty! Not to mention, the watermelon print is always a summer win!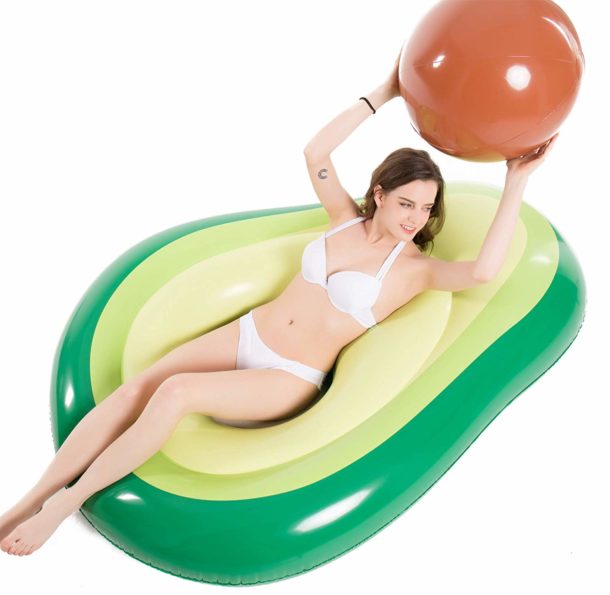 You get two for the price of one with this cute blow up. The "pit" comes out and gives you a beach ball. You can't make avocado toast with this toy, but you will totally rule all IG pictures and show your love of avocados!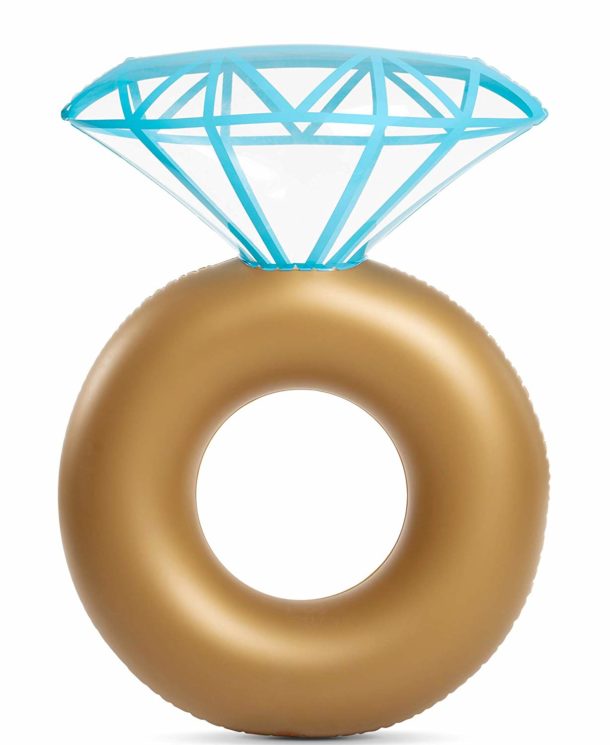 If you're planning a bachelorette trip, this is exactly what that Bride to Be needs to float all her worries away. At under $20 it also makes an awesome photo prop!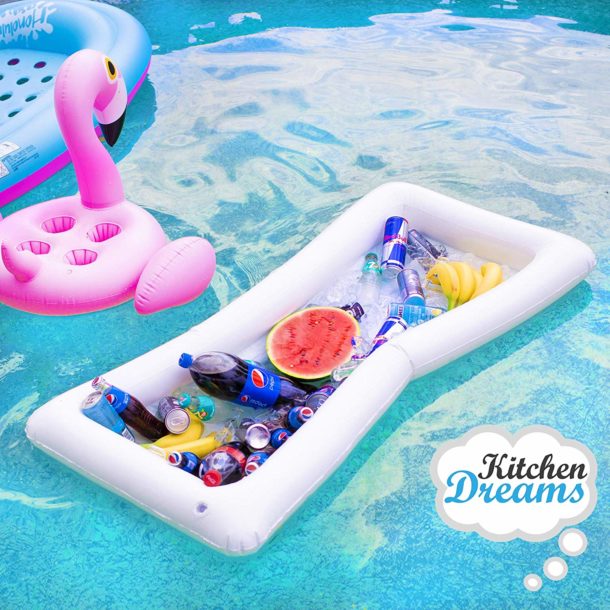 This can be used on land, sea, or pool! Simply fill it with ice and keep your bar floating and chilled all day long. We love the idea of having our drinks at arm's reach. It's also a great way to keep sandwiches or other food items chilled for a backyard BBQ!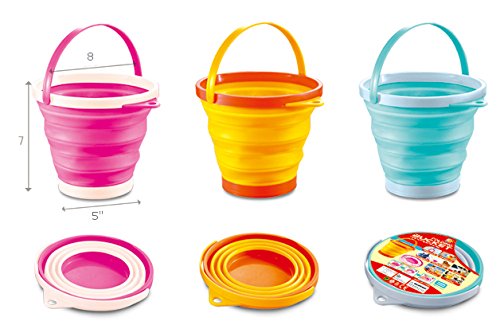 The worst part about taking buckets to the beach is that they take up so much room. It is almost impossible to fit multiple buckets into a bag without lugging around 20 pounds. These buckets COLLAPSE. Should we say that again? You can collapse them, and fold them to fit neatly into a beach tote. The question isn't if we are buying them; it is how many are we buying?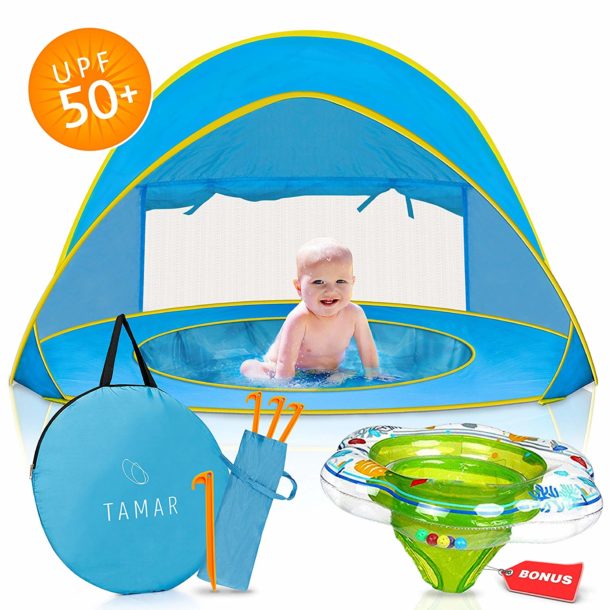 If you have small kids, then you know the beach can be a struggle. Sometimes the littlest ones want to frolic in the waves, but they fear being knocked down. This amazing covered tent lets you bring the ocean to your babe. You can fill a small pool for the baby to sit in and keep them out of the hot sun!
If you are spending time at a stream or any body of water that has little critters, this is a super fun take along. At right around $12 kids can have fun catching minnows and guppies, observing them for the day, and then releasing them back into their habitats!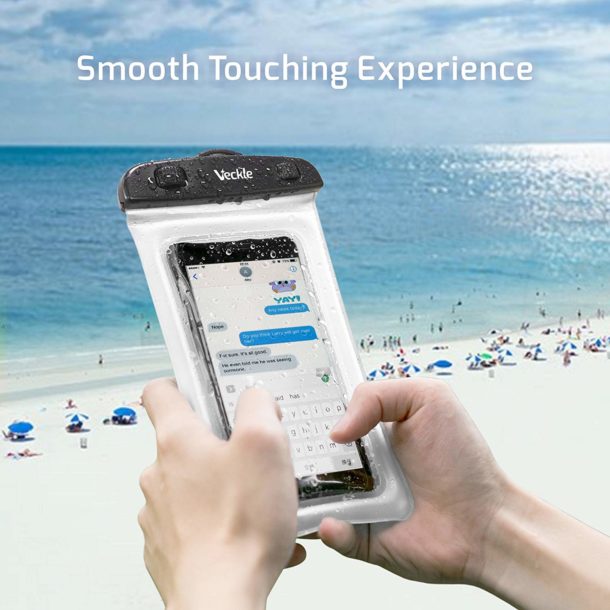 Nothing ruins a vacation quicker than a water damaged phone. Make sure your phone stays safe and dry in these easy packages. Bonus points that you can wear them around your neck too!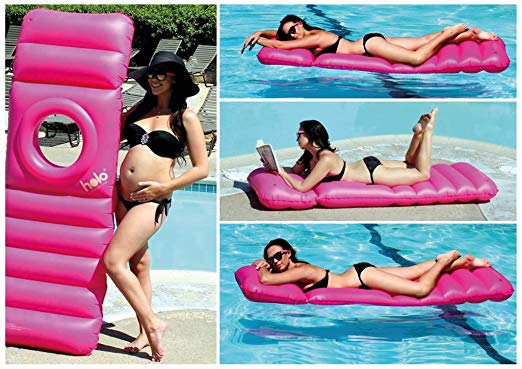 Being pregnant during the summer is the worst! Finally there is a raft that lets you lie on your stomach and soak up the sun.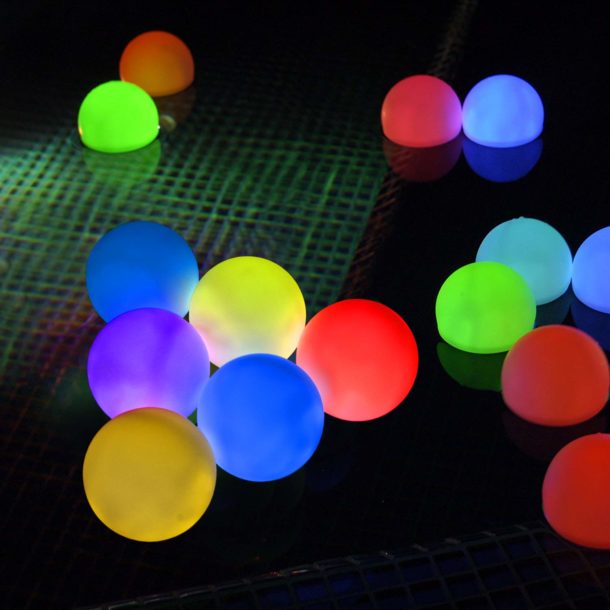 Warm weather means pool party! Make sure your guests can enjoy the pool even after the sun goes down. These are some super cool floating LED lights that provide light and set the mood!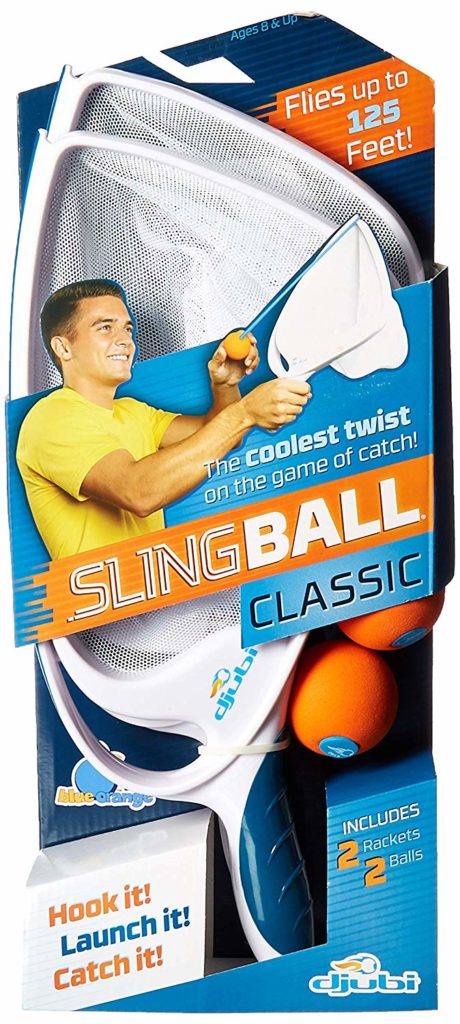 Take the old game of catch on the beach and raise it up a notch. This game provides hours of slingshot fun!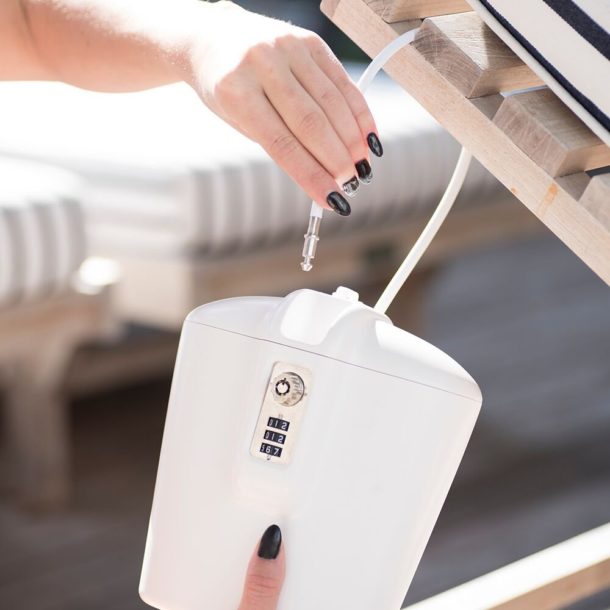 Make sure your valuables stay safe when you take a dip in the pool or ocean. This amazing lockbox can be hooked to a fence or lounge chair, and is even water resistant!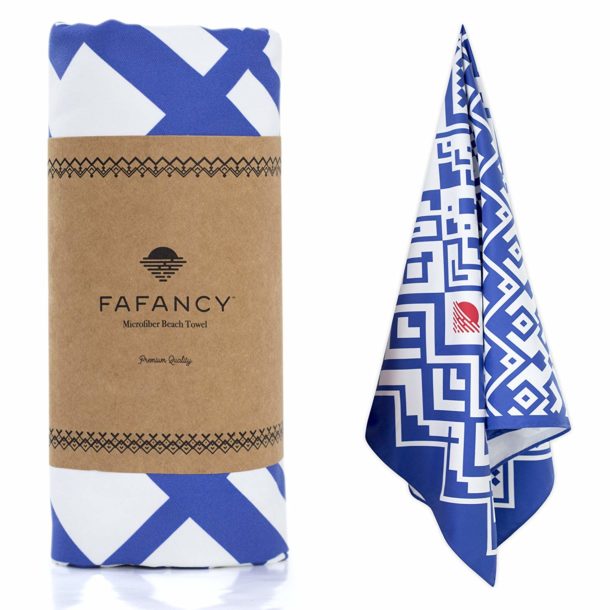 Why buy a normal sized towel, when you can have an extra large towel? Not to mention it is microfiber and can soak up all the water, and dry you at a super quick speed! We love that you can take it to the beach or lounge chair, and look ultra glamorous while lounging.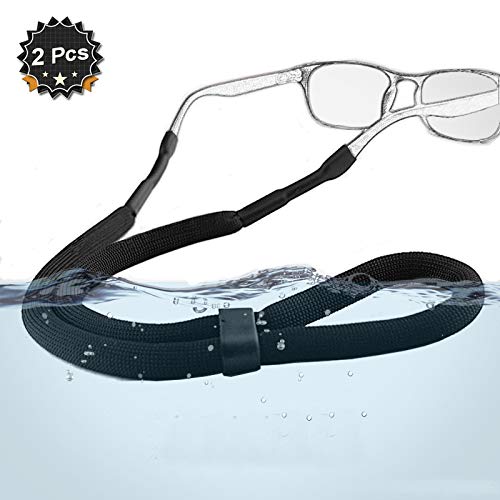 Sunglasses sink, and that is the worst feeling when you lose your favorite pair in the ocean. Straps like these connect to your sunglasses and prevent them from sinking if they fall in the water!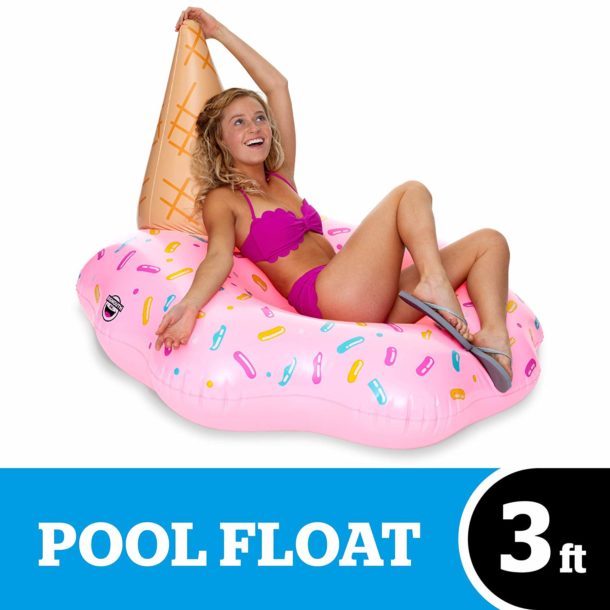 When it's hot, you need ice cream. Even if it comes in the form of a super cute float for the pool! We love that the cone sticks up and functions as a backrest too.
Backyard BBQs, the beach, and warm summer nights are coming, and we can't wait to have the best summer ever with all the best accessories!
And you know what else makes a great beach accessory? This DIY Custom Beach Towel