This post may contain affiliate links which may give us a commission at no additional cost to you. As an Amazon Associate we earn from qualifying purchases.
Fall is in the air, and we love it so very much. We just can't get enough of it.
Last week we asked to see your best fall-themed blog posts on facebook, and we have picked our favorite five to share today.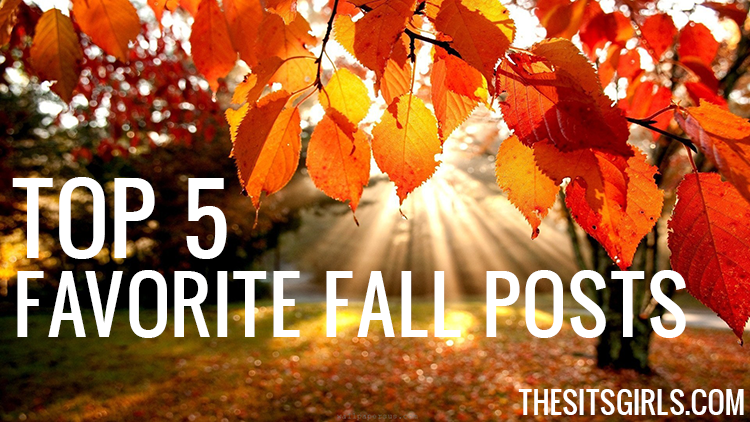 Our Top 5 Favorite Fall Posts
1. Six Simple Ways To Invite Fall Into Your Home
Decorating is a big part of the fun of fall. We loved this post from Davonne Parks, because she shared simple ideas that anyone can do, and many of them involve getting kids in on the fun. Plus she starts the whole thing out by saying, "I'm sharing how to maximize the impact with minimal effort" and that is something we definitely support. Check out 6 Simple Ways To Invite Fall Into Your Home here.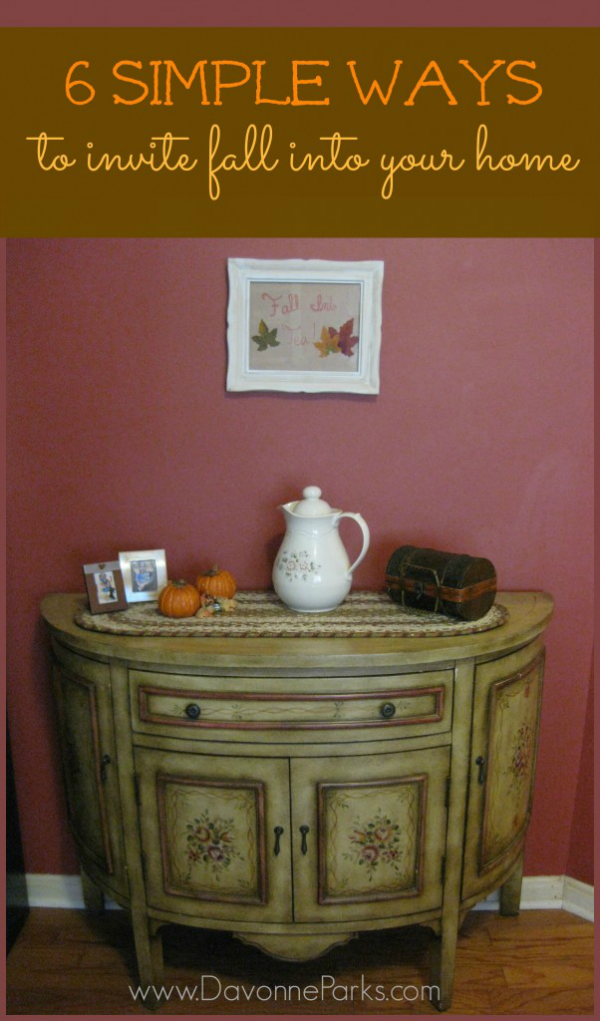 2. Fall Picture Books For Kids
We love a great book, and we love a great fall-themed book even more! This post from All Kinds Of Things is great, because you get to see, not only a list of her favorite fall picture books, but also some of the interior illustrations. Check out these great Fall Picture Books for Kids (Toddlers & Up) here.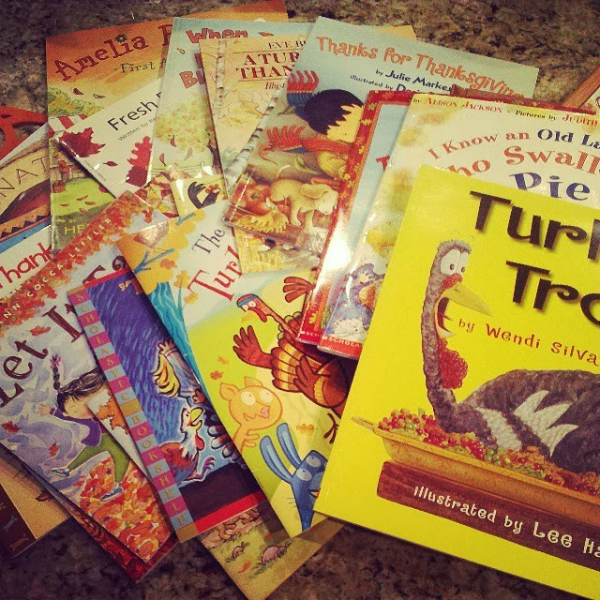 3. 12 Tips for Trick-or-Treating with Toddlers
It is almost time for Halloween. You have probably been planning your kid's costumes for weeks now. But have you made a plan for what you will actually do on Halloween? We loved all of these tips from Pick Any Two – especially the one about eating beforehand. You will find a lot of good stuff to help you make your toddler's first trick or treating experience amazing. Check out all 12 Tips For Trick-Or-Treating With Young Children here.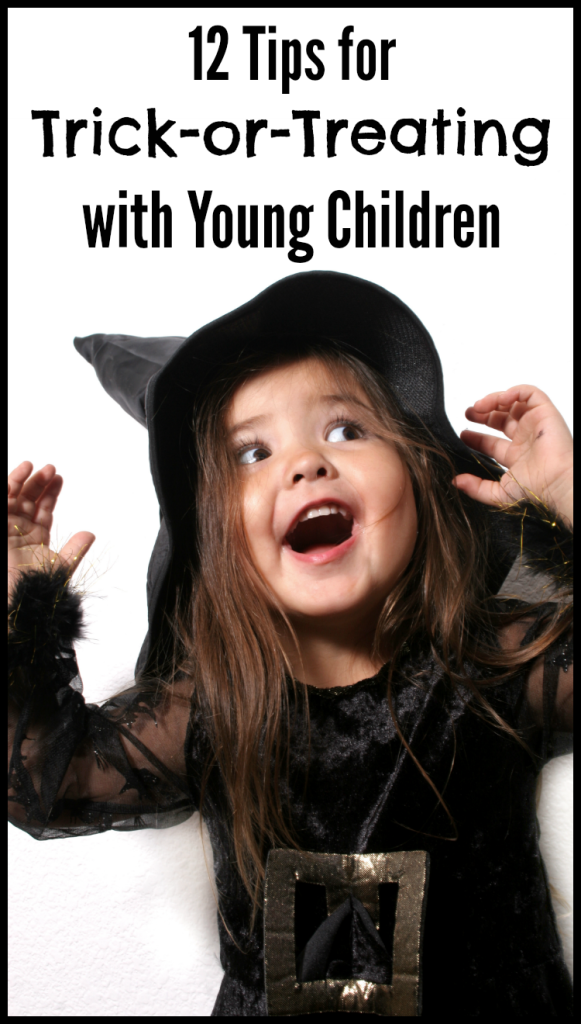 4. Magically Delicious Pumpkin Juice
Get ready to accept your award for best mom ever when your Harry Potter-loving kids get to drink actual pumpkin juice this fall. Or your Harry Potter-loving friends. Or maybe you will just keep it all for yourself. We won't judge. This recipe from Keeping Up With Mrs. Smith has our mouths watering. Check out all the pumpkiny goodness in this Magically Delicious Pumpkin Juice Recipe here.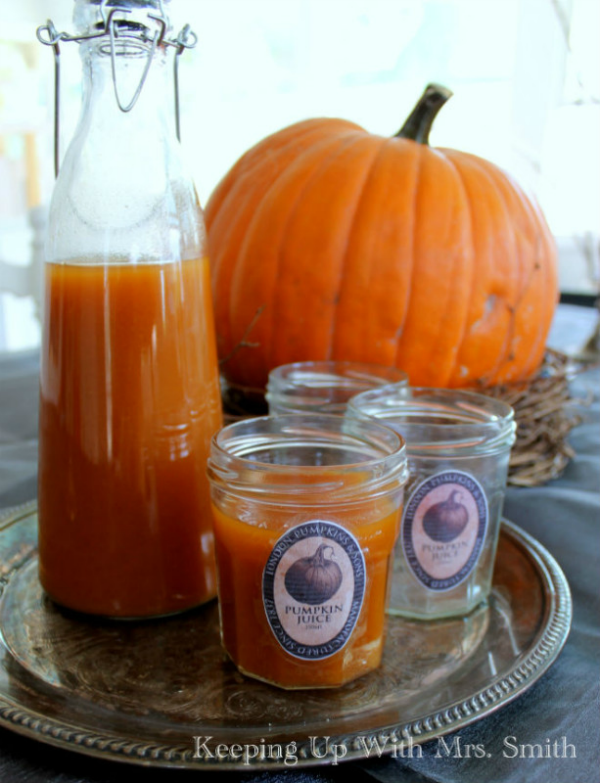 5. 5 Ways To Enjoy Fall With Your Kids
We loved this list from Moments In Mommyland, and not just because she included our favorite fall-themed Charlie Brown movies (although that didn't hurt). We were drawn to the simplicity of her ideas. It is good to remember that sometimes the simple things are sweetest of all. Check out 5 Ways To Enjoy Fall With Your Kids here.
Bonus (Because There Can Never Be Too Much Fall Goodness). 31 Days Of Fall
We saw Bree West's idea for a great fall wear to work outfit, and loved it. But while we were looking at her blog, we realized she is running an entire series celebrating fall. From clothes and decorations, to food and fun ideas, she is pretty much covering it all. We were completely inspired, and knew it deserved an extra link on the list. Check out 31 Days Of Fall here.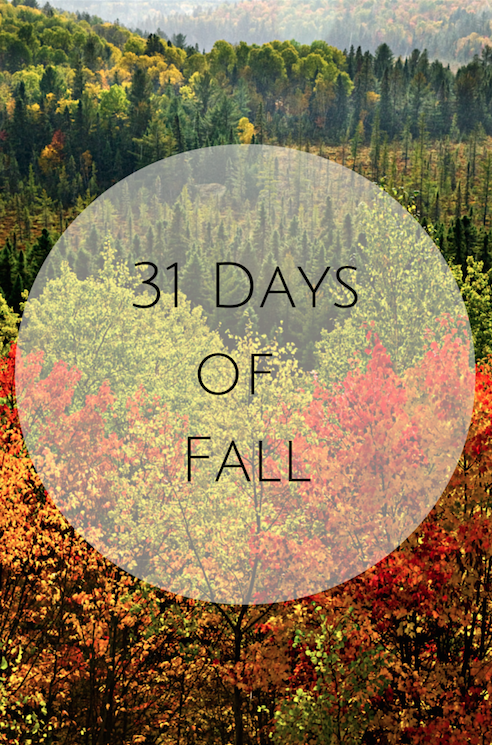 Hopefully these posts will help you decorate, dress up, read a great book with your kids, have a little fun, enjoy some late-night pumpkin juice, and celebrate fall. It is our favorite season.
What do you love to do to celebrate fall?
For more fall fun, check out our 10 Halloween Tricks and Treats.