This post may contain affiliate links which may give us a commission at no additional cost to you. As an Amazon Associate we earn from qualifying purchases.
Would you like to improve your SEO? Good SEO is essential to your blog's search engine success and SEO improvement is just 5 easy steps away! Get ready because this post shares those simple steps you can implement today.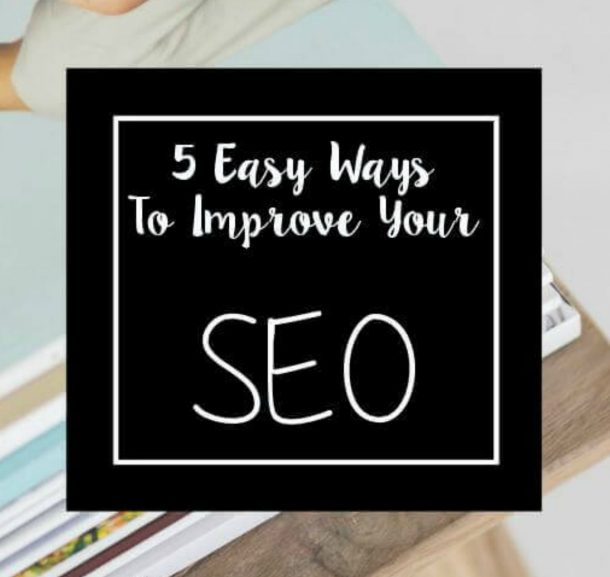 5 Easy Ways To Improve Your SEO
Search engine optimization (SEO) is essential! SEO will help you position your blog properly to be found in the shopping process or when people need your blog. What are search engines looking for? I'll tell you a little bit about it!
Read the full post here: 5 Easy Ways To Improve Your SEO