This post may contain affiliate links which may give us a commission at no additional cost to you. As an Amazon Associate we earn from qualifying purchases.
Does SEO confuse you? If so you are not alone! SEO is a hard concept to wrap your mind around especially if you are new to blogging. While you don't have to be an SEO pro to be a blogger, you should know some basic SEO. Knowing what keywords to use, where to find your keywords and where to put them can help build your site's traffic.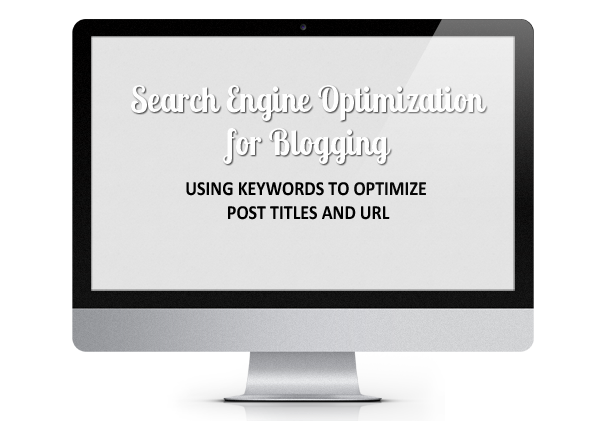 How to Use SEO Keywords
You can find a lot of great information about SEO and how to find your keywords here.