This post may contain affiliate links which may give us a commission at no additional cost to you. As an Amazon Associate we earn from qualifying purchases.
When you invest time into keeping a blog, you naturally want that blog to do well.  But with all the competing websites and search results, how do you come up with blog topics that will cultivate a following and keep the audience that you already have engaged?
Luckily for you, there are all kinds of resources and strategies you can employ to find the outstanding topics you seek.  Below are a few ideas to help you get started.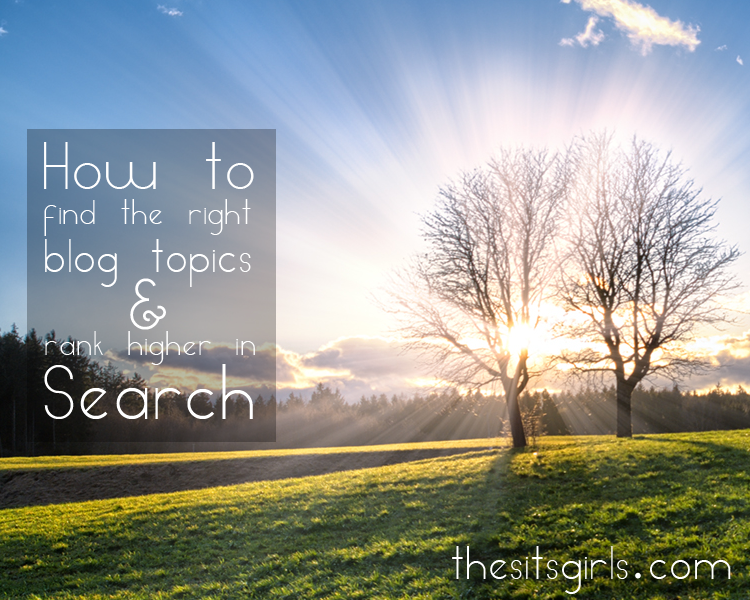 How to Find the Right Topics For Your Blog
A blog is only as good as the topics you write about, so a truly outstanding blog requires truly outstanding topics.  For topics that will engage your audience and position your blog to do well on Google Search, consider giving the suggestions listed below a whirl. 
After all, you have nothing to lose and an abundance of exciting ideas to gain!
1. Use Google Alerts
Select several key words with relevance to your industry, have an alert set based on those keywords and request that 20 to 25 stories be delivered to you each day.  Skim headlines and consolidate links that grab your interest by putting them in a file where they can be accessed and used at a later date.  Having a group of stories that are closely related means you'll have great material on hand for a roundup post.
2. Read Publications Created for Your Trade or Industry
Almost every kind of industry has an associated publication, and reading these publications will give you insight into the hottest trends, cutting edge ideas and the latest news and developments pertaining to that field.  There are an infinite number of blog topics that can be gleaned from trade publications, and using them gives you credibility and shows your expertise.
3. Be a Problem Solver
Everyone appreciates finding a solution for their problems, so think about the problems and challenges faced by your readers and offer innovative solutions that they may not have considered.  For instance, a teacher could post classroom management strategies that have helped them out in the past, or a stay at home mom could post time-saving tips for busy moms looking to get more done faster.
4. Use Google Trends
In order to generate interest in your blog, you need to be aware of what topics are hot on a daily basis, because as we all know, what's hot today may not necessarily be tomorrow.  Use Google Trends to get an idea of the highest-ranking searches on Google, and let these topics provide inspiration for your own blog topics.
5. Try Topsy
Topsy is a social media analytic tool that keeps track of tweets relating to specific keywords on Twitter.  It indexes and ranks the results, using the day-to-day conversations millions of people around the world are having on Twitter as a guide.  Like Google Trends, Topsy also keeps you in the know regarding the most timely and interesting topics of the moment.
YOUR TURN
Let's hear from you!
What are some strategies that have worked for you when it comes to finding great blog topics?  Please share your tips and tricks in the comments!
KEEP READING!
Looking for posts similar to this one on top apps? Then be sure to click through the below links or head over to our Facebook fan page to continue the discussion!
About the Author: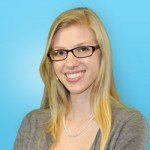 Alicia is a "Jill of all trades." She writes about travel, fitness, and communication on her blog MarCom Land, works as a freelance writer, and is currently studying to be a real estate agent.