This post may contain affiliate links which may give us a commission at no additional cost to you. As an Amazon Associate we earn from qualifying purchases.
Are you intimidated by search engine optimization, or SEO? Good SEO is necessary for bloggers, and it isn't as hard as you think.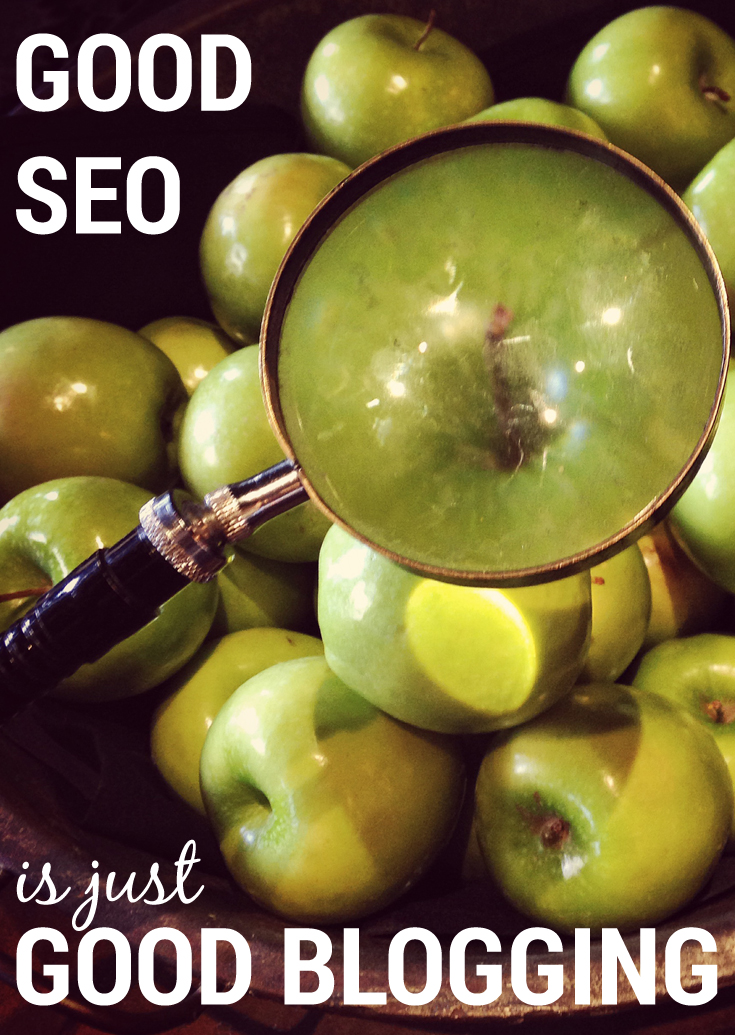 Good SEO Is Good Blogging
Guess what? SEO isn't a scary thing. In fact, it doesn't even have to be that technical.
Recently, I read an income report of an up and coming blogger. In the article they said they consciously ignored all SEO strategies and then encouraged all new bloggers to ignore SEO.
Admittedly, I was a bit shocked. I took a look at their blog and I have to tell you that I think their blog has perfect SEO and matches Google's SEO requirements spot on.
I'm going to bet (and I don't normally do that) that you have better SEO than you think too. If you are practicing good blogging techniques, then you are already excelling at SEO. Let's take a look at some of the elements that make up good SEO.
Read the Full Post Here: Good SEO is just good blogging.