This post may contain affiliate links which may give us a commission at no additional cost to you. As an Amazon Associate we earn from qualifying purchases.
Many of us start our blogs for fun, or as a way to share with our family and friends.  And then as time goes by, we find ourselves more interested in the world of blogging and ways to analyze and improve our blogs.  We study our stats, hop onto forums to ask for opinions, and analyze and overanalyze, sometimes without any clear results.  Today we're happy to share with you a free web grader that can help you determine the effectiveness of your blog and potential areas of improvement.
If you have excellent content, but haven't ensured that you have a blog design that is readable, easy to find, and easy to share, then you may have some work to do.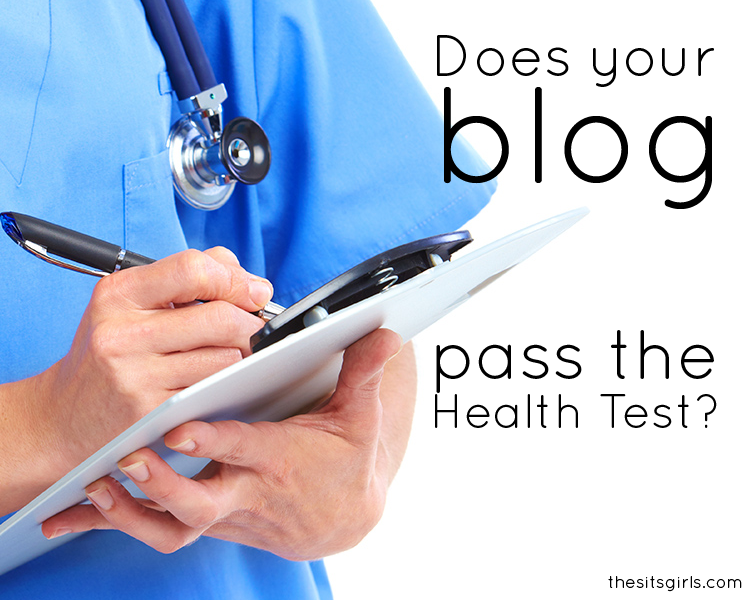 Getting the Grade with the Marketing Grader
Grader.com can help you analyze your blog. To get started with your blog's free analysis, simply visit the site and enter your domain name.  Hubspot's Marketing Grader will quickly generate a comprehensive report and grade for your blog.  The report's sections are each focused on various components of a website: page descriptions, images, even your social media presence – all based on how the grader reads your site.
What Next?
Your website grade report will help you determine next steps for improving your blog.  The grader breaks down the analysis into three sections:
Top of the Funnel
Middle of the Funnel
Analytics
It makes it easy for you to determine your next steps by giving you the top three action items for the top of the funnel.  It analyzes site details like the effectiveness of your titles for the oh-so-scary SEO that confuses so many of us.  However scary it may be, SEO is very important because you want readers to be able to find your blog.  There is a specific SEO section that provides more detailed insight about your blog's performance, such as the number of your blog's pages indexed by search engines and the number of sites linking to you, particularly influential sites
This free grader only takes a few minutes of your time to provide valuable insight that you can use as you make plans for the future of your blog. Using the details and action items provided by the grader, you can create a list of your own action items to take your blog to the next level.
Ready to see how your blog stacks up? You can check out the site here: Hubspot's Marketing Grader
Let us know if you try this resource.  What action item have you moved to the top of your to-do list based on your grade and report?
LOOKING FOR MORE POSTS SIMILAR TO THIS ONE?
Looking for more posts similar to the Health Grader post? Then be sure to click through the below links!