This post may contain affiliate links which may give us a commission at no additional cost to you. As an Amazon Associate we earn from qualifying purchases.
We've all heard "content is king", after all it has been an online cliché for years now, but it's just not true. Content by itself, no matter how good the content is, is just content.
Content won't transform your blog or business into what you want it to be, and it won't get you where you need to go. Your business needs exposure to grow but it won't grow until you add one important thing, content marketing.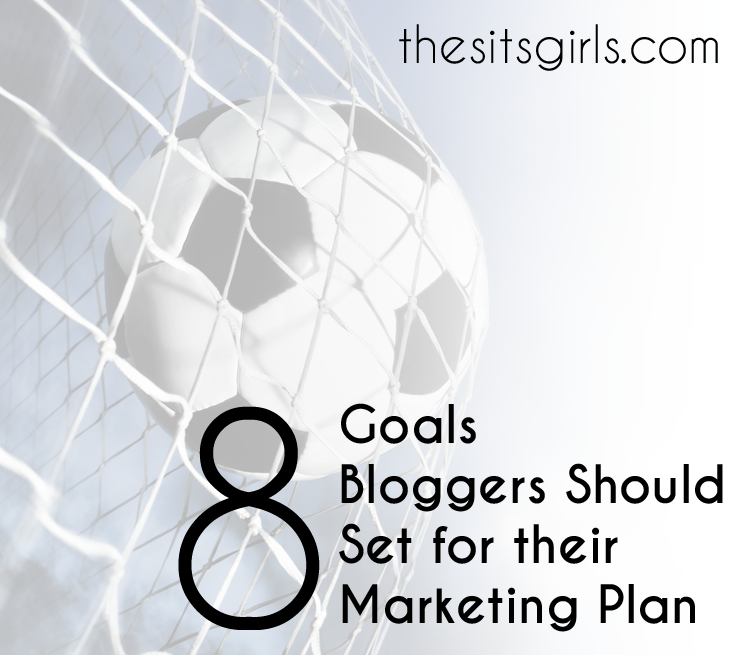 8 Content Marketing Tips for Your Blog
Here are some tips for marketing your blog to help you better understand what drives our content marketing.
1.) Build Trust with Your Audience
Allow people to get to know your personality. When you create useful, interesting, and valuable content and your personality shines though, your audience learns they can trust you. People feel like they know you, respect you, and understand you. They learn that you know your topic, and they get a sense of what it would be like to work with you.
2.) Develop Your Content Marketing Plan
Create an editorial calendar. Plan your blog's marketing events for the year and use public holidays to your advantage to create inspiration around which to develop your content. In addition to public holidays, consider annual events like blog conferences that apply to your niche.
3.) Optimize Your Content
Your content isn't finished once it's written or created. You still have to market its attractiveness to your readers. At a minimum optimize each post by focusing the post on a keyword phrase, include internal and external links, and add search friendly text and alt tags to images.
4.) Attract Tribes
Whatever your goals are, partnerships and tribes are often the smartest way to get there. Consider asking fans, customers and other people who follow you to help tell your story from their point of view. When you're passionate about creating excellent content, you'll find that potential partners are attracted to your drive.
5.) Think, Do, Reflect, Repeat
Content marketing requires thinking before you do, and considering why you are doing what you're doing. Take a big-picture approach. Self-reflect on the past months or years, set achievable goals for yourself and your business, get to know the people you're talking to and understanding that before your content can make an impression it has to be discovered.
6.) Create a Conversation
Sometimes we get so wrapped up in our own site we forget that to venture out into the Internet. Visit other blogs, Facebook groups and forums to create a conversation with others. Creating conversations with others will help you with #4 attracting tribes. The more you are out their conversing with others the better it is for your online marketing.
7.) Gather Information
If you are serious about marketing your blog then you need to offer your readers information. If you are a mom blogger then consider offering tips for raising kids, making life run smoother or anything else a mom would want to know about. Take some time to think about your niche and what your readers want to know.
8.) Reduce Your SEO Dependency
We stress that SEO is important and it is! With that said you don't want to base your online marketing solely on search engines. Keep SEO in mind when writing your content but you should also be following the steps above to drive traffic from other sources.
LOOKING FOR MORE POSTS SIMILAR TO THIS ONE?
Looking for more posts similar to this one on content marketing? Then be sure to click through the below links!