This post may contain affiliate links which may give us a commission at no additional cost to you. As an Amazon Associate we earn from qualifying purchases.
You want search engines to find your blog, but when they do, can they see your pictures? It is easier than you might think to optimize images for SEO. Following these simple steps will help your blog to rank higher in image searches.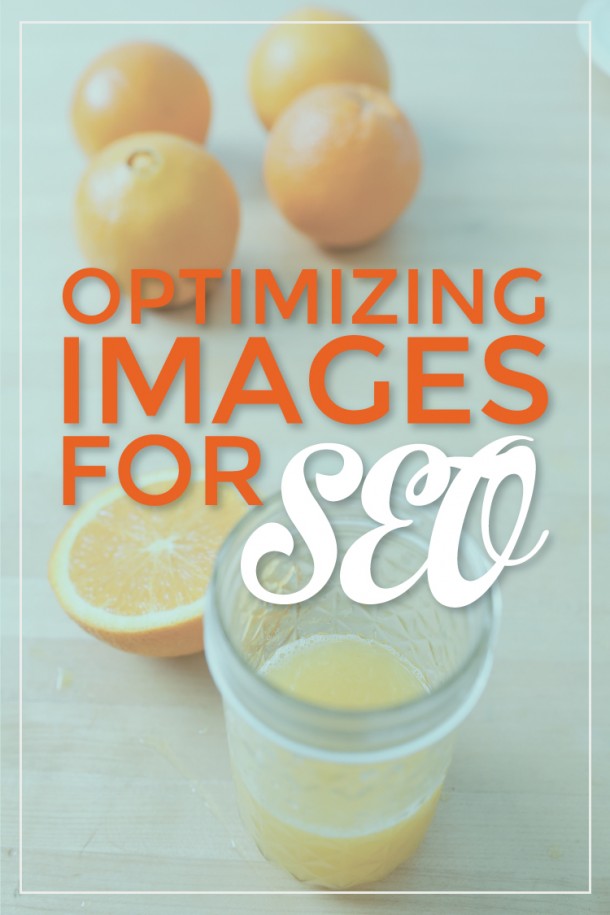 How To Optimize Images for SEO
Chances are if you're a blogger trying to get more page views and/or monetizing your blog, you've heard about SEO – or Search Engine Optimization – and how awesome it is. As the name suggest it's all about getting that Google juice and making it easy for people to find you on search engines. There's lot of articles on optimizing blog posts but today I thought I'd talk about how you can optimize images for SEO, the tips here are easy to implement on both Blogger and WordPress!
Read the Full Post Here: How to Optimize Images for SEO