This post may contain affiliate links which may give us a commission at no additional cost to you. As an Amazon Associate we earn from qualifying purchases.
Increasing your Google page rank is something all bloggers want to know how to do. The problem is Google uses an algorithm that is not shared with the public. There is a lot of speculation on things you can do to increase your page rank and thinks not to do so you don't lose your page rank.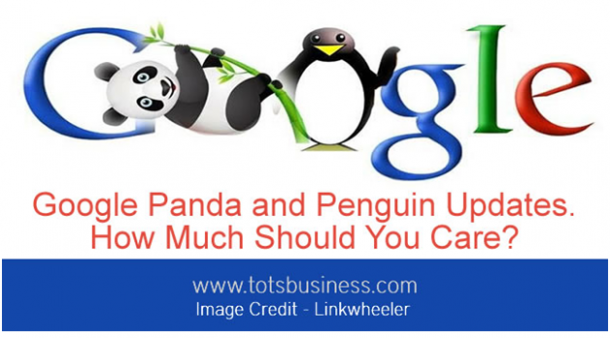 Understanding Page Rank
Preface: Since the writing of this post, Google's Panda and Penguin updates have happened May 18th-19th.
A very hot topic in the blogging world right now is Google's upcoming Panda and Penguin updates. Not sure what I am talking about? Web Pro News has a great post describing the upcoming changes.
Basically what it is boiling down to is that Google is going to crack down even stronger on DoFollow links, advertorials, and spam sites.
How will these updates affect my blog, and should I care?
To answer the question, it really is depends on what you use your blog for and how much of your traffic is dependent on Google.
Read the Full Post Here: Google Panda & Penguin Updates