This post may contain affiliate links which may give us a commission at no additional cost to you. As an Amazon Associate we earn from qualifying purchases.
If you're anything like us, you're on Pinterest everyday, but do you use it for keyword research? Planning of meals, a birthday party, a great outfit, or a room's redecoration goes hand-in-hand with Pinterest, but what about planning blog posts or figuring out that perfect keyword for a post waiting to be published? This blogger shares her Pinterest research strategy with you today!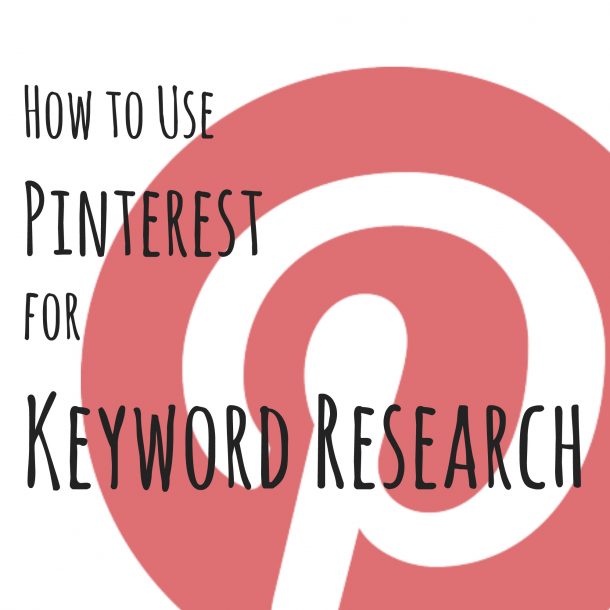 How to use Pinterest for Keyword Research
We all know that finding that perfect keyword for our blog posts is very important but even better, finding that perfect long tail keyword that is going to help you rank better.
I have used many different ways to search for keywords, like using the Google Keyword Planner and even searching google in general but just last year, I found out how to use Pinterest for researching great keywords.
With that being said, why wouldn't you want to use Pinterest to search for a keyword? I think it makes a great tool for searching because isn't Pinterest a big traffic source? It is for me!
Read the full post here: How to use Pinterest for Keyword Research