This post may contain affiliate links which may give us a commission at no additional cost to you. As an Amazon Associate we earn from qualifying purchases.
While I'm sure you've heard SEO mentioned before, are you familiar with what it is? But do you really know what it is? Don't fret! Today's blogger is ready to break Search Engine Optimization down for you and, not only that, provide you with a few free resources you can use to improve yours!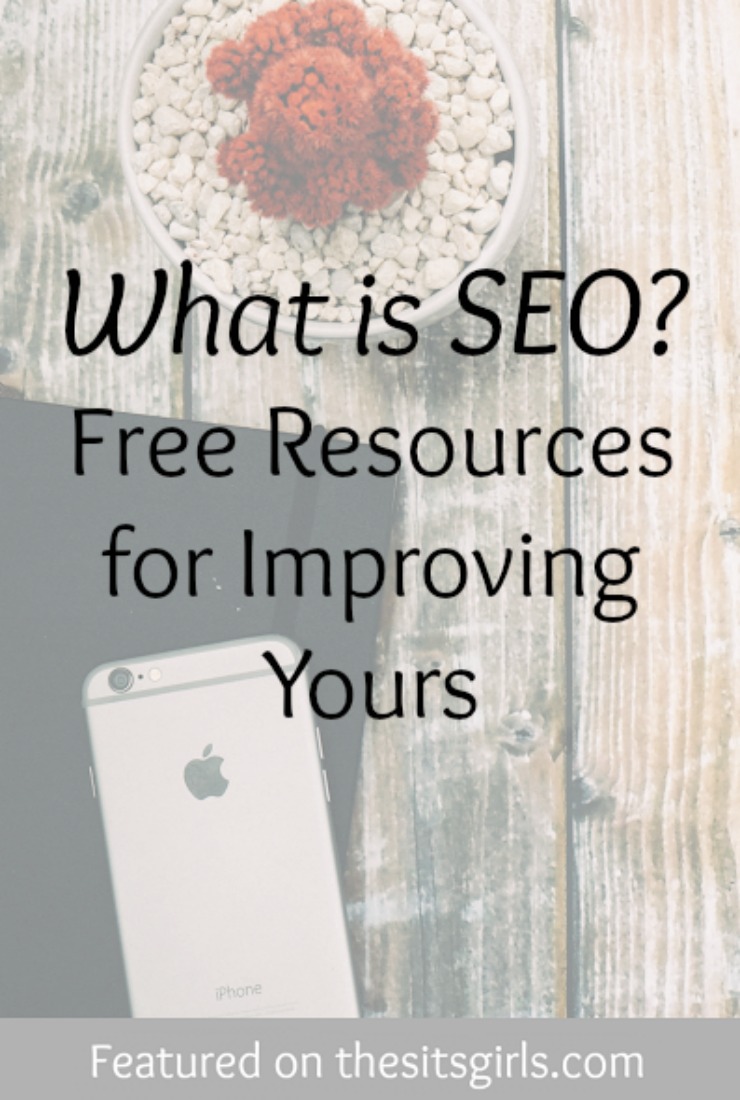 What is SEO? Free Resources for Improving Yours
I'm sure you have heard the term "SEO" before buy maybe you don't know what it means and why you need it. If you blog, and want to get noticed, than it is a good idea to familiarize yourself with "SEO" or "Search Engine Optimization."
To break it down even further, search engines are the websites you use to search for whatever it is that you want to explore on the internet. The most famous search engine is Google. Now you know what I am talking about, right? So, am I going to tell you how to make google better (optimization)? No, I am going to tell you how to make your blog more popular on Google (or other search engines). SEO then is really just another phrase for Google popularity.
Read the full post here: What is SEO? Free Resources for Improving Yours