Happy Friday, everyone!
Are you all digging out of the snow this week (and last), or is it a gorgeous and sunny day where you are? I'm from New Jersey, but now I live in New England. TWICE in the last week, my family in New Jersey got WAY more snow than we got. My parents lost their power for over 7 days! I tell you – March is always full of surprises. And surprises abound here too! I love that you're all writing so much about spring cleaning, spring holidays, health and wellness, FOOD, and fun. I love that the sky is limit with March content. We're often still bundled up in multiple layers, while at least dreaming of being outside more. There's something about March that makes you think about summer. Not even just spring – but with your eye on the prize. Stay warm, everyone!
If you need some fun recipes or crafts for this weekend, head on over to our SITS Facebook page and check out the most recent Facebook live videos and tutorials. You won't want to miss the fun stuff we're sharing!
We hope you all enjoy the weekend and can't wait to read what you link up!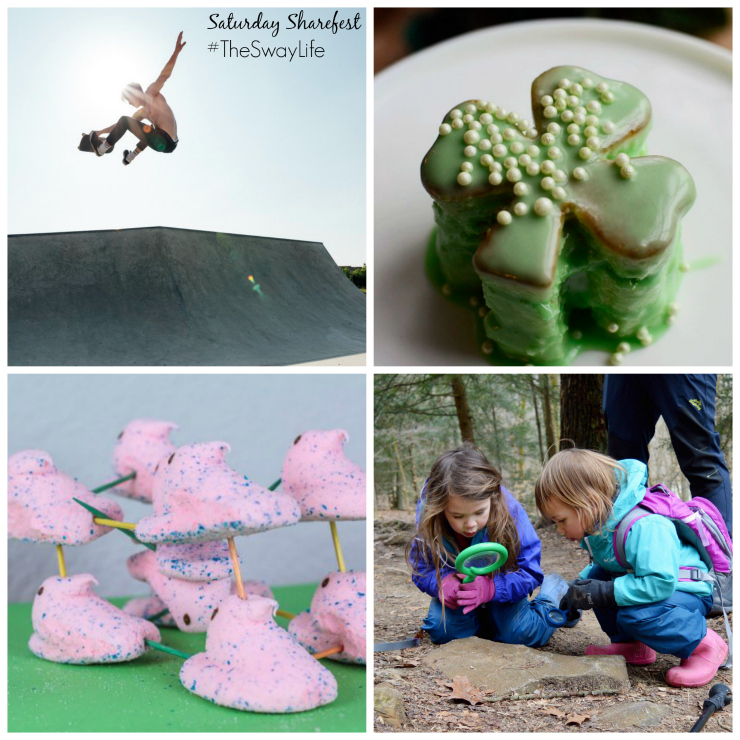 WHO WE LOVED FROM LAST WEEK'S SHAREFEST: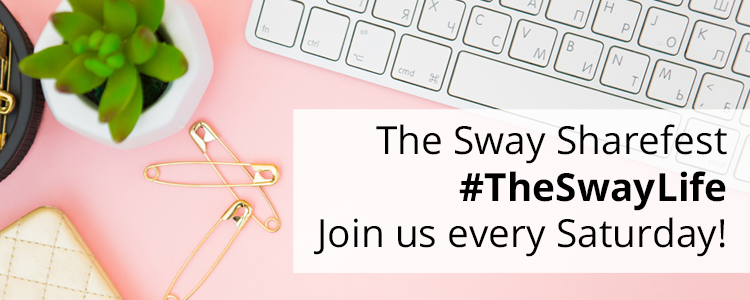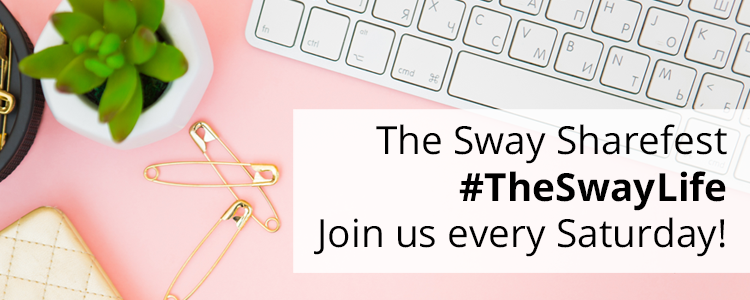 FEATURE YOUR CONTENT!
Ready to share your best post from the week? Then use the below Linky to get featured! We'll be sharing our favorite posts in the coming week across our social media channels, on the blog, and in our newsletter.
SHARE THE COMMENT LUV
Be sure to spread the comment love! Comment on at least three posts that grab your attention and tell them why. We're looking to help our community continue to grow their tribe and spread the comment support.
JOIN US ON TWITTER
Finally, definitely don't forget our Sharefest Twitter Party happening at 7:00 AM PST / 10:00 AM EST on Saturdays with the hashtag #TheSwayLife. It's a great way to get one of your posts some extra love on Twitter.