Navigating the complex world of social media can be tricky. There are so many different platforms where you can spend your time: Facebook, Twitter, Pinterest, Google+, YouTube, oh my!
Rest assured that things are not as difficult as they might seem. Blogging and social media go hand in hand, and our social media strategy tips will help you find your way to discovering blog social media marketing, and why it's important. Social media for blogging will help your blog's growth.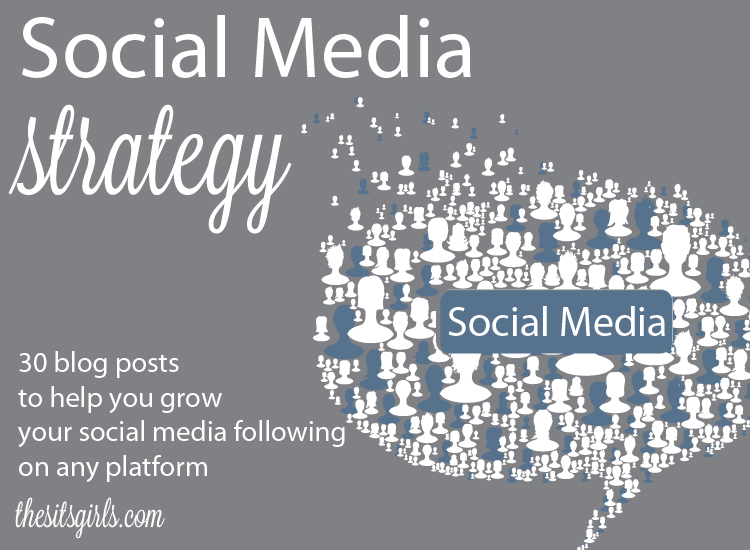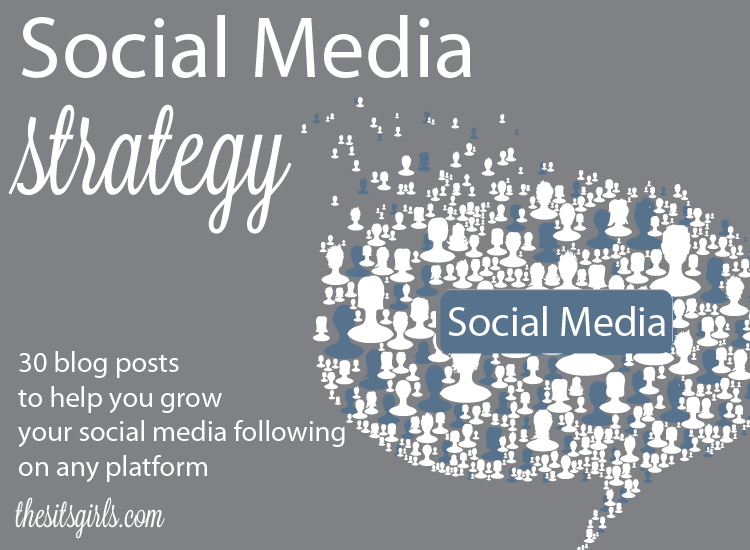 Over the years, we've spent time focusing on the different social media platforms out there, covering best use practices and helping bloggers to understand how social media can be used to amplify the content they are writing. Social media marketing for bloggers is important!
What's In Your Social Media Toolbox?
Once you find a social media platform (or two) that works for you, spend your time cultivating fans/followers and engaging. The trick is not to spread yourself too thin and be successful everywhere, but rather to focus your efforts. When you do, you'll see the results in terms of page views and engagement on your blog. For example, Pinterest strategy for bloggers can be highly useful.
Twitter
We are continually chatting it up on Twitter. While it may seem fast-paced in the beginning, give it time. Twitter is a great way to make connections and even find blog post ideas.
Facebook
Admit it. Even your grandmother is on Facebook. Although you may not be inclined to set up a fan page right away for your blog, you should understand what makes one successful.
Pinterest
Pinterest is a virtual pin board for images, where you categorize things that you love and want to remember by topic.
StumbleUpon
StumbleUpon can be a great way to give a boost to your pageviews and get more eyes on your blog posts.
Google Plus
The jury is still out on Google Plus. Will it be the "next big thing?" Maybe! The point is that you should be in the know about how to set up a page and use it when you are ready.
Instagram
Instagram is our latest love. We first crossed paths early in 2012 and haven't looked back since. Think of it like Facebook, except far fewer words and way more beautiful pictures.