This post may contain affiliate links which may give us a commission at no additional cost to you. As an Amazon Associate we earn from qualifying purchases.
Most of us have had pretty good luck using Facebook, Pinterest and Google + to promote our blog posts. However, Twitter seems to be a social media platform that is hard for a lot of bloggers!
How do you get people to pay attention to your tweets? How do you get people to actually click on the links you tweet out? These are all questions that most bloggers have, no longer how long they have been blogging. Thankfully, there a few ways you can make Twitter work for you!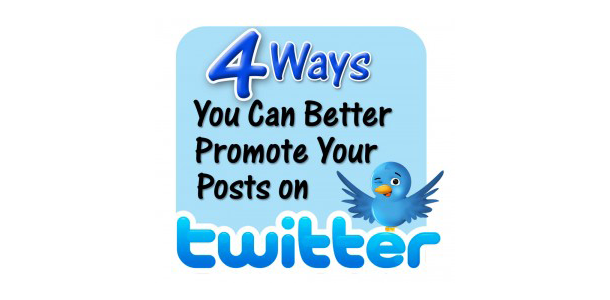 How to Promote Your Blog Posts on Twitter
Do you ever feel like you are stuck in a Twitter rut? That despite how hard you try to promote your posts and get traffic from Twitter, people just aren't' clicking through? There are a four very simple ways you can reword your tweets to better promote your posts on Twitter and get more traffic!
Read the Full Post Here: 4 Ways You Can Better Promote Your Posts on Twitter