This post may contain affiliate links which may give us a commission at no additional cost to you. As an Amazon Associate we earn from qualifying purchases.
Do you wish more of your posts were getting pinned to Pinterest? One of the easiest ways to get more Pinterest exposure, is to make it easier for people to pin your stuff using a Pin It button!
The video tutorial below will show you how to add a Pin It button over all of your blog post images! This is an easy way to give your readers the option of pinning your content.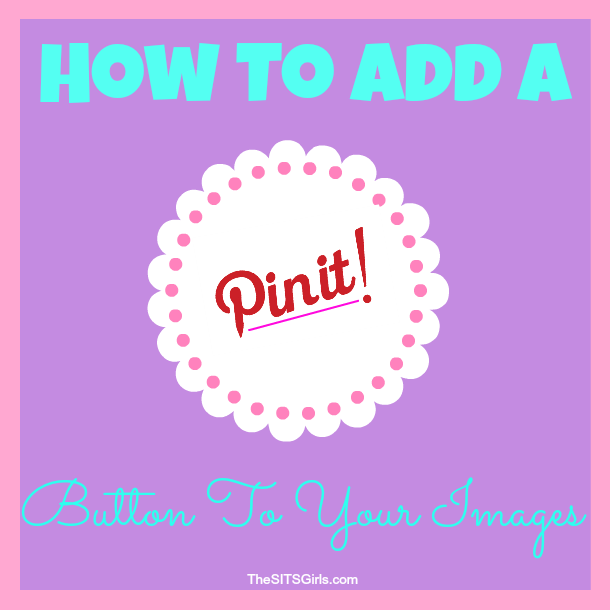 How to Add a Pin It Button to Your Images
If you are looking to get more traffic from Pinterest, you need to make pinning your content easy! There are several ways you can make pinning your content easy for your readers but one of the easiest ways is by adding a "Pin It" button to your images. Using a WordPress plugin you can achieve this in just minutes!
Watch this video tutorial on how to add the Pin It button to your images! Every time a reader places their mouse over one of your images a nifty Pin It button will appear. This is a must-have plugin for any WordPress user.
Looking for More Tips?
Did you enjoy this video tutorial? If so then keep reading!