This post may contain affiliate links which may give us a commission at no additional cost to you. As an Amazon Associate we earn from qualifying purchases.
Pinterest recently changed its terms of service to allow bloggers to use affiliate links. The change comes because, according to Pinterest, they realize the need for great content from bloggers to support their site and they realize that bloggers need to make money. I think it's great that Pinterest has realized bloggers are important to their growth. Now that affiliate links are allowed, bloggers can use some strategies to get the most out of using affiliate links on Pinterest.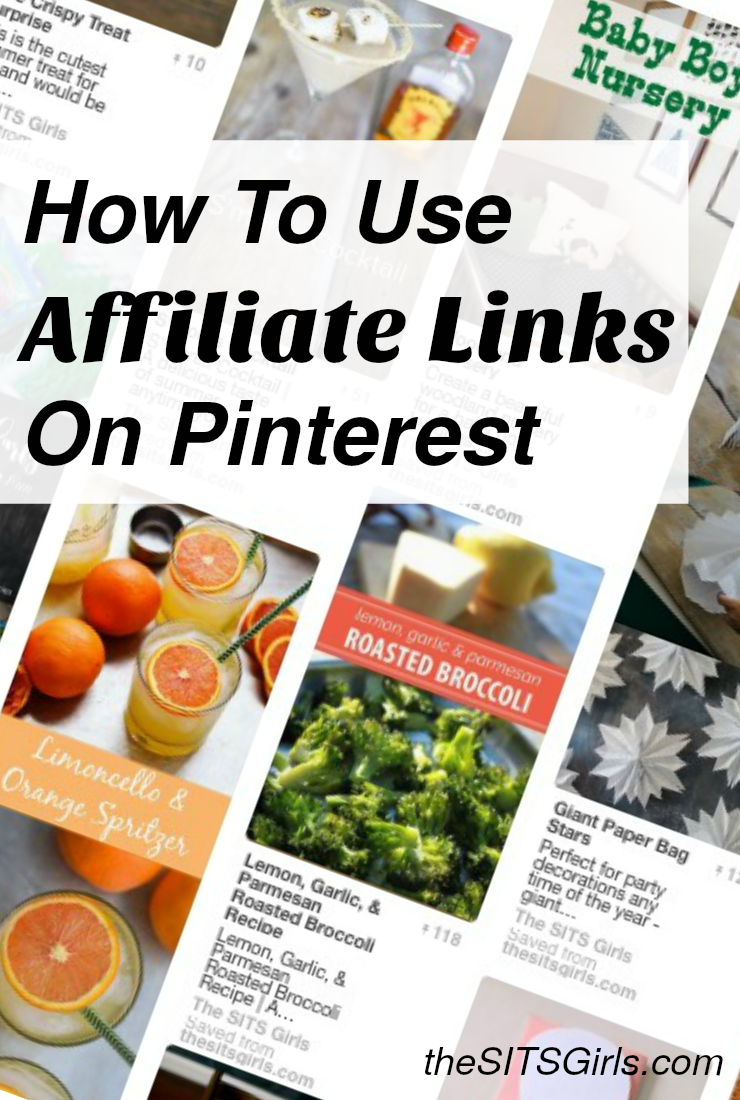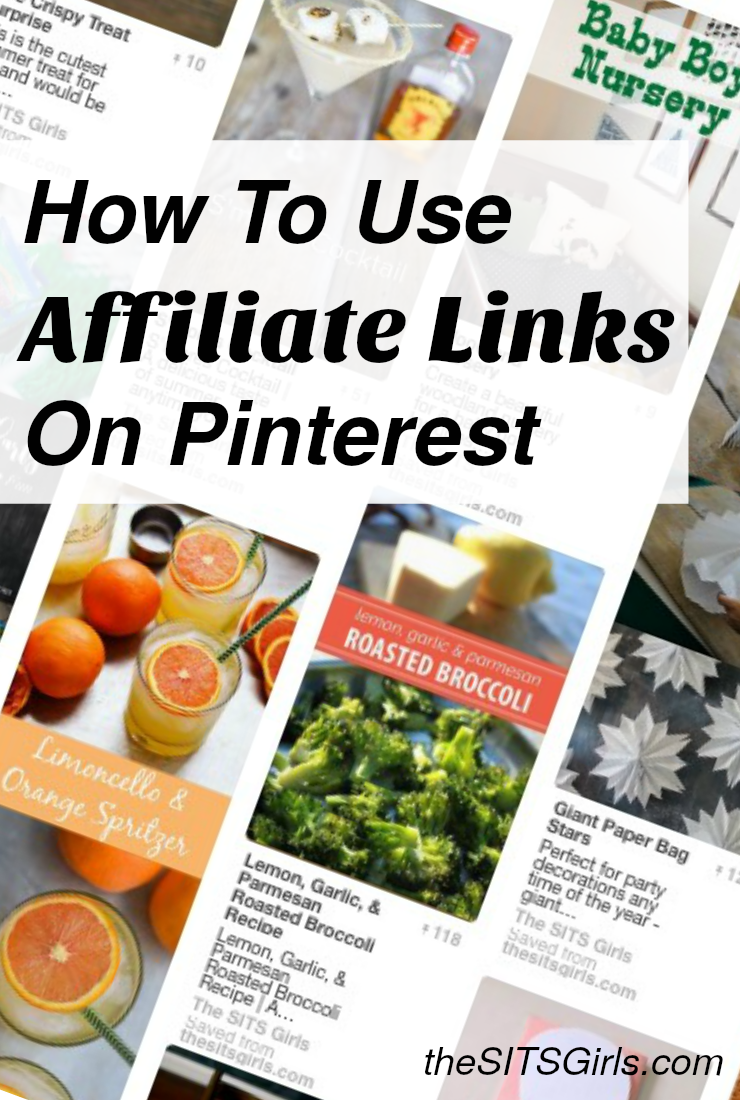 How To Use Affiliate Links On Pinterest
1. Start With A Great Image
Pinterest is a completely visual social channel. You want to have a visually appealing pin that is eye catching. Pins that are vertical generally do best on Pinterest.
Pinterest is a search engine, so you want to be clear what your pin is about. Make sure the description clearly explains what the pin is about, similar to how you would use SEO to optimize a blog post. And make sure you are pinning to a relevant board.
2. Pin It And Link It
To get started using affiliate links on Pinterest, pin a post from your blog. For example, if you have a fashion blog, pin a picture of an outfit. Then go in and edit the pin, changing the link to your affiliate link for the outfit.
Now you have a visually appealing pin of an outfit, and you have linked readers to where they can buy the outfit.
3. Make It Pretty
As I said Pinterest is a visual network, not only do you want your pin to be pretty but you also want your boards to be pretty. Think of the board as a store, if the window looks great customers are going to come in. Take the time to write a board description that clearly explains what the board is about. This will help your board come up in searches on Pinterest.
4. Don't Be Spammy
No one likes to feel like they are being sold to, and no one likes spam. Spamming is also against Pinterest TOS. So be mindful of how often you are pinning and how many boards you are pinning to. Make sure to continue to pin a mix of your blog posts and other people's content. Do not just pin affiliate links.
5. Always Disclose
Disclosure needs to be used to let people know the link is an affiliate link. Make sure you disclose in your pin description. It doesn't need to be a long, drawn out description, just note that it is an affiliate link.
By Pinterest allowing bloggers to use affiliate links, bloggers now have a new way to earn money. And Pinterest users now have a way to easily purchase the items they like while they are pinning.
Keep Reading