This post may contain affiliate links which may give us a commission at no additional cost to you. As an Amazon Associate we earn from qualifying purchases.
Last week, the girls and I traveled down to San Diego for BlogHer. It was an insanely crazy week, but something we are were glad to have been a part of.
Connecting with members of the online community and having that, "OMG, it's really you moment" simply can't be beat.
Here is a quick recap of all that happened in southern California…
The flash mob mobbed. To Lady Gaga's Edge of Glory song. It was fun, and surprising, and completely wonderful.
We barely slept.
We learned something new about blog design.
We ran out of time.
We were reminded that San Diego is very pretty and has perfect weather.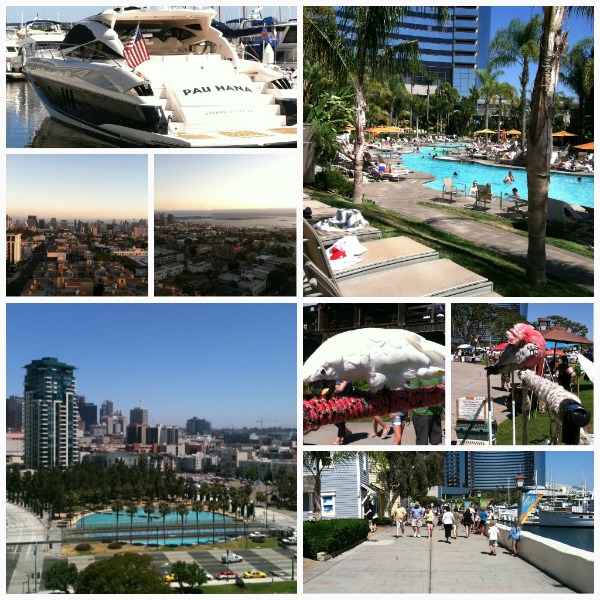 We got free things.
We donated our new free things.
We lost weight. (SO much walking)
We gained weight. (SO much eating)
We made new friends and reconnected with old ones.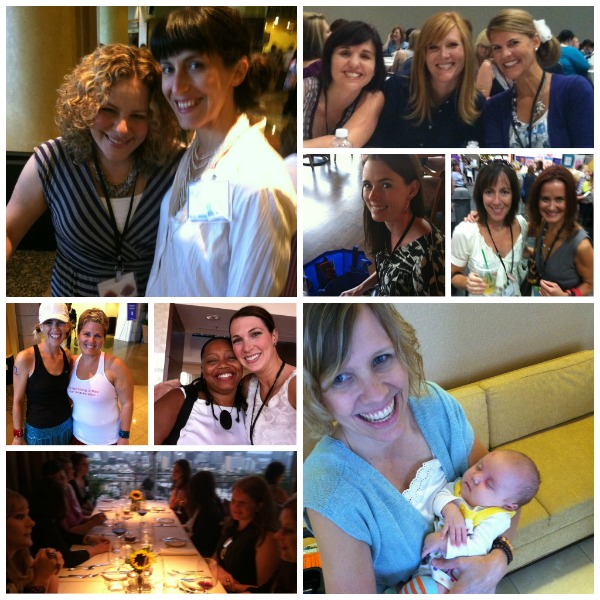 We found out we're old. As in too old to stay up and rock the dance floor until 1:00 am.
Overall, a lovely week!