This post may contain affiliate links which may give us a commission at no additional cost to you. As an Amazon Associate we earn from qualifying purchases.
Twitter is one form of social media that many people feel is a waste of time. At first glance, I can see why they may feel that way. Shoot, when I first started playing around on Twitter I chocked it up to a social media that I'd use just because it was required. Then I started having real fun on Twitter and learned out to create interaction. That is when my outlook changed!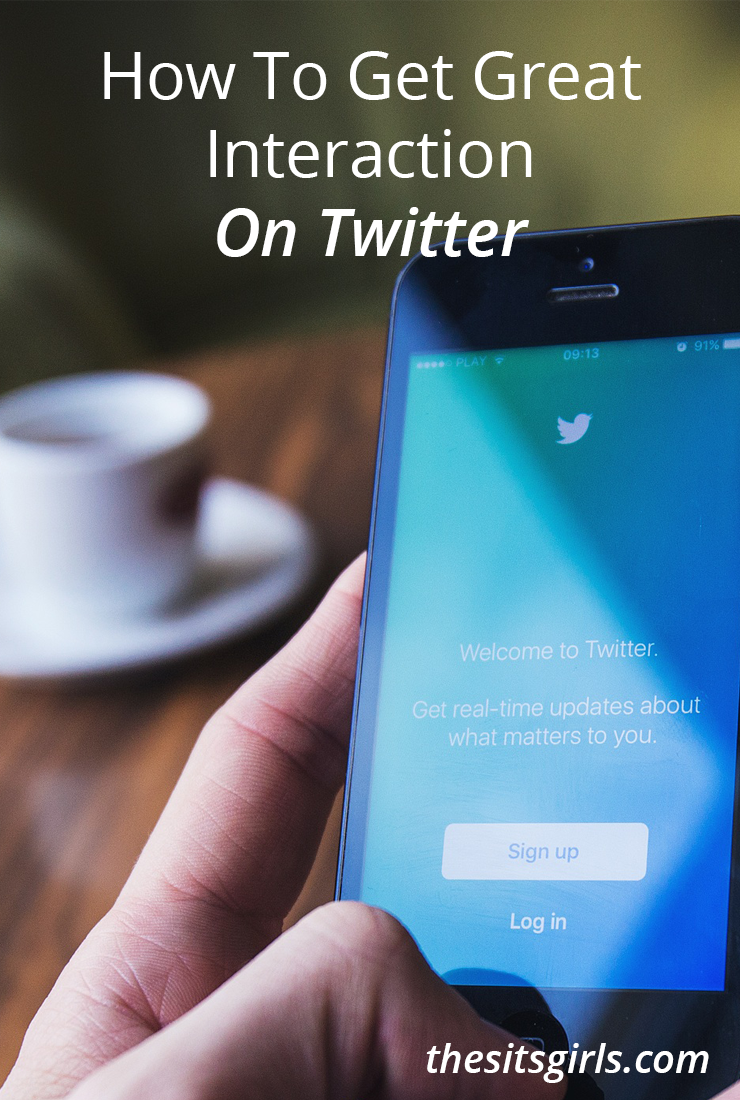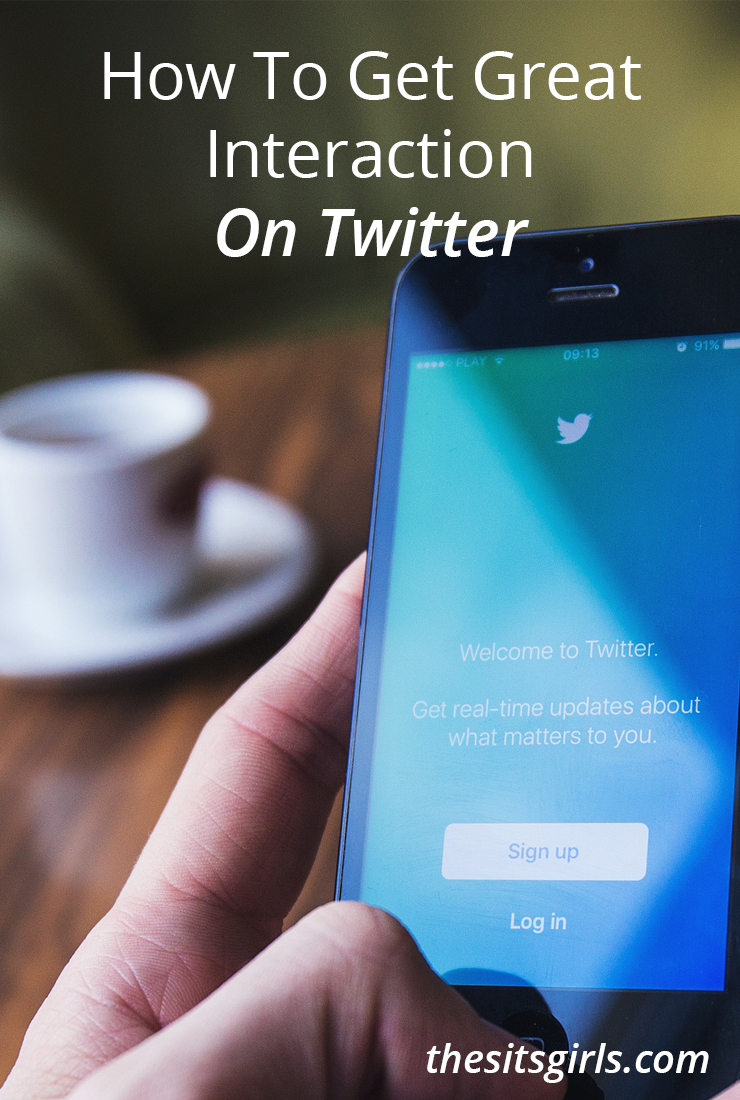 How to Create Interaction on Twitter
One of the biggest pieces of advice any professional blogger will give you is to blog about things you're passionate about. As a result, when you interact on social media it's EASY to get interactions going and to find like-minded fans.
I don't spend a lot of time on Twitter, but the time I do spend there is productive and beneficial for me. I have retained many business relationships due to being on Twitter. In fact, I'd safely say that it has led to about 25 % of my blogging income through the years.
How Did I Do It?
The answer is simple. I engaged on Twitter using their tools and other gems that make it easier to manage. I've just started a brand new blog after selling the one I had for years. One of the selling points was the Twitter followers I had for that account, so I had to start a BRAND new one for my new blog. Right now it has only 75 followers on it. (Join me on Twitter @SLM016.) Despite being at the bottom again, I know in the long run I'll gain followers again in a timely manner.
Method Follow (My Term)
The way I'm going to do that is through sifting through the suggestions that Twitter gives me to follow. Twitter gives some pretty good recommendations! They base those recommendations based on my keywords and other activity I do on Twitter.
However, not everyone is worth following. Remember, when you first start out on Twitter you're limited to following 2,000 people until you also have 2,000 followers. Then it increases based on how many followers YOU have. (This is one reason why those follow me threads you see are NOT worth doing for Twitter.)
Don't just click follow and let that be the end of your attempts to grow your following. Be sure to send them a tweet telling them what made you decide to follow them. In most cases, that will help with gaining engagement. The more people see you tweeting, the more inclined they are to jump in and follow you too.
Building Lists
If you're in a close-knit blogging group, then the follow me threads are worth considering because you are on a team to grow your blogging businesses. When I do that, I create lists. Twitter lists allow me to quickly interact with these fellow blog mates. They also are perfect for organizing your followers. They aren't that complicated to make. Yet, the benefits of having them are long.
Twitter Parties
Not only are Twitter parties wonderful for giving you chances to win awesome prizes, they are also a resourceful tool for increasing your followers. Not to mention, this is what has helped me land contracts with companies I've always wanted to work with. Twitter parties can seem quite overwhelming when you first start doing them. However, if you use Tweetdeck or some other system, they can be managed with ease.
It's also a great idea to follow your favorite show's hashtags.
Search Keywords
You can also search your keywords and find people already tweeting about it. Just jump into the conversations.
Twitter is nothing more than an ongoing party that you can mingle in as you see fit. I hope these tips help you to gain the most from Twitter. Be sure to tweet and tweet often. Have fun!
What other tips would you add to this list to increase your Twitter engagement?