This post may contain affiliate links which may give us a commission at no additional cost to you. As an Amazon Associate we earn from qualifying purchases.
If you haven't noticed, Facebook Pages (also referred to as "fan" pages) are beginning to rival websites as the go-to destination for people looking to connect with brands. Most people check Facebook everyday — they don't look at individual websites nearly as often. Not sure if you need to have a Facebook Page for your brand? Check this out: Facebook fan pages have created more than 5.3 billion fans. This translates into additional traffic to your website and more people buying into your brand.

What Makes People 'Like' Your Brand?
With millions of pages out there to follow, people need a reason to listen to what you have to say. Getting your Fan Page to stand out may mean the difference between generating more 'Like's and having people move on without becoming a fan. The bottom line is that customizing your Facebook Fan Page has now become as important as customizing your website.
This is where the landing or "welcome" tab comes in. (Note: Facebook still refers to it as a tab even though it no longer looks like one.) A landing tab is your default tab displayed to non-fans when they visit for the first time. Instead of landing on the 'Wall', which looks pretty much the same for everyone, a potential new fan will see a customized tab that serves as an advertisement for your Page.
Your landing tab should make it clear what your brand is all about.
Five Ways to Be Successful on Facebook:
1. Charm Potential Fans With Your Words
Share your philosophy, your mission statement, a summary about your product or blog, or maybe even share testimonials. Use anything that will make people want to find out more and click like.
2. Be Succinct & To The Point
Try not to say too much. This is not the place to write the great American novel. Your landing tab is an ad for your Facebook Page. You want to draw people in, not overwhelm them. Remember, as with any web page, keep important information above the fold.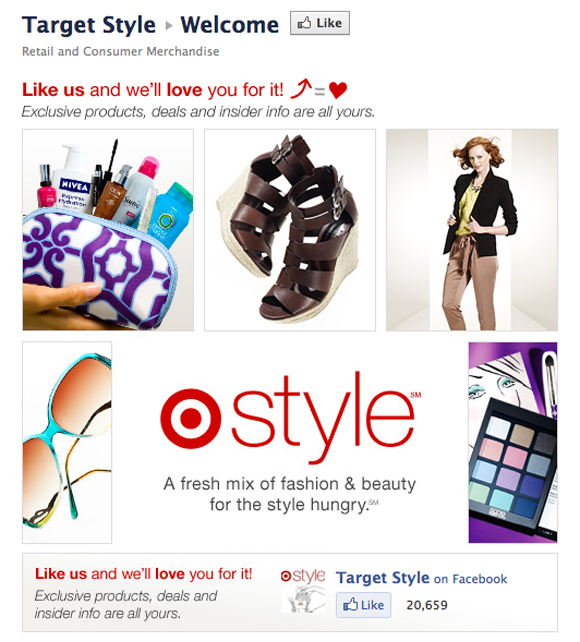 3. Ensure Your Design & Writing Style Are Consistent With Your Brand
When designing your Facebook page, use the background pattern or color that you use on your blog and Twitter page as well. Also ensure that your fonts and color choices are consistent. How you express your brand on Facebook should directly reflect your site and other marketing materials.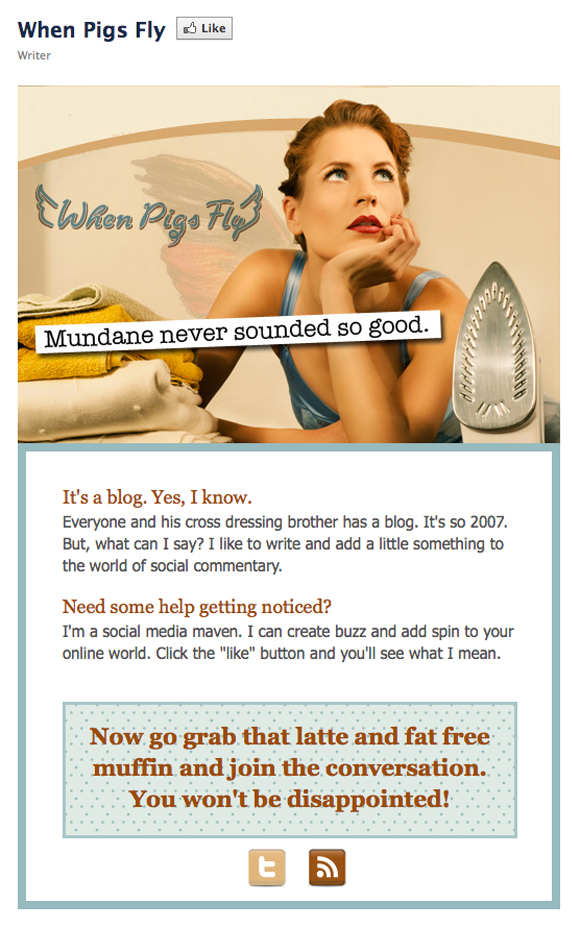 4. Provide A Call To Action
The most important call to action on any Facebook Page is to get readers to 'Like' your Page. Invite your readers to do this by using a graphic that looks like the Facebook 'Like' button or an arrow pointing to the actual 'Like' button you want them to click on.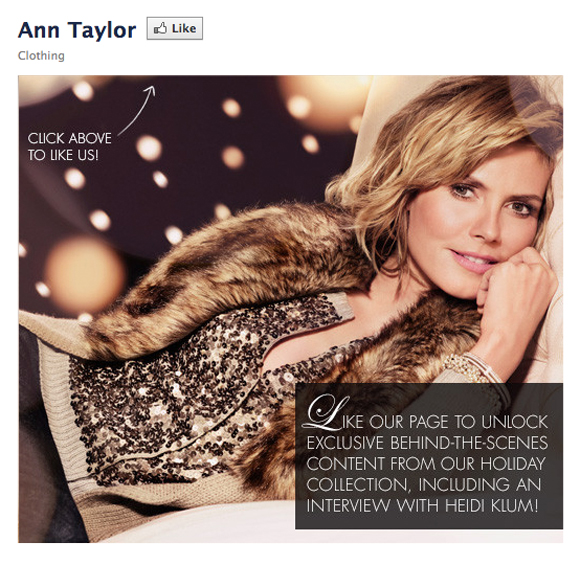 5. Offer Incentive
Showcase specific products with special pricing or perhaps offer coupon codes or valuable information that can only be accessed by becoming a fan. An incentive is a great way to convert passive onlookers into interested fans. And don't hide your incentive in small text at the bottom of the Facebook page — make it stand out as one of the main headlines on your tab by using a larger font or text color change.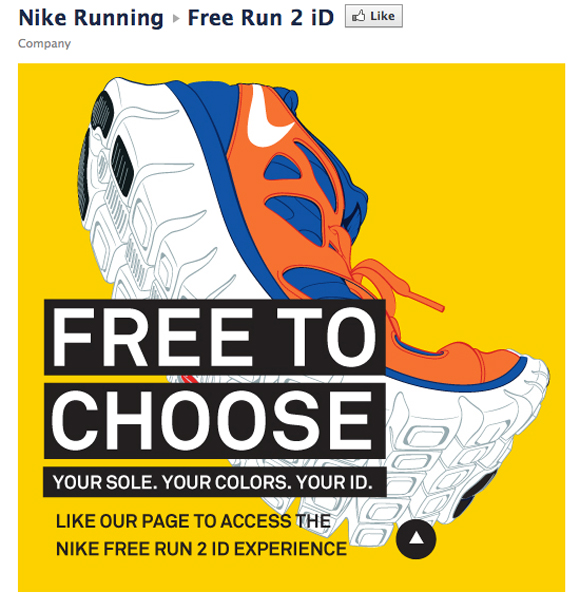 BONUS SUGGESTION:
Use your Profile Picture
Facebook refers to the image on the left side of your Page as a Profile Picture, but you could think of it more like a blog sidebar. Make use of the real-estate available on your Profile Picture to not only show off your logo, but also your tagline or a brief welcome message. You could also include your web address. Maximum dimensions are 180 pixels wide by a whopping 540 pixels high. Why not use the maximum amount?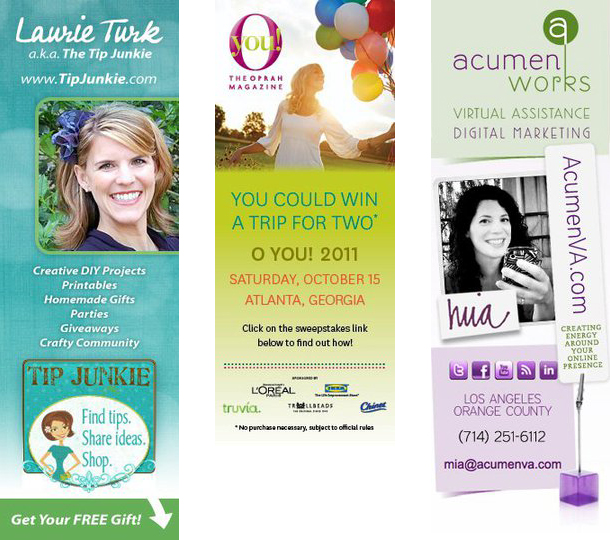 Want to Learn More About How to Master Facebook?
Then you definitely do not want to miss these posts…