This post may contain affiliate links which may give us a commission at no additional cost to you. As an Amazon Associate we earn from qualifying purchases.
I'll never forget that first time I thought it was a good idea to start a Facebook ad campaign. "My video is hilarious. Everyone's gonna love it. It'll probably even go viral. Wow, look at me go!" So, I throw about fifty bucks at Facebook and tell it to go crazy for a day. I gave Facebook twenty-four whole hours to work its magic. Needless to say, I didn't get a million views, or a hundred thousand likes. For fifty dollars, I got one like (it was a "love" reaction, to be specific, and it was from my sister). But I learned! And I suspect I'm not alone!
Many of you have likely thought about getting yourselves and your business out there more in the new year by working in a modest advertising budget. Thanks to a lot of research and trial and error, I can confidently confirm that the advertising experience with Facebook doesn't have to be a nightmare. In fact, if you do things the right way, you will find yourself getting way more than what you paid for. There are five things to keep in mind when it comes to launching a successful Facebook ad campaign.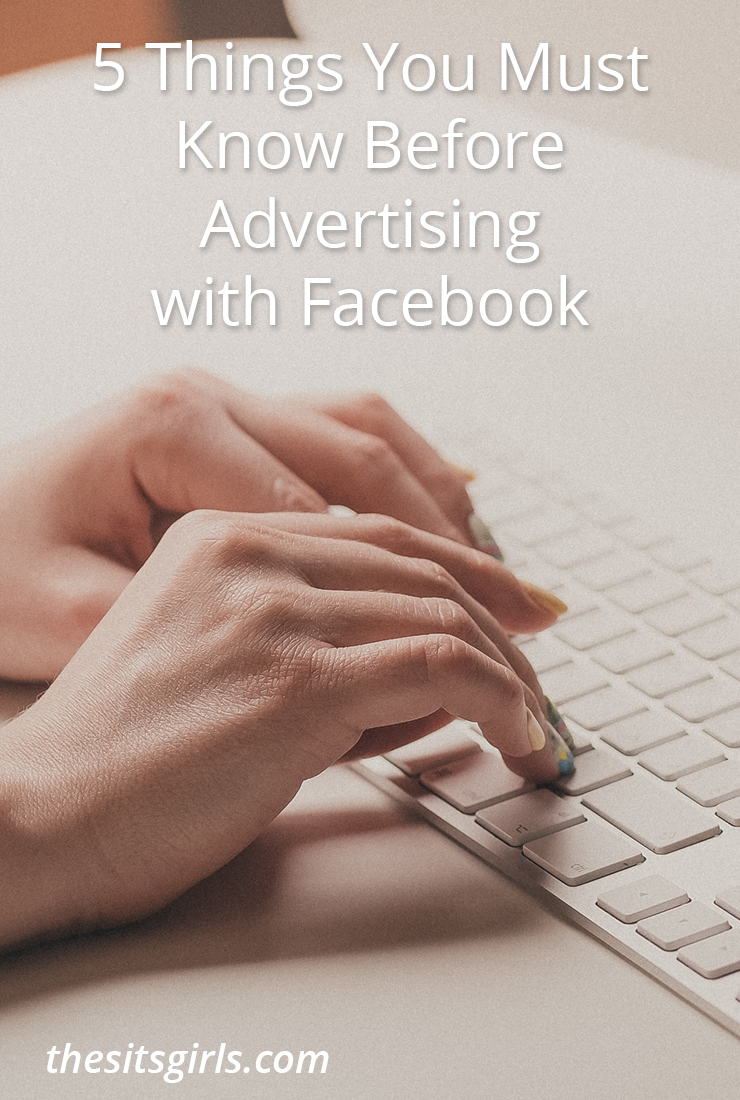 Five Things You Must Know Before Setting Up A Facebook Ad Campaign
1. The content of your ad post has to be quality.
Not only does the content of your ad have to be amazing, but the content of your page or website must be amazing, as well. This key point should be pretty self-explanatory. For obvious reasons, you can't suck. But what you may not realize is how good content helps you not only maximize the cost efficiency of your Facebook ad campaign, but outperform even Facebook's projections for your campaign.
To put it briefly, Facebook ads work in accordance with a bidding system. Facebook will try to allot a certain amount of impressions to each advertiser and when there are too many advertisers vying for the same spot, the spot goes to the advertiser who spent the most. So, right there, you should already feel like you're at a disadvantage to the big companies, especially if you don't want to spend a lot. Let me tell you a secret: Facebook loves good content. Good content will always outperform the projections. Does it make sense why? It likely has to do with "user experience." Facebook wants you logged in, scrolling through, looking at ads. Facebook positions ads that users are more likely to respond to. So, if you're putting out catchy, highly shareable, highly "taggable" stuff, you and Facebook will get along just fine.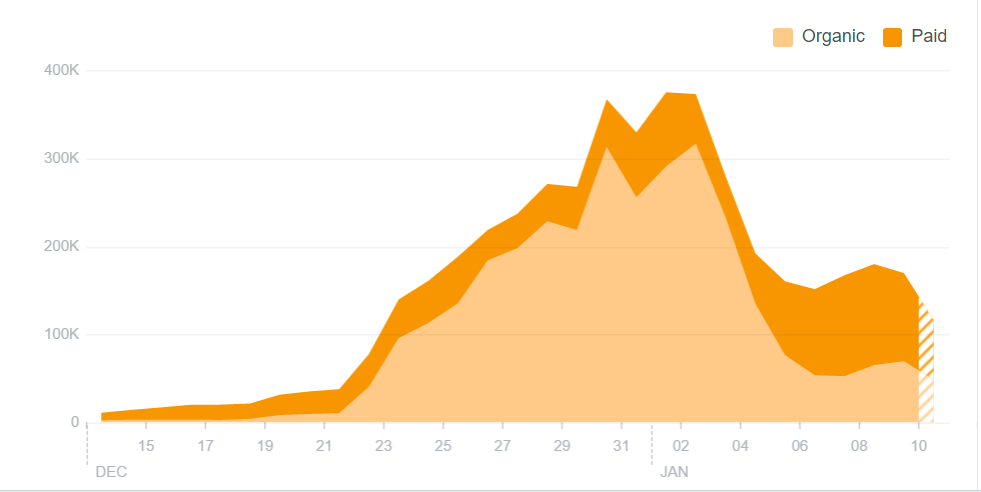 2. You can get a lot more than what you pay for.
Research! You need to find your "marketing niche." 
Your marketing niche is made up of the people you think would be most interested in whatever it is you have to offer. You can dictate who will see your ad based on age, region, language, and particular interests. A good rule of thumb is to work your way from small to broad instead of the other way around. If your Facebook ad campaign target range is too large from the beginning, Facebook will eat up your budget really fast for a really minuscule return.
3. Test your theoretical niche before plunging head first with all your money.
Seriously. Don't start tossing all your money at Facebook ads before you've gotten some sample results to assess. For your test, you should spend maybe $1-7. That's it. Run the campaign for a week (so a max of $7 total in the week). You just want to see if you were right about what your key demographic was. Next, you evaluate your results. I like to determine the efficiency of an ad by cost = 1 engagement. Ask yourself what is an acceptable amount you would pay for one engagement (or page like, or click, etc.)
4. Your budget should be the last thing you increase.
Face it: you can't outspend the big companies when it comes to buying visibility. So, it's best to spend wisely and spread a little bit over a longer period, relying on effective marketing research to hit the people most likely to engage or go to your website. Research and setting a proper budget go hand in hand.
When do you know it's time to increase your budget?

If you met or exceeded your expectations (meaning your cost per engagement ended up being lower than you were initially willing to pay), then expand your target, but don't think you have to increase your spending just yet. Run another campaign. Were the results better or worse? Keep doing it until the results get worse. Then increase your spending. Does it make sense why? You want to get the absolute best value for the amount you spend before deciding to give Facebook more.
5. If you fell short of your expectations, go back and examine your niche.
Take a look at Facebook Insights and see what areas responded best to your ad and focus on those, while pulling out of areas that did not respond well. When putting together an efficient ad campaign, always think of going from inside-out, from small to broad. Run another campaign. Continue repeating this process until your cost efficiency meets your expectation.
One more thing: don't be so eager to be a multi-platform advertiser.
There is a such thing as spreading yourself too thin in your quest to become as pervasive as you can be. Facebook likes to split its placement of your ads roughly fifty-fifty between it and Instagram. Of course, running ads on Instagram may be advantageous for you, especially if you wouldn't mind more Instagram followers and double-taps. But for those who are using ads to direct traffic to a website, placing the ad on Instagram may not be the most effective use of placements.
For the latter case, I recommend unchecking Instagram in the "Placements" section of the ad manager. 
Hopefully, this article was able to demystify the whole Facebook ad campaign process and give you the confidence to advertise your small business. You got this!
Author Bio: K.J. Williams
K.J. Williams is an entrepreneur, writer, and law student, which keeps him pretty busy. Follow him on Twitter @jalenisms.