This post may contain affiliate links which may give us a commission at no additional cost to you. As an Amazon Associate we earn from qualifying purchases.
We work hard to build up our Facebook Fan Page, yet when we post information most of our readers don't get to see it. There has been some talk about how to get around this, but does it work? Should you leave your blog link in the comments section?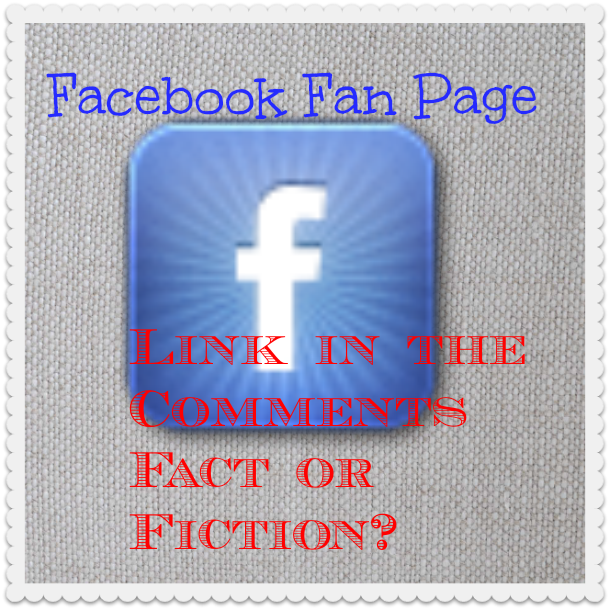 Leaving Your Link in the Comments VS. In Your Status Update
Bloggers have been facing a major challenge. Ever since Facebook dramatically changed their EdgeRank algorithm and fewer of our posts are being seen by those who have liked our brand pages, our total reach and engagement has dropped. Now I know some bloggers have been able to beat Facebook at their own game. That's awesome! But for the rest of us, Facebook is like a giant elephant blocking the entrance. One workaround that I see a lot of fellow bloggers using is placing links to their blog posts in the first comment after posting an update. Is this really effective?
Read the Full Post Here: Facebook Myth or Magic: Link in Comments