This post may contain affiliate links which may give us a commission at no additional cost to you. As an Amazon Associate we earn from qualifying purchases.
It seems there is never a shortage of new Facebook hacks, viruses, and the like. Most of them can be treated as "noise", or just watched to see how they go, relying on our set of security tools.
But other times, some come to our attention and warrant action.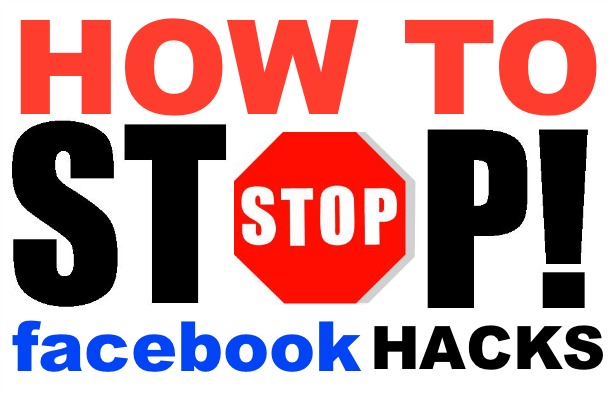 How Does a Facebook Hack Work?
Did you know several readily available applications can capture Facebook traffic on both wired and wireless networks? It's trivial to download one of these applications and just start harvesting logon credentials whenever anyone fires up Facebook. Once captured, these can be used to log into the account as the owner.
How You Can Protect Yourself from a Facebook Hack
Preventing a Facebook hack and keeping your online account safe is as simple as using the Facebook Connection Security Configuration.
Check out the below tutorial for step-by-step instructions and screenshots.
Read the Full Post Here: Protect Yourself from Facebook Hacking