Facebook began rolling out their new reaction buttons to users worldwide today. While they aren't giving people the often-requested "dislike," they are now offering a variety of reactions beyond the basic "like" button.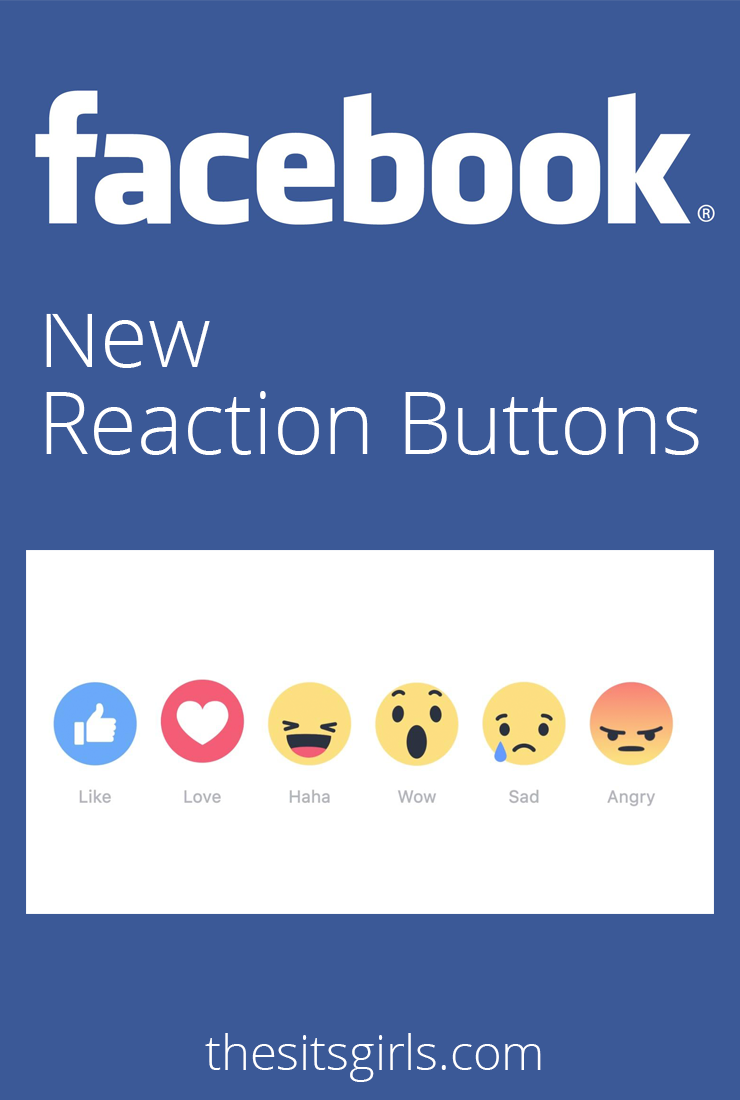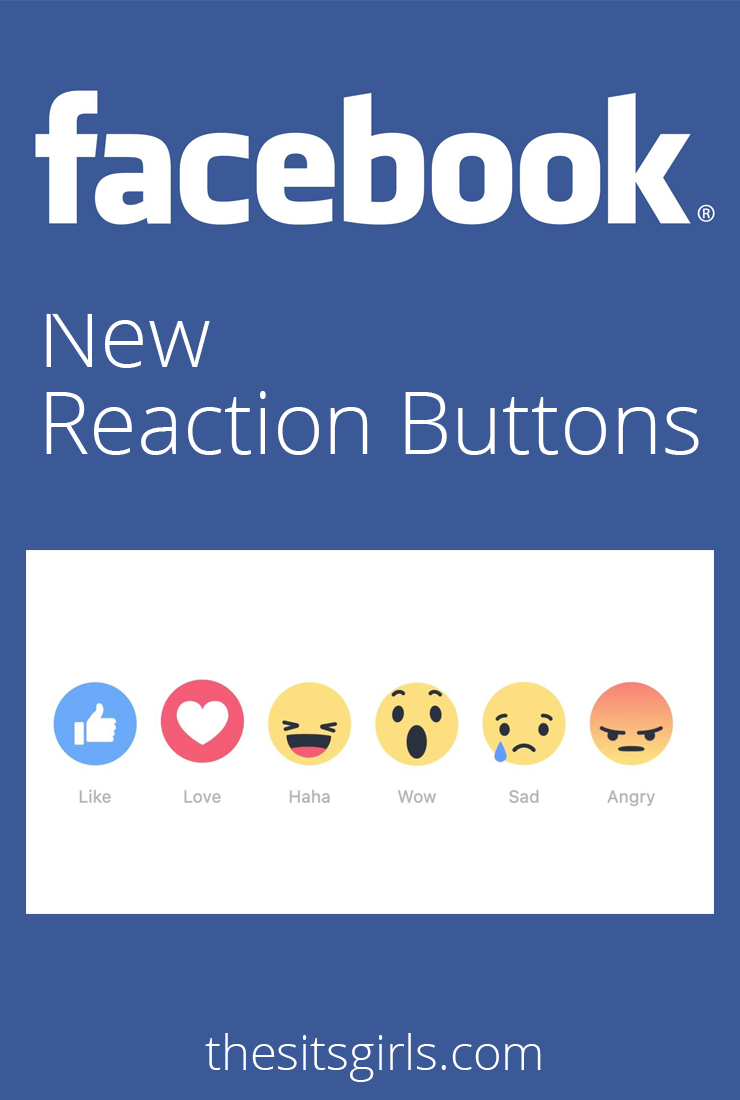 Facebook Unveils New Reaction Buttons
To use the new reactions, hover over the Like button on your desktop, or hold down the Like button on mobile, and the new reaction image options will appear. Tap either Like, Love, Haha, Wow, Sad or Angry.
Facebook project manager, Sammi Krug, addressed this update today on the Facebook Newsroom,
We understand that this is a big change, and want to be thoughtful about rolling this out. For more than a year we have been conducting global research including focus groups and surveys to determine what types of reactions people would want to use most. We also looked at how people are already commenting on posts and the top stickers and emoticons as signals for the types of reactions people are already using to determine which reactions to offer.
As you use these new buttons to interact with the posts from your friends and pages you follow, it will help Facebook to know which kind of posts you want to see more of in your feed.
For people managing a Facebook page, you will see the breakdown of interactions in your analytics.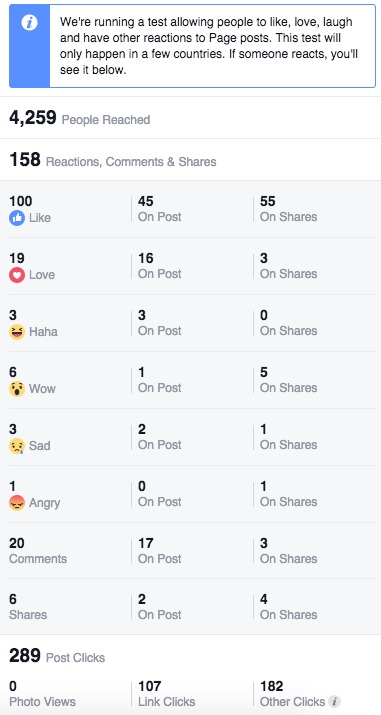 Do you have the new reaction buttons in your newsfeed? 
What do you think? Are there reactions you would like them to add to this list?