This post may contain affiliate links which may give us a commission at no additional cost to you. As an Amazon Associate we earn from qualifying purchases.
Are you ready to get started on Twitter but unsure where to actually….start? Feeling a little confused or overwhelmed by all the symbols and character limits and retweets? Don't worry. We ALL felt that way when we first joined Twitter. It is a whole new world. But it doesn't have to stay confusing.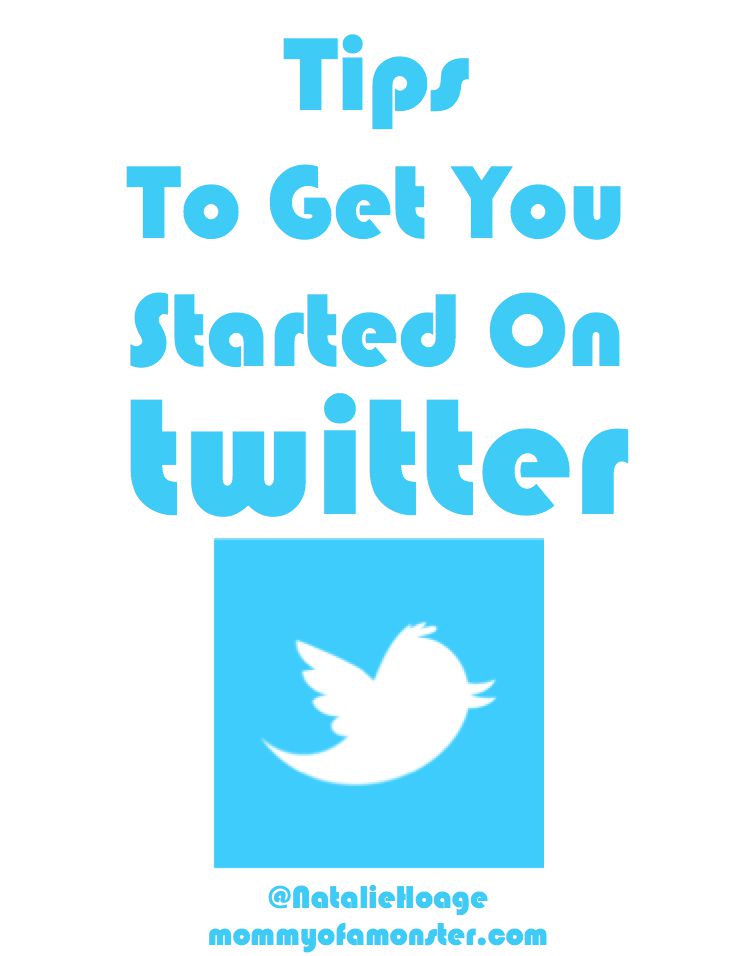 Tips To Help You Get Started Twitter
First, let me explain how I think about Twitter. I think of Twitter as an online party. Maybe you know some of the people at the party and maybe you don't know anybody. As with any party, you'll run into people who just throw out information (useless or otherwise, whether you asked for it or not), people who you try to chat with who just blow you off, people who just stand off to the side and listen and watch what's going on, people who introduce you to their other friends, moms talking about their kids and so on. It's the same thing on Twitter.
So how do you meet new people on Twitter? Well, Twitter is the kind of party where if people are talking, you can butt in and join the conversation. It's not rude to do that on Twitter. In fact, it's a great way to meet new people who have similar interests, tastes, and ideas to your own. First things first, you need to know how to "talk" at this virtual party.
Read The Full Post Here: Tips To Get You Started On Twitter