This post may contain affiliate links which may give us a commission at no additional cost to you. As an Amazon Associate we earn from qualifying purchases.
With the recent launch of Pinterest analytics, the world of social media is again buzz with the latest on how to use the tool.
What's exciting is that Pinterest Analytics can now "give site owners insights into how people are interacting with pins that originate from their websites."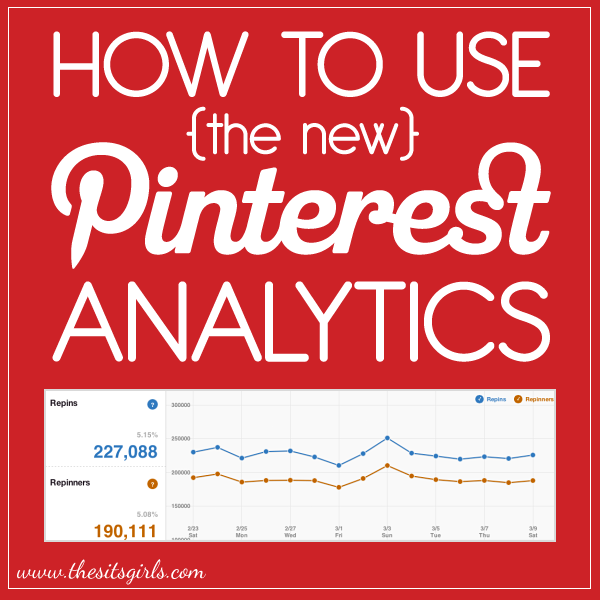 Understanding Pinterest Analytics
There are a variety of third-party Pinterest metrics providers out there. However, all of them fall a bit short in one way or another. Pinterest is now entering the game on its own and offering its own reporting. While what Pinterest rolled out isn't really earth-shattering, it's a start.
And we expect there to be even more to 2013 continues.
What you need to understand is how to use this new tool to ultimately drive more traffic back to your blog or website.
This post covers a range of topics, including:
How to verify your site
What the new analytics cover
Changing the date range for your analytics
Drilling deeper with site metrics
Read the Full Post Here: How to Get and Use Pinterest Stats with New Pinterest Analytics