This post may contain affiliate links which may give us a commission at no additional cost to you. As an Amazon Associate we earn from qualifying purchases.
Here is a quick and easy tutorial on how to add Pinterest to Facebook.
When it comes to growing your social media accounts, you always want to cross-promote as much as possible!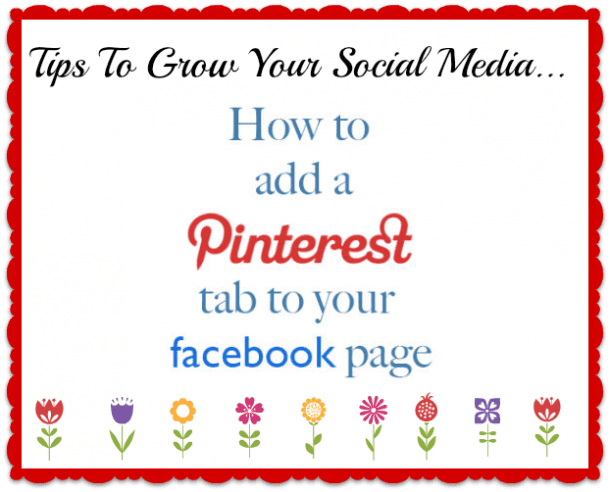 How to Add Pinterest to Facebook
When connecting with your audience via Facebook it's important to include your other social media outlets on your facebook page.
Forget the complicated coding, here is a fast and simple tutorial to help you link your Pinterest Profile on your blog's Facbeook page!
Read the Full Post Here: How to Add a Pinterest Tab to Your Blog's Facebook Page