This post may contain affiliate links which may give us a commission at no additional cost to you. As an Amazon Associate we earn from qualifying purchases.
As a blogger, I have found that there are many ways in which to obtain traffic to your site. One way is to be a generous blogger for sure. Another excellent way to get new loyal fans is to be an active member of Facebook groups. There is a LONG line of Facebook groups to join!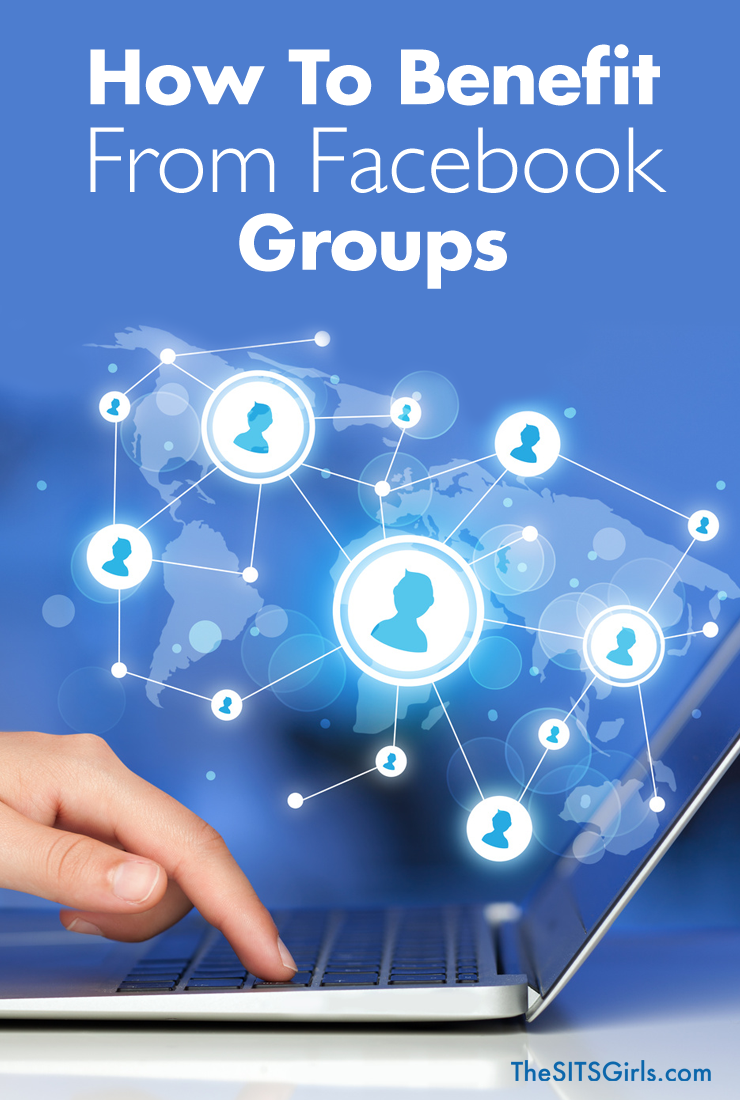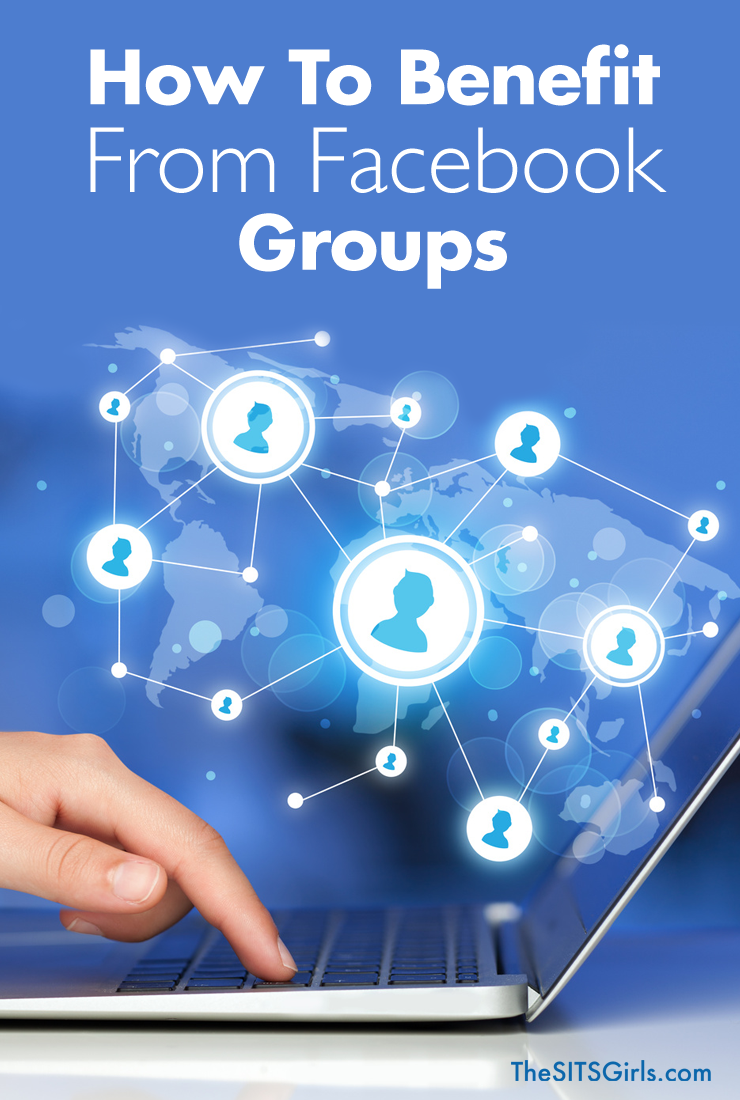 Benefit From Facebook Groups With These Tips
Find groups within your niche:
This tip to me has become vital to my success in obtaining more traffic from Facebook. For example, I cover a good bit of homeschooling related topics. As a result, I have scoured for as many homeschooling groups as I can. (I even created one for SC Homeschooling Families.) Then I become active in those groups in as many ways as I can while staying within the group guidelines. Some groups are created as blog or social media share groups based around their specific niche, but some groups don't allow any post sharing or self-promotion. It's important to read the group guidelines when you join.
Find Groups with The Same Mission:
There are many blogging groups on Facebook. I'm a member of a lot of them. I am a member of most of them for various reasons. I am in some strictly to increase traffic to my site, but I'm in others for the blogging community connection and so I can bounce ideas off other bloggers. They all serve a purpose. If I find that a group isn't serving its purpose, or is no longer a good fit, I leave it.
My favorite share groups just to name an FEW would have to be:
Find Groups For Hiring Help
You can also use Facebook groups to hire help as you need it. There are even groups for buying prewritten content with quality images.
Facebook groups exist for almost every need you have, from networking to selling items locally and across the world. I've found that, for me personally, it is sometimes quicker to get the answers I need by searching for a group that covers the topics I'm looking for.
What is your favorite group on Facebook?