This post may contain affiliate links which may give us a commission at no additional cost to you. As an Amazon Associate we earn from qualifying purchases.
If you've been wondering if it is time to start creating Instagram Reels, this is your sign! Instagram Reels videos are another great option to keep your audience engaged with short, fun, and trendy videos. While it may seem intimidating at first, once you learn the basics and with a few of our tips and tricks below, you'll be an Instagram Reels professional!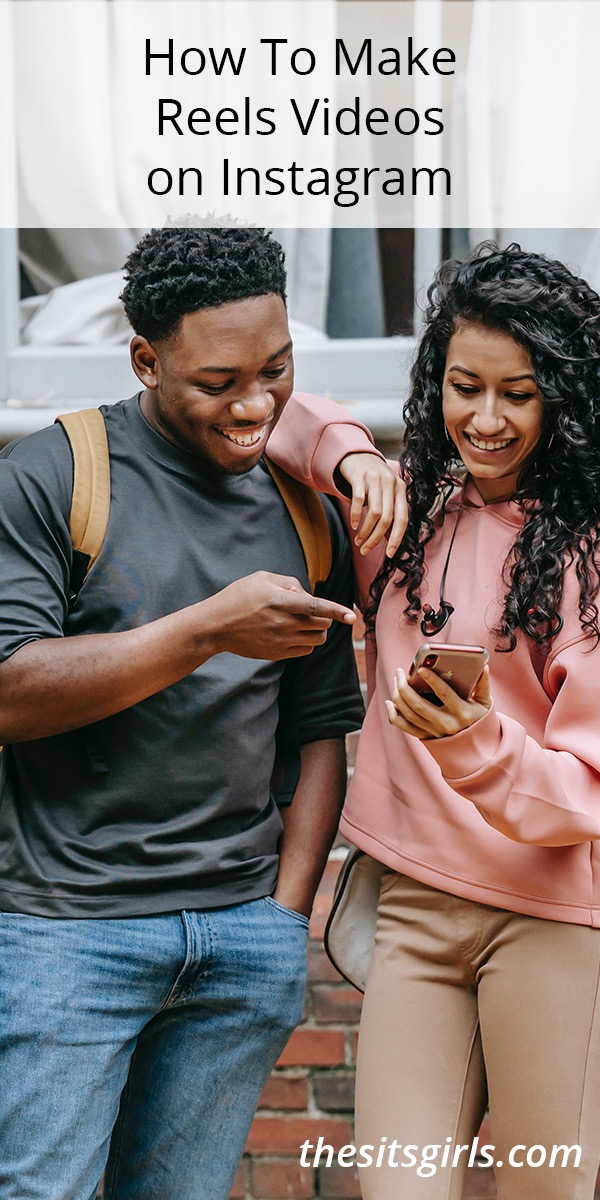 Let's begin! To create an Instagram Reel video you will need to head to your profile and click the "+" in the upper right-hand corner. A smaller screen will pop up giving you multiple options from a Post, Story, Reel, etc. Select Reel and your camera will open up, giving you music, length of time, speed, and a timer located on the left-hand side of the screen. You can also apply any of your saved filters at the bottom during your video (I usually add the filters at the end as a finishing touch).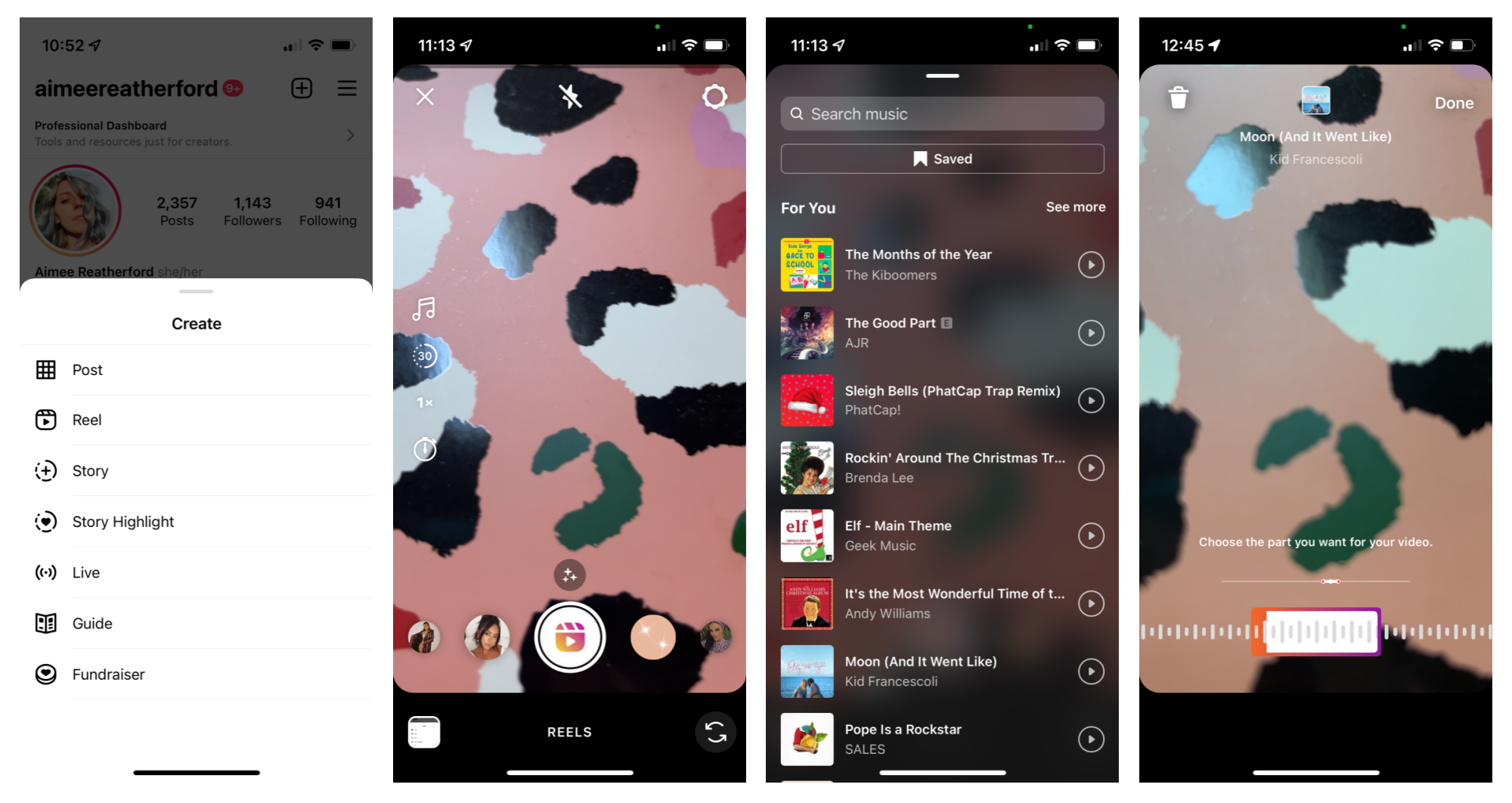 Start by selecting the music you want to use for your Reel. I have found that having the music selected is helpful prior to filming, you can always go back and add in music later. Once you have selected the music, you can adjust the song for your Reel, then hit done. The album cover will then take place of the music notes on the left-hand side of the screen.
This is where you can also change the length of your video, the speed, and if you want to add a timer to start. Now here is where the fun begins! You can begin filming or you can add images or videos from your camera roll gallery to your Reel. I will show you how I'm going to use videos from my gallery to create this Reel.
By selecting the square button in the lower left-hand corner you'll find your recent photos and videos. Here is where you will select the videos you want to include in your Reel. Once you've added all of the videos you plan on using, hit the preview button. The next screen will give you the option to edit the clips, reorder, and even add any additional videos you might have missed.
You can also change out the music, add any filters, voiceovers, captions, gifs, etc to your Reel.

Once you have edited your Instagram Reels video to your liking, hit next, add a cover photo or you can use a still shot from the video, add your caption and share your Reel with the world! If you publish it in your main feed, you will probably find that you receive more views.
Instagram Reels videos are a great opportunity to share your story in new and fun ways and keep your followers engaged.