This post may contain affiliate links which may give us a commission at no additional cost to you. As an Amazon Associate we earn from qualifying purchases.
Laying the perfect sound over an average video can instantly elevate a TikTok from basic to viral. If you've spent any time on social media you know how catchy those tunes can be, after all there is an entire radio station devoted to playing the songs that have made a name for themselves on TikTok.
The sounds on TikTok go beyond music, sound clips from TV shows, conversations, or anywhere for that matter offer you a plethora of options to make sure your videos are getting in on the newest trending sound, it's up to you to bring your imagination. Pair your creative ideas with TikTok sounds and it's safe to say the possibilities are endless!
Stumped on how to add those trending sounds to your videos? No worries, we have step-by-step instructions to help you find the perfect popular TikTok sounds for your videos.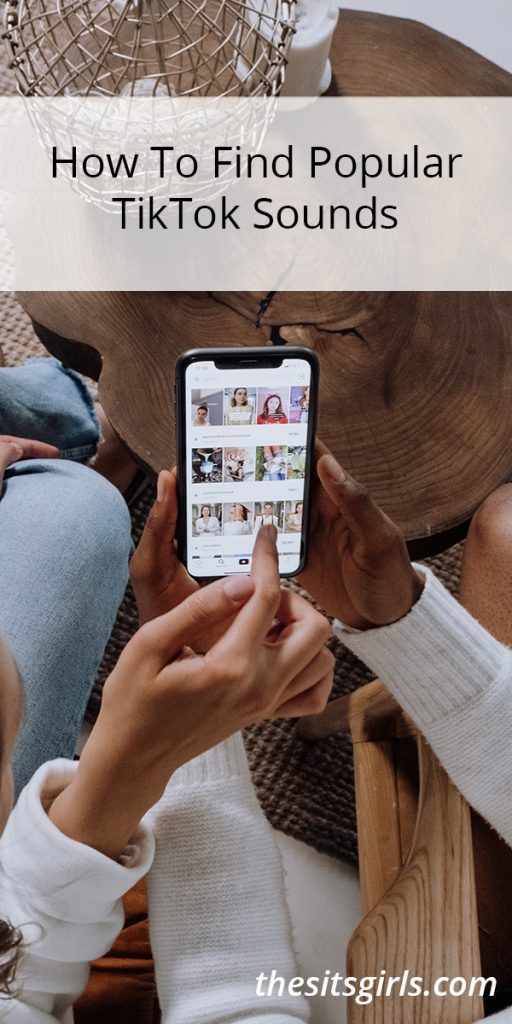 How To Find Popular TikTok Sounds
The easiest way to find a popular TikTok sound is to save the sound to your "favorites" when you come across a video using it.
At the bottom of the video, you will see a music note and the name of the song/sound clip will scroll at the bottom of your screen. Press the name of the song at the bottom of the app and a new screen will populate.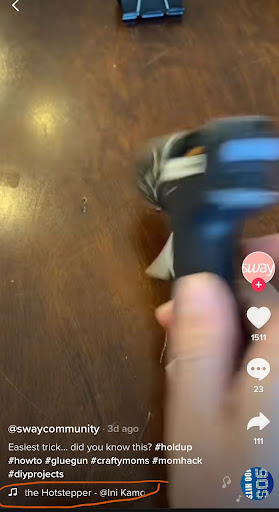 On this screen, at the top, you will see the name of the sound, along with all of the videos that have used it. At the very top, there is also an option to "Add to Favorites" which you will use if you want to save the sound for later use.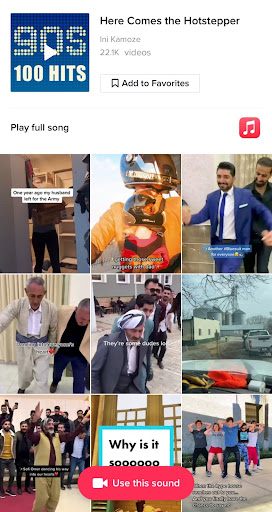 If you wish to use the sound right then, you can click the "Use this Sound" button at the bottom and a screen will appear for you to create your TikTok.
If you are saving the sound for later use, you find it again by going to the home screen of your account and selecting the "favorites" icon.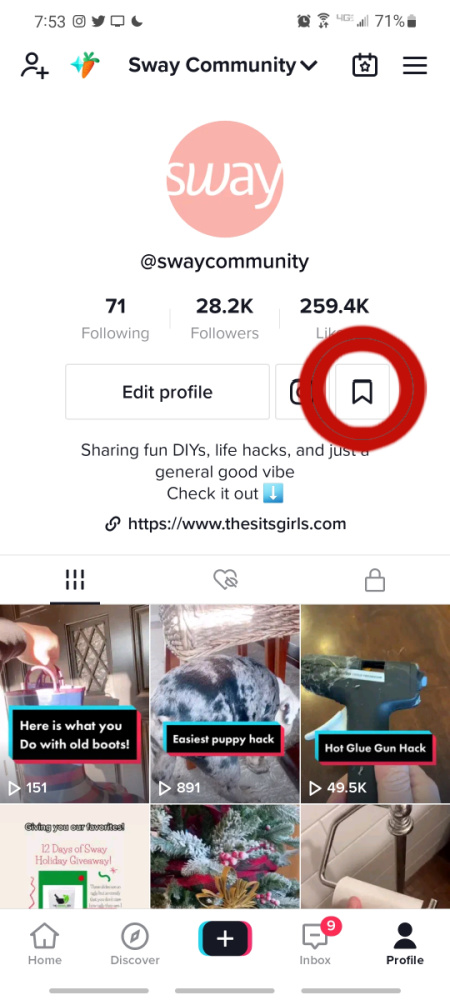 Select sounds and you'll find all of the sounds that you have favorited.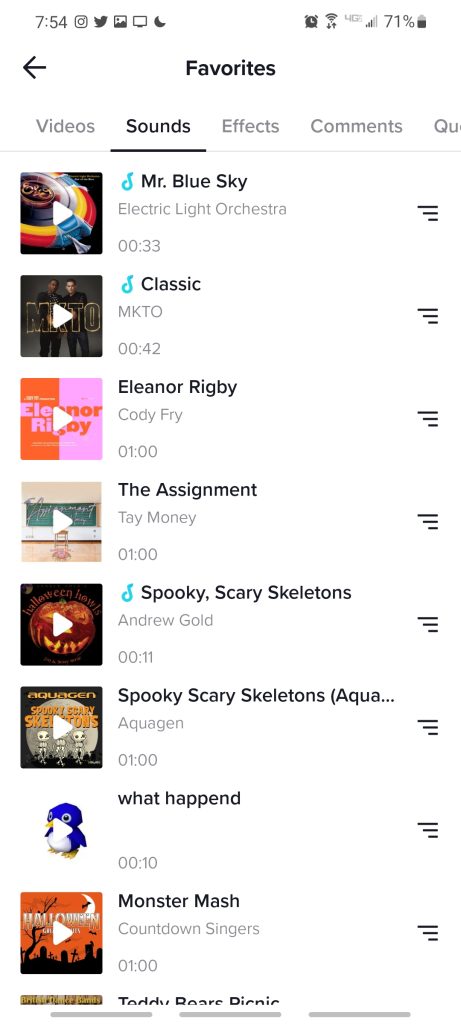 In the event you can't find a video with the sound you like, at the bottom of your screen select "Discover" and type in the name of the song or a portion of it and results will populate that you can search until you find the sound you are looking for.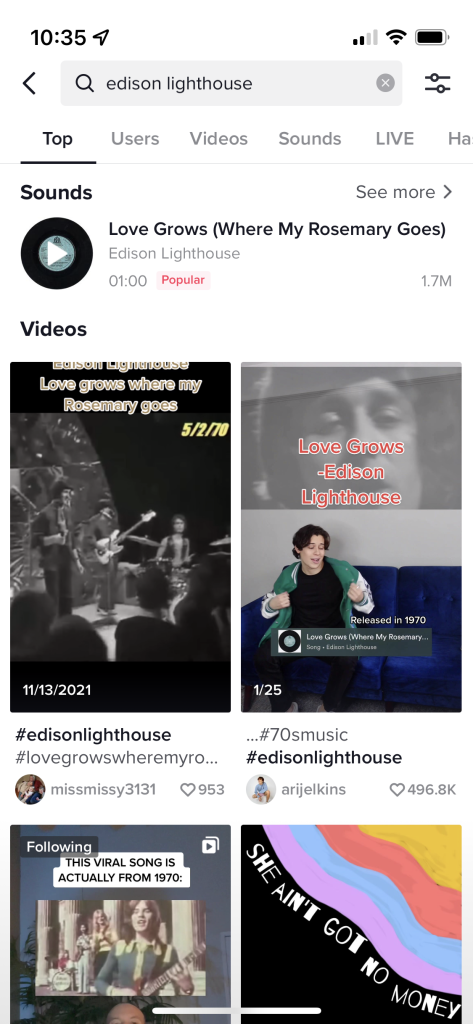 While TikTok sounds may be the trending thing, you can always use your own audio, and who knows, you may be the creator of the next viral TikTok sound!