This post may contain affiliate links which may give us a commission at no additional cost to you. As an Amazon Associate we earn from qualifying purchases.
Visual content is truly king in the current social media space, and for good reason. With so many potential places to be on the internet, sites- business and entertainment alike- have a limited amount of time to catch a reader's interest. Since blogs also face this exact challenge, the way bloggers leverage images can be crucial to success.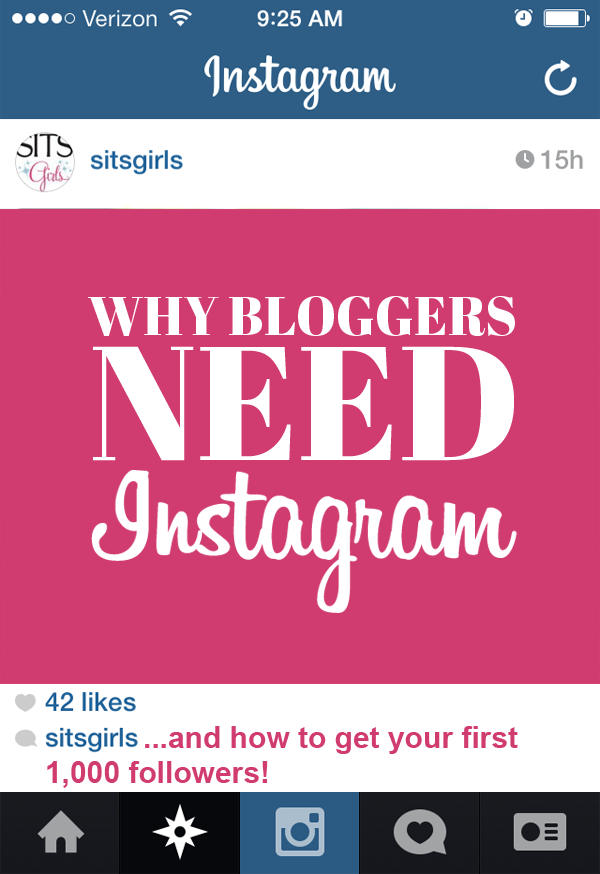 Why Bloggers Need Instagram
Instgram is a fantastic visual platform that allows everyone to connect equally. It levels the playing field to allow everyone an equal opportunity to connect with others through their visual content. This can be done via personal sharing, branded content, or even random images that fit into a personality.
Many businesses and bloggers, for example, will share entertaining images along with their own product images, keeping their feeds engaging and relatable. This is a unique way to grab someone's attention, as a connection over a great photo can lead to a new reader or a new blog to follow. Also, creative and intentional use of hashtags can help lead new leaders to your blog and any promotions you might be running.
How To Get More Followers on Instagram for Free
By reaching people with interests similar to your content, you are more likely to attract long-term readers.
Tip 1: Throw Your Schedule Out Window
In order to successfully connect on Instagram, it's important to keep a few details in mind. For instance, when posting images to Instagram, you do not necessarily need to follow a posting schedule the way you would with other platforms. While it can be helpful to identify popular times for posting in order to connect with a desired audience, Instagram is one of the more fleeting platforms, and thus a bit more forgiving when it comes to sharing content. However, as with all social media platforms, the more consistent a presence, the easier it is to connect with others.
Tip 2: Know Your Audience… Esp When It Comes To Brands
Another thing to keep in mind when working with Instagram is that brands are watching. Businesses, like bloggers, want to get their content out there in the most appealing way possible to both existing and potential customers. Instagram, and bloggers who leverage it well, is the perfect platform to do this visually. As such, they want to work with bloggers who understand the platform and use it in a respectful manner. As with anything posted online, your content on Instagram can be publicly found and/or shared, so it's important to be thoughtful with what you post.
Tip 3: Let Your Social Media Accounts Do the Work For You
Finally, amplifying your Instagram content is an important way to extend your reach. One of the best ways to do this is to integrate your Instagram photos with other popular platforms, such as Facebook and Twitter. Luckily, connecting your accounts is easy.
How to Connect Your Social Media Accounts to Instagram
First, open the Instagram app on your phone or mobile device. Then, go to the settings option on your profile.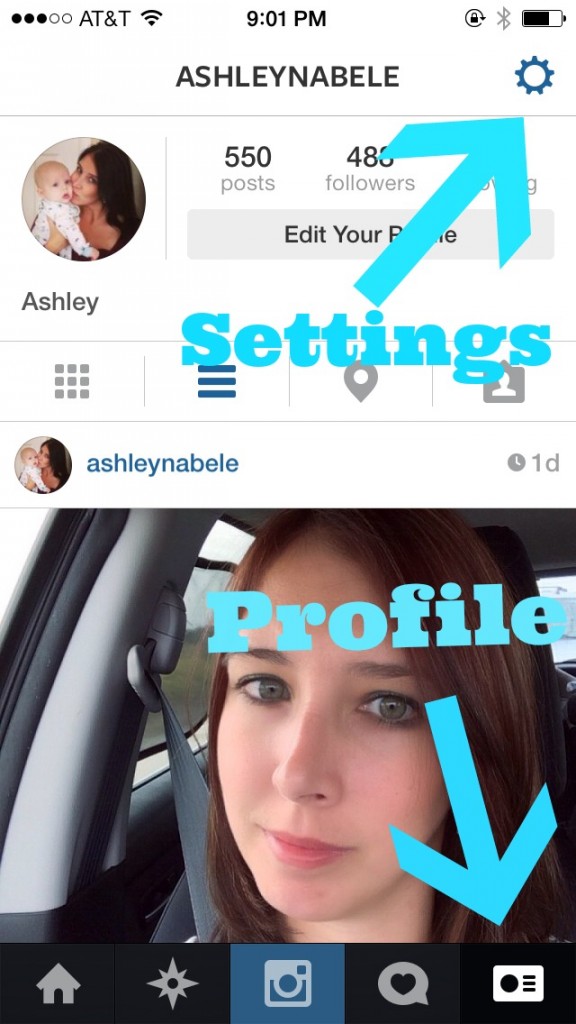 Once on your options page, select the "Sharing Settings" option.
Then, select your Facebook account and grant Instagram access by signing into your Facebook account. Do the same with Twitter.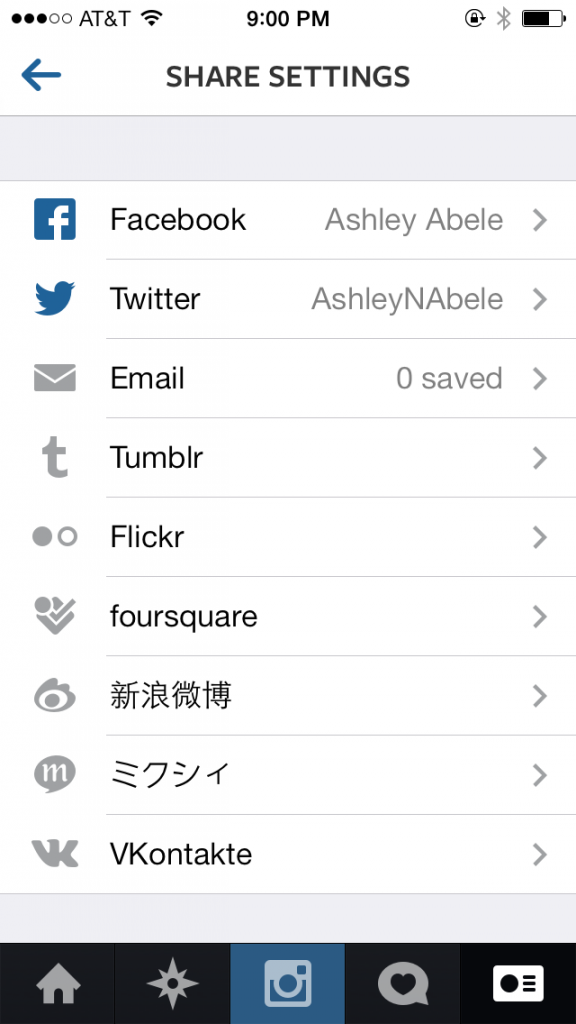 Now, each time you share a photo, you will have the option to share with your Facebook and Twitter (in addition to any other social platforms you link up to your account).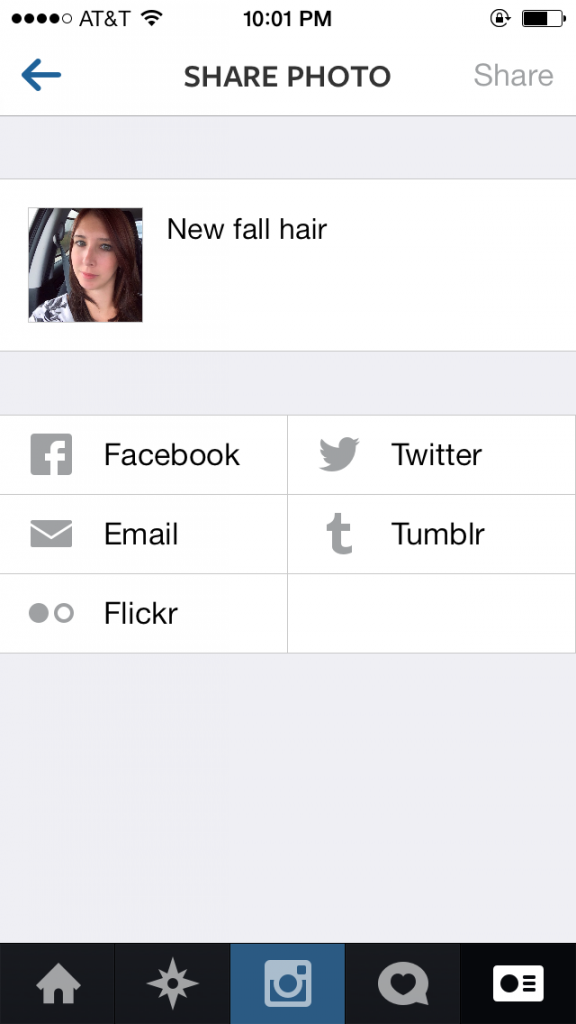 Are you on Instagram? Leave us your username and be sure to follow sitsgirls!
Keep Reading!
Interested in reading more on this topic? Here are a few helpful links to check out: