This post may contain affiliate links which may give us a commission at no additional cost to you. As an Amazon Associate we earn from qualifying purchases.
Instagram has rolled out their online platform, and the time has come for us to pause and learn how to make a watermark. This tutorial shows you how to use iWatermark to create a graphic or text watermark to protect your content, and further your branding and marketing efforts.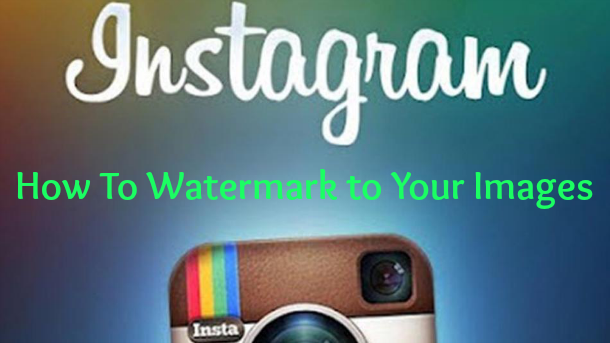 How to Make a Watermark on Instagram
There are several apps available for watermarking images, but I chose iWatermark because it is available for Mac, Windows, iPhone and other Apple products, and Android. There is a free and a paid version, which is available for $1.99. Both versions offer the same features. The difference between the two is the free version includes a statement on your image: "'iWatermark Free – Upgrade to remove this watermark'." iWatermark allows users to create a text watermark or a graphic watermark.
My preferred method for creating a watermark is the graphic method, because in this case you can use your logo and further your branding and marketing efforts. Creating the graphic watermark is easy. You simply need make your logo white or grey, reduce the opacity, and perhaps change the size.
Read the Full Post Here: Adding a Watermark to Your Instagram Images