This post may contain affiliate links which may give us a commission at no additional cost to you. As an Amazon Associate we earn from qualifying purchases.
Are you interested in how to share a link on Facebook and get traffic back to your blog? Along with status updates and pictures galore, the other major items shared on Facebook are links. It's a great way to share content you find online, or to promote your content.
One mistake many people make is to simply paste the link onto Facebook. In doing so, you overlook an opportunity to optimize your Facebook posts: the description box.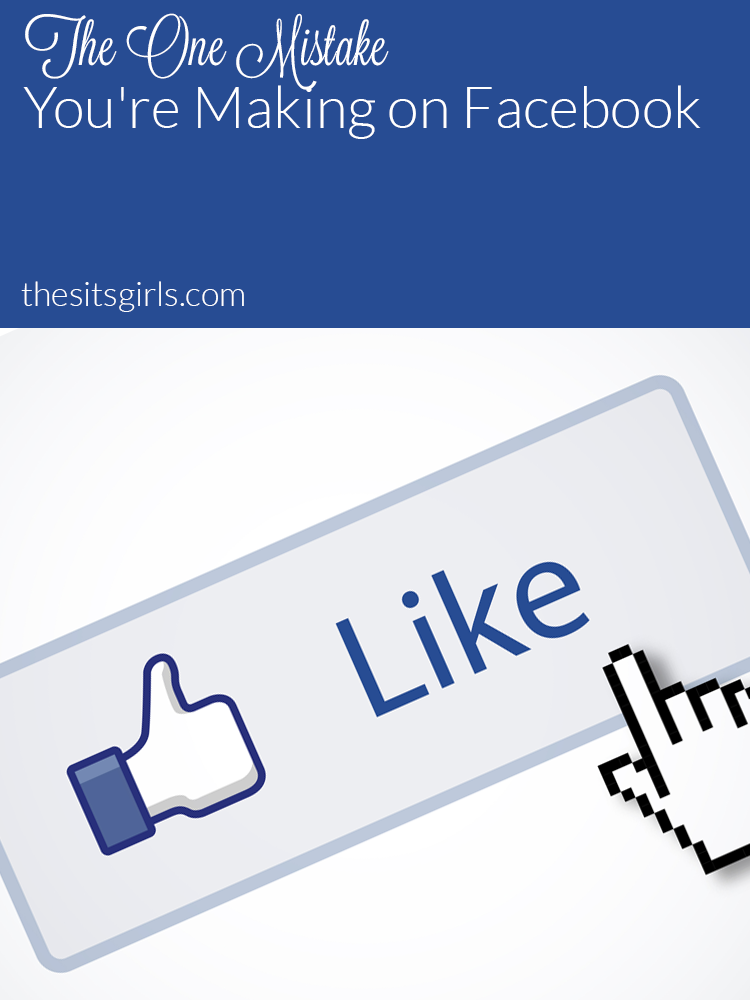 How to Share a Link on Facebook Using the Description Box
What is this description box, exactly?
A description box is the place for you to share a link on Facebook telling your readers exactly what your post is about.
The content can be generated in several different ways. If you just post the link without doing any type of work on the back end of your blog, then it will pull the first characters of your post. If you use the first sentence or two to very clearly describe each and every post you share, then this is no issue. However, this is rarely done in most posts and leaves an important optimization effort overlooked.
If You Are On WordPress:
Luckily, this can be adjusted. If you are on a WordPress blog, there are two ways:
One way is to use a premium theme, such as Genesis Framework or the Thesis Theme. These themes offer built-in SEO settings that allow you to set a custom SEO document Title and- the key part here- a custom post/page meta description. In this description, you should use the 140 characters most search engines will read to clearly explain what your post is about and what message you want to convey.
An alternative to using a specific premium theme is to use an SEO plugin such as Yoast. A plugin such as this one will give you the same optimized settings as a premium theme.
If You Are Not On WordPress:
If you are not on WordPress or want to describe an article you are sharing from somewhere you have not written, then there is a different way to edit the description area. When you post the link to the article, Facebook will generate a preview. If you double-click on the text description in the preview, it will open up an edit box. You can then put in your own custom description explaining what the link you are sharing is all about.
Do you manually adjust your Facebook previews? How do you share a link on Facebook
Interested In More Facebook Tips?
Then be sure to check out these posts: