This post may contain affiliate links which may give us a commission at no additional cost to you. As an Amazon Associate we earn from qualifying purchases.
Ever since the new Twitter app, Periscope, came out a couple of months ago, I've been head over heels in love with it! Periscope is a live-streaming social network that allows you to watch and share live video broadcasts. If you aren't already using it for your business, you are missing out!
If you are wondering how to use Periscope, here's the scoop!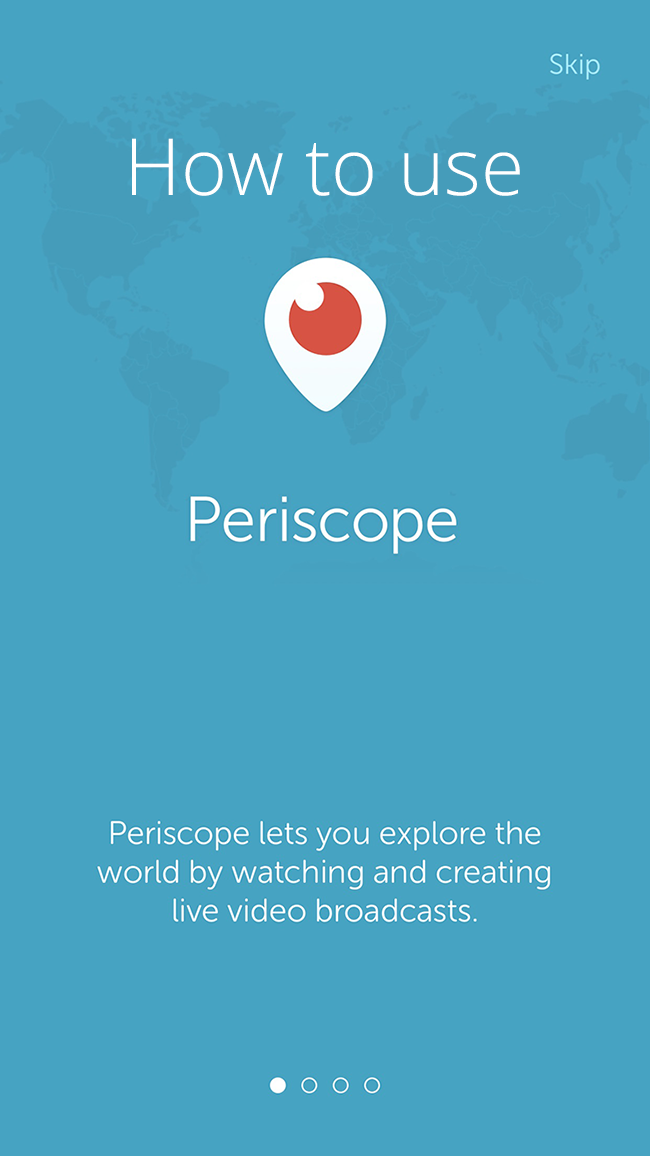 How To Use Periscope
After you download the app, you will log in with your Twitter account. There you will see a list of all your Twitter friends that are using Periscope. This makes it easier for you to follow the people that you are already following on Twitter.
Periscope is really easy to use. There are only 4 buttons that you have to remember.

The first one, that looks like an old fashioned television, is basically your "Home" page. Live broadcasts from the people you are following can be found here, and it also features the latest broadcasts that have happened in the past 24 hours.
The second button features live broadcasts from all over the world. My favorite feature on this page is the little "Map" button on the top. This enables you to see different parts of the world that people are broadcasting from and choose which one you would like to watch. The "List" button features the most popular broadcasts that are live at that particular point in time.
The third button is the broadcast button and is really easy to use: Type a short description of what your broadcast will be about, press "Start Broadcast", and you're LIVE! As easy as that! If you are a small business owner or blogger, this feature can be a great way to connect with your audience! As a photographer, I broadcast behind-the-scenes from weddings and photo shoots, and my couples love it! To end the broadcast, just swipe down and press "End Broadcast".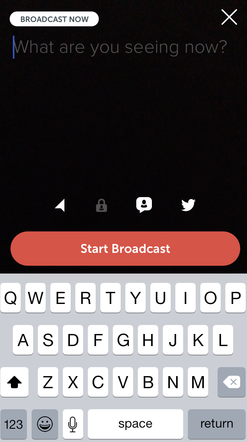 For viewers: If you tap the screen while watching a live broadcast, you will see little hearts floating around. This is the "Like" button for Periscope.
Lastly, the fourth button enables you to find both old and new friends to follow. By using the search bar you can look up specific people that you want to follow.
I hope this has given you an insight into how Periscope works. If you haven't tried it yet, you are definitely missing out!
To see LIVE behind-the-scenes from the photo shoots I am part of, and much more, feel free to follow me on Periscope at @alinathomas23. I can't wait to connect with you! Leave your Periscope name in the comments below!