This post may contain affiliate links which may give us a commission at no additional cost to you. As an Amazon Associate we earn from qualifying purchases.
As bloggers, we have a lot to manage. You may have an editorial calendar you're constantly trying to keep up with, along with writing and editing your articles. Photos don't take themselves, nor do they edit themselves. When your post is ready and scheduled, you have to consider how you're going to get that post in front of your readers and new eyes. Scheduling social media posts can be so overwhelming when you have so many accounts.
Enter If This Then That (IFTTT) – a website that allows you to create "recipes" and feed your content to various social media platforms.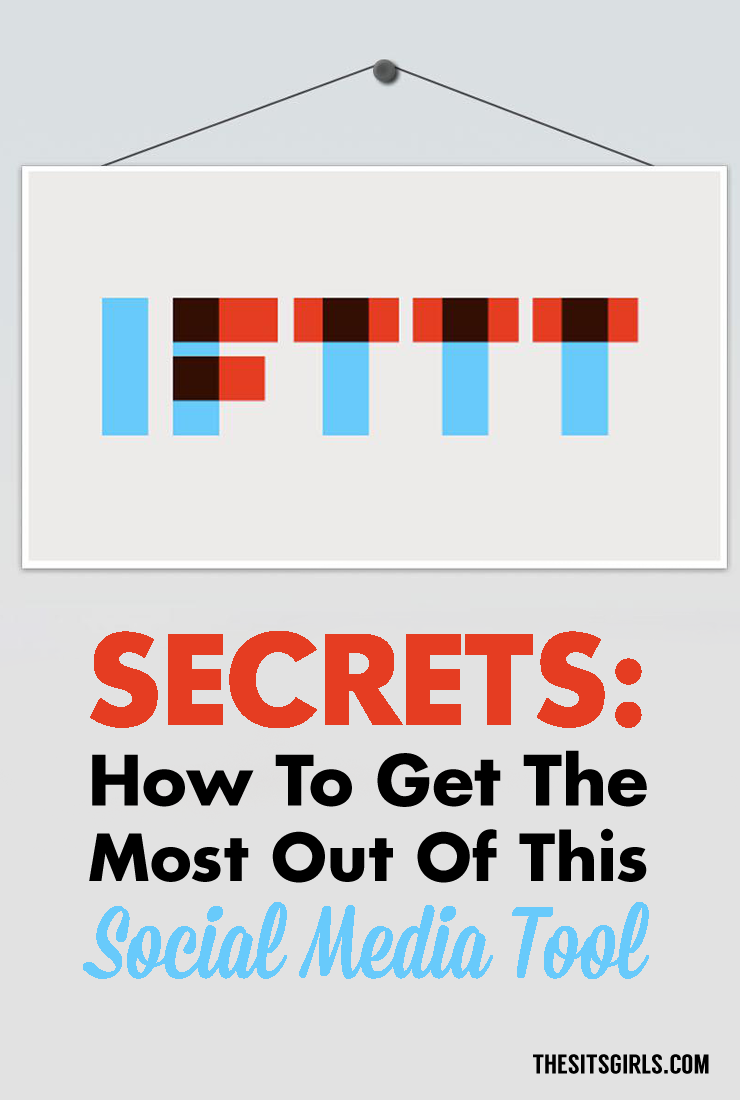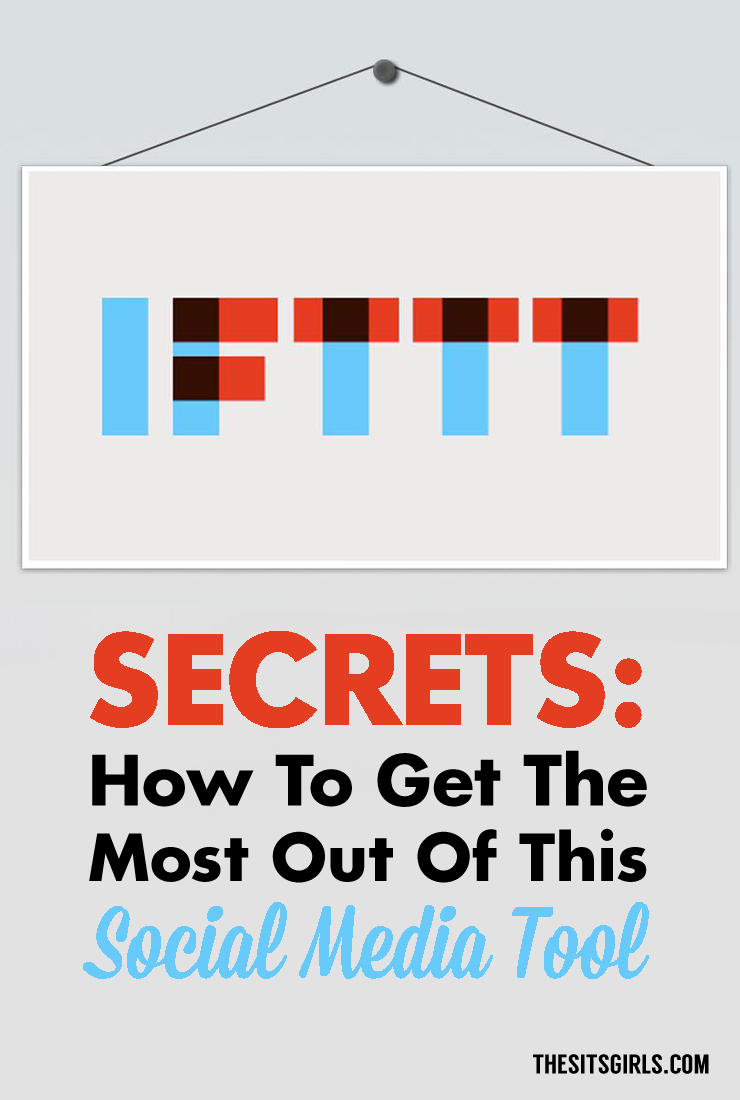 How To Get The Most Out Of IFTTT
I was a little late to the IFTTT game and only signed up last fall. A friend introduced it to me, and I was hooked. I can set up a recipe to feed photos from Instagram that have specific hashtags to my Facebook page or to Twitter (or any other place you may want it to appear).
I realize that not everyone who follows me on Facebook wants to see all of my Instagram photos, which is why I post selectively using hashtags. I also tend to forget to pin my own content, so IFTTT helps in those instances, and I notify my Twitter followers when I pin to my blog board on Pinterest – using IFTTT.
While I'm feeding all of my blog posts to my Facebook page and to Twitter, I'm more selective on how other social media is shared. IFTTT allows me to cover all my bases by setting up recipes that meet my needs.
If I post an Instagram photo with a specific hashtag, it will be posted in an album on my Facebook page.
I feed a specific hashtag from my account on Instagram to my Project 365 WordPress blog. You could also use IFTTT to post on Blogger or Tumblr.
You can even create a recipe to pin blog posts published with specific categories or tags to a board on your Pinterest account.
Take a half hour to sign up for the site and spend time creating a few recipes. This won't replace you interacting with your followers in real time on social media, but it can help get your posts seen on channels you'd normally not remember to use, and save you time during the day when you are sharing on the go.
Tip: Set up a recipe in IFTTT to share Instagram posts on Twitter with the picture in the tweet!
What are your favorite IFTTT recipes? Share them in the comments!
More Social Media Tips
Check out all of our Social Media Tips here and visit our social media Pinterest board.
Follow The SITS Girls's board Social Media Basics on Pinterest.