This post may contain affiliate links which may give us a commission at no additional cost to you. As an Amazon Associate we earn from qualifying purchases.
As a content creator having a successful Instagram bio is critical. An exciting bio will help you attract visitors to your page, create business opportunities with brands and agencies, and of course, will help you gain like-minded followers who are interested in things you are passionate about.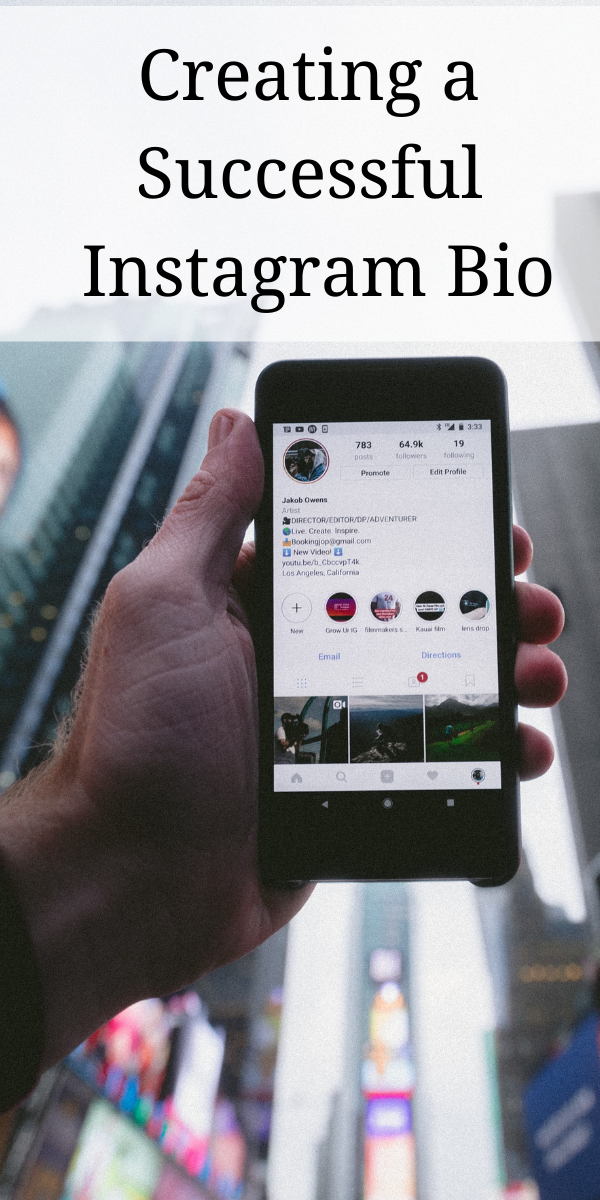 Creating A Successful Instagram Bio
When creating a successful Instagram bio, you should keep these tips in mind. 
PROFILE PHOTO
You have two options here. You can use your brand logo or a photo of yourself. If your profile is just your brand content, your logo might be the right way to go. If you plan on including both personal and professional content, you can use a photo of yourself or your logo, but we recommend using a photo. People feel more connected when they see a face in their feed.
We also suggest that you keep whatever image you select as your profile photo to be consistent across the rest of your social channels. This will help build trust with your followers and profile visitors, knowing they are following the correct social handle. 
HEADLINE
This section is entirely separate from your user name, allowing you to use your real name or keywords related to your brand/business. 
TITLE
Include a title that best describes you or your brand. 
VALUE STATEMENT
Use this space to explain to your followers who you are, what you do, and what you are offering. This will help potential followers, brands, and agencies understand the type of content they can expect from you. Use this section as your 5-second elevator pitch. 
We highly recommend that you include your email address within this section. Brands and agencies who are interested in working with you can reach out knowing they have the correct information. The less they have to search, the better.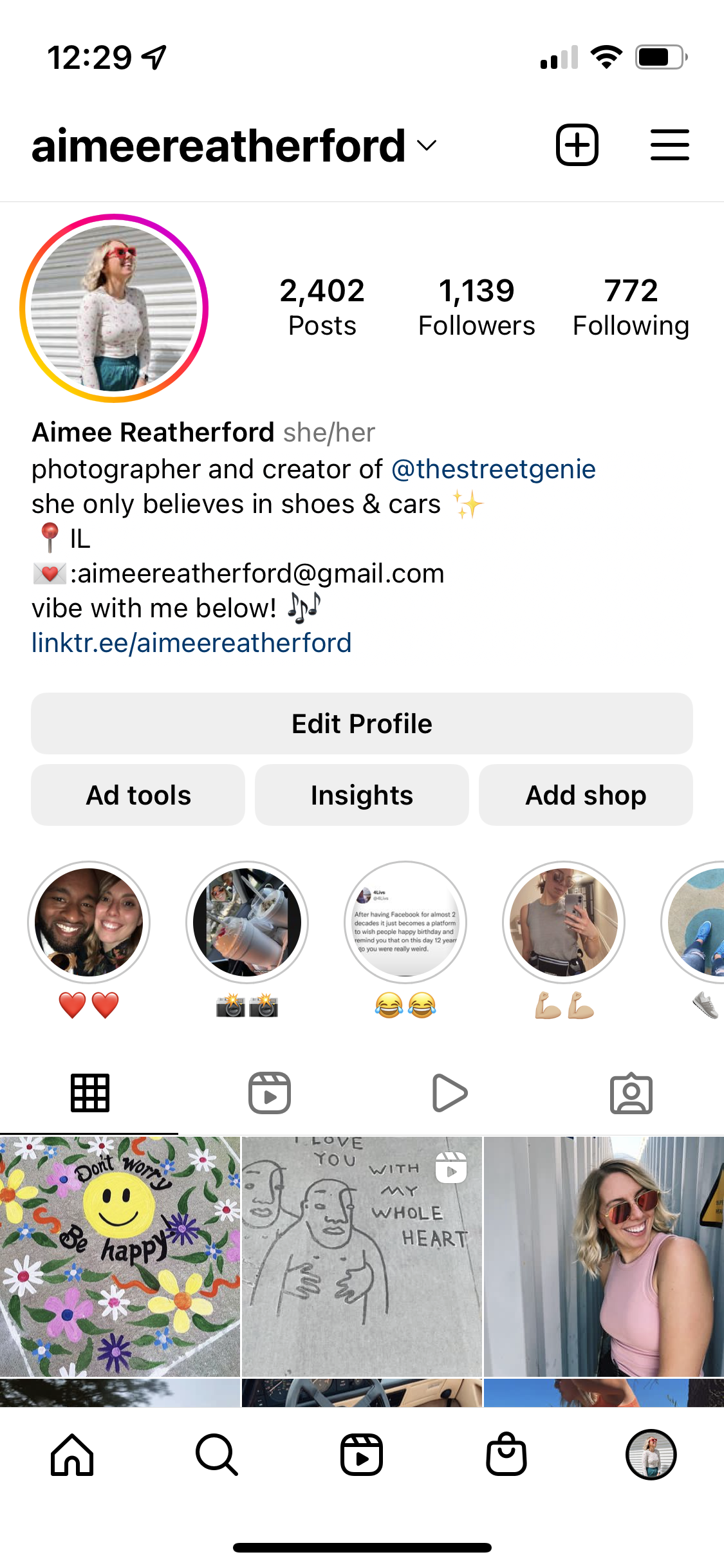 CALL TO ACTION
This is where you can share your product page, your website, or a linktr.ee, to encourage your followers and profile visitors to check out the items and products you are promoting. You should include a short description of what you are sharing above the link (for example, a promo, discount offer, a resource you offer, etc.) to ensure your followers and profile visitors know what they can expect when clicking on your bio link. 
STORY HIGHLIGHTS
You can use this area to create a cohesive set of cover art to give your profile a sleek look that can help elevate your brand by highlighting resources and information that you've shared previously. If you plan on using this as a personal story highlight, you can share your favorite image as a cover photo. 
However, you decide to edit your profile specific to you and your brand, and by staying true to yourself, you will gain like-minded followers interested in learning more about your services or just enjoy following along through your day-to-day!
Want more Instagram tips? Check out these great posts: